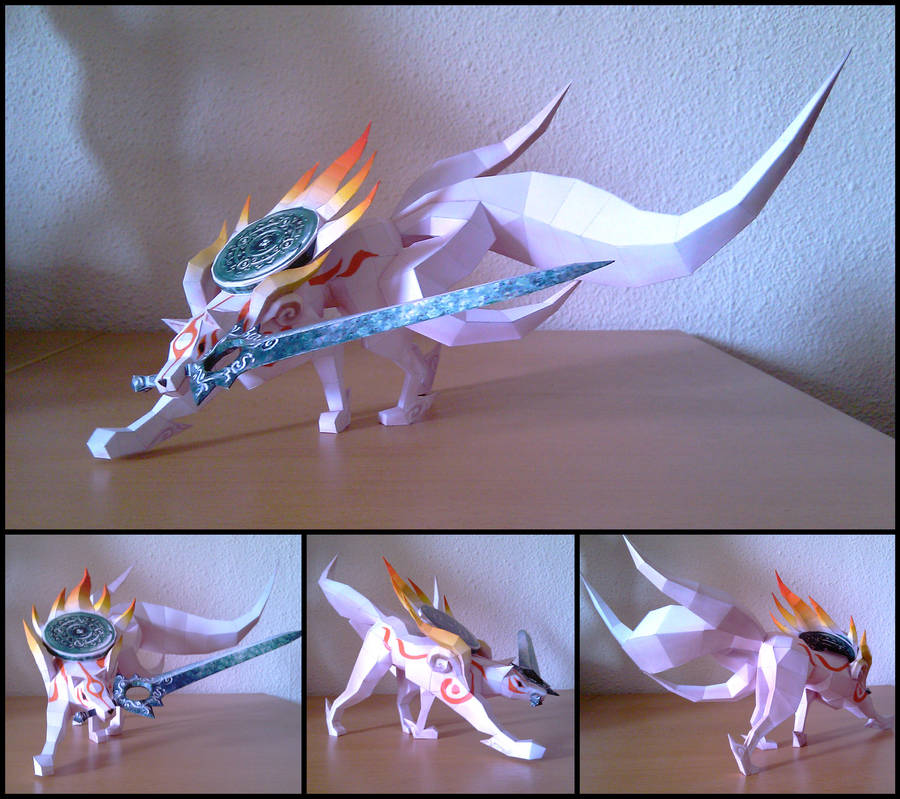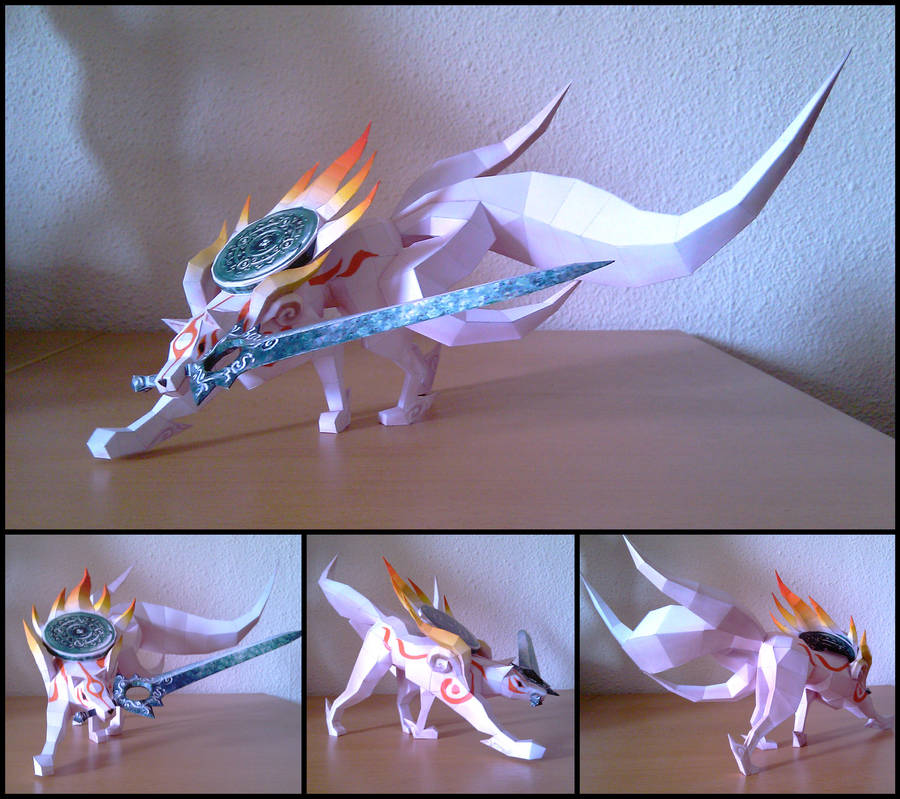 finally done
oh man, what a night

i wrote in the last journal entry that i had the feeling that i'm stuck on this
but after the entry it went into the opposite and the work goes on and on.
i doesn't took any other photos of the build because it would take more then i expected
at the end i had all parts assembled with the others
and i never cursed/sweared more then at this one

the only advice what i can give you is to build this very careful
start with the two front part, add this little pieces (on the same page) add the disc and curles/shells/screws/spiral flames (

) and front legs
end with the tail and the last part should be the right rear leg
that's the way i build it.
again i must put some weight into one leg, beause of the tail and the sword, the model falls over.
so put something into the rear right leg before you close it.
fazit:
one of the hardest models that i had, but only because of the pieces.
there are brutal unnecessary complicated
however i'm happy that I decided to build it
it's really an awesome model
but never again

for download the model
click
here
-edit-
1300 views and 130 faves after one week

you are nuts

thx to all for the responce and faves

You sir! have done things with paper that i did not know were even possible possible what we have here is an example of what a truely talented person is capable of and i am proud to say that this is truely amazing! another thing that i found about this piece is it is increadibly accurate but the only part of it i do find unfinished is the tail amaterasu should have a black tip and swirl to make it apear as if it were a brush but good overal. I now bastow apon you 50+ internet use it wisely!
The Artist thought this was FAIR
13 out of 13 deviants thought this was fair.
Considering that you made this model of Amaterasu out of paper, you did a pretty great job on this.
What I really love about this piece, is how you designed the model, the position that she's at. Wait there's more, I'm really impressed with the detail of the divine instruments too.
The selection of colours and patterns you chose makes the piece look great!
To improve on your work, is that you've added three tails instead of one, don't forget the black tip too and on the fire on the divine instrument add more yellow to make it stand out
The Artist thought this was FAIR
7 out of 7 deviants thought this was fair.