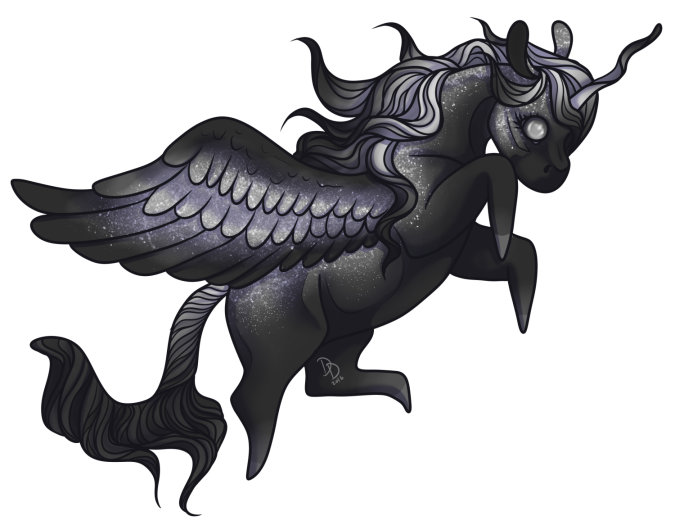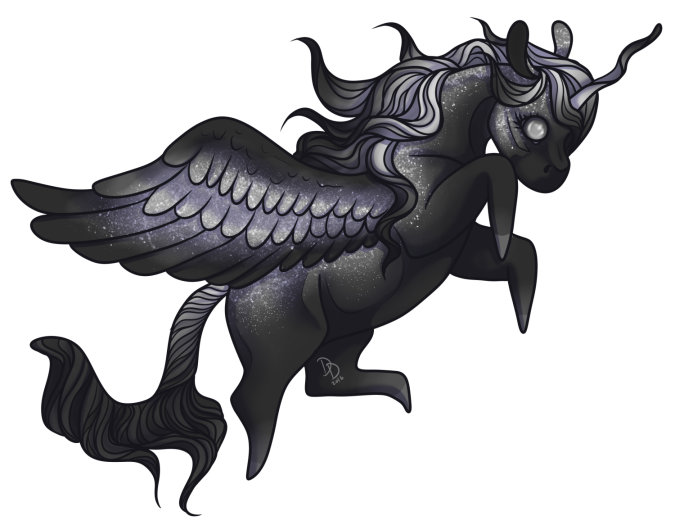 Watch
Chibi commission for
the-renegade
!
---
For the-renegade's use ONLY
Ⓒ 2016 by DestrierDesigns. All rights reserved - you may not use or post this anywhere.

Your Chibis are fucking Life you are my Chibi SENPAI!!!!
Reply

I love this sooo much!!!
I want one!!! <3 <3
Reply

Reply

Oh my god this could not be more perfect. Seriously. THANK YOU <3
Reply

this is amazing!! She looks so good!

I definitely need to keep my open for the next time your comms are open

Reply

Thank you so much!!

(my comms will be open again as soon as I check a few more things off my to-do list)
Reply

Aghhh! This is gorgeous

Reply