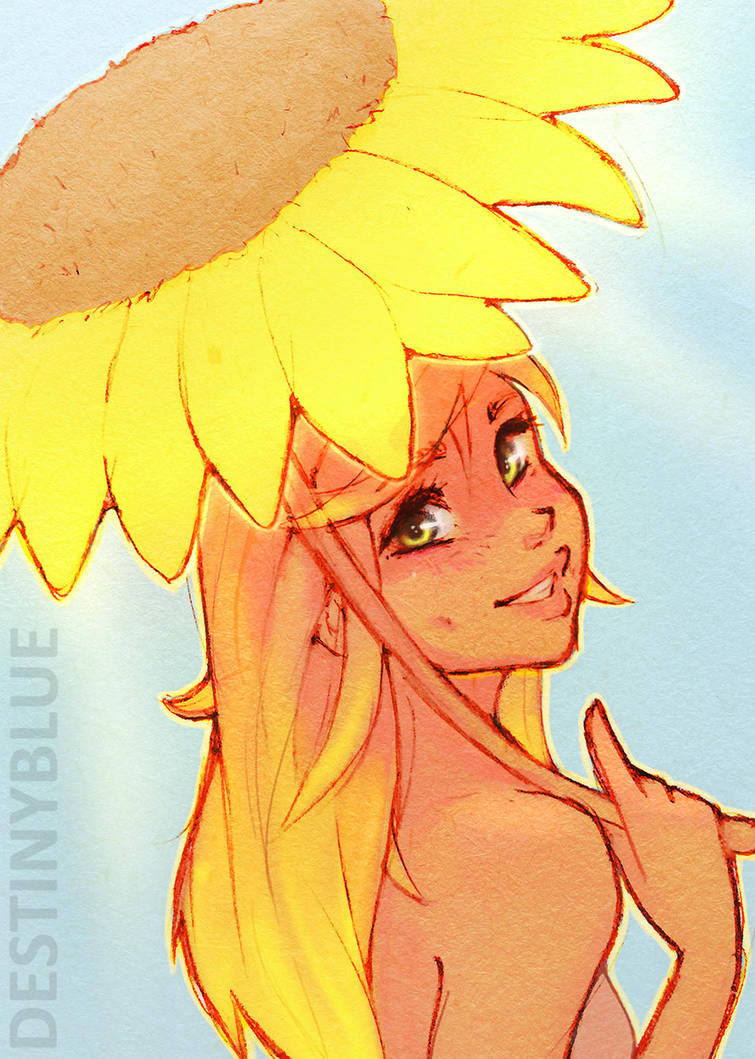 Watch
~ Limited Time Release Print!~ (Sorry I messed up the dates before)
Celebrating my exhibiting at FanExpo Toronto over this weekend! And the fact I love sunflowers. I grew them from seeds this year -one of them was taller than me!
So prints of this drawing can ONLY be ordered on the days of the show 1-3rd September. Either bought at the show or ordered online (and shipped when I'm back home on the 7th) So you have from TODAY until Sunday 3rd Midnight CEST to order via my store, www.destinybluestore.com and I won't be selling ever again after 😀
Order through my print store:
www.destinybluestore.com
just click on the size you'd like and that will take you through to a selection chart where you can choose this -and others! Shipping worldwide is free too!
~~There will also be more in the series too!
Let me know if you have any questions 💙💙
Peace, Love and Prints,
Blue xx


---


---