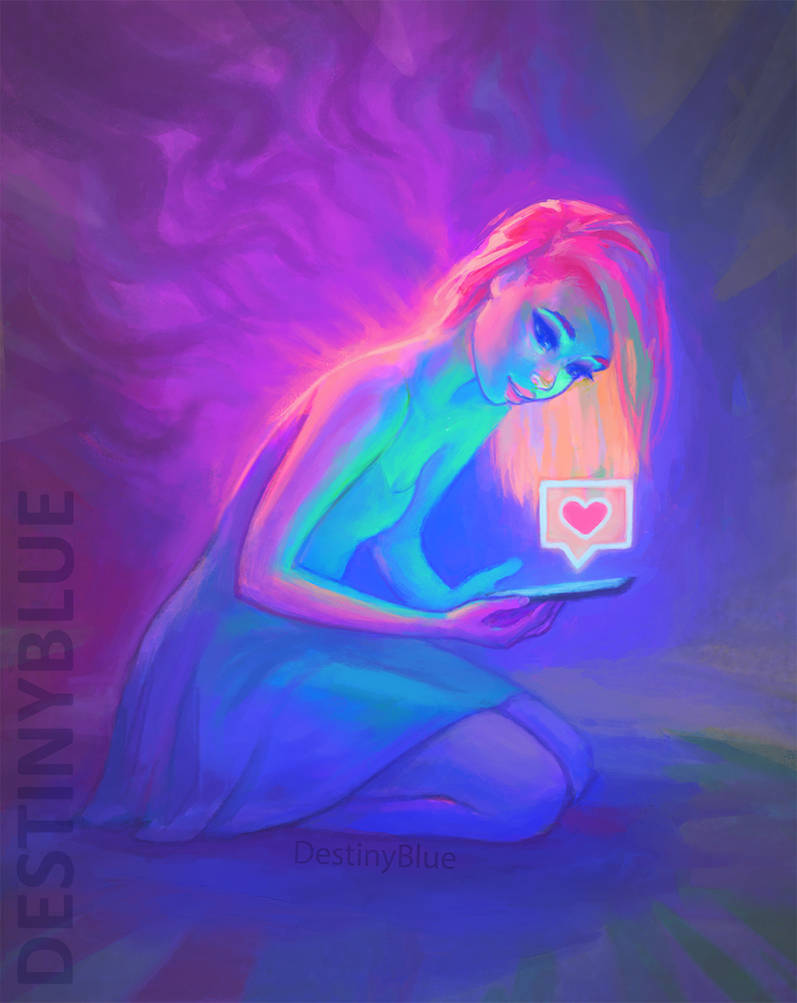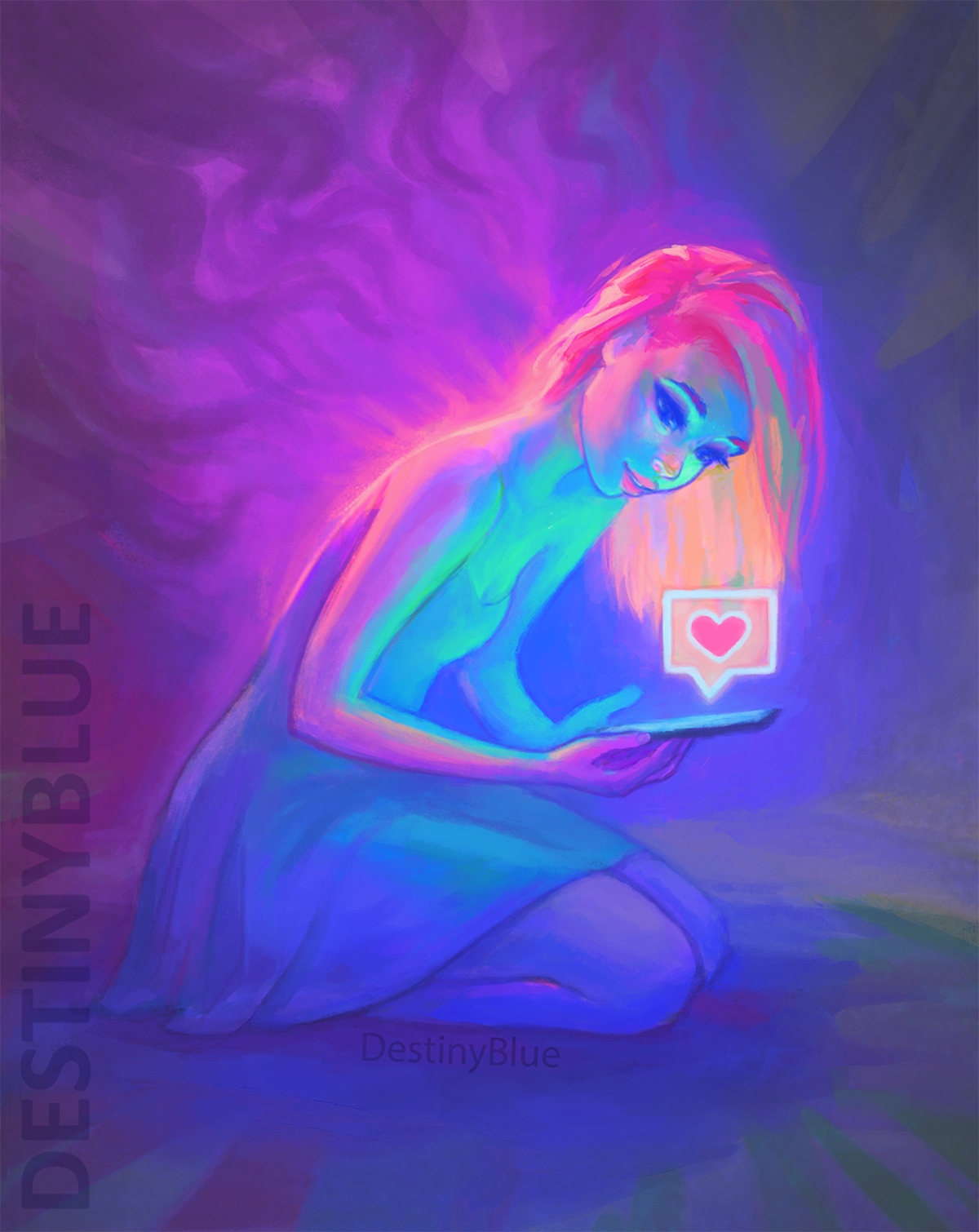 Watch
Even through the darkest times, your love still shines through.
This drawing is to say thank you.
Things have been dark for me the last few years, very dark indeed; and knowing there is love and support out there means a lot. The internet and social media can really demonised, but the truth is they can help us connect, find understanding, and love.

Thank you for sticking through the bad times as well as the good.
I know I don't often post during the dark times, but I'm still here; listening. Reading your kind words, and having your support lift me up. I'll probably still have ups and downs, and times where I need extra support, recovery is not linear. But I'm feeling
connected
at the moment, and I can't wait to share new exciting things with you!
I've been
blown away with over 2000 entries so far to my redraw challenge. I never expected half as much.
Especially
after
being
away for so long, it's made me so happy to see so many of you were still connected. Lets move forward, together 💙

Peace, Love and
Connection
,