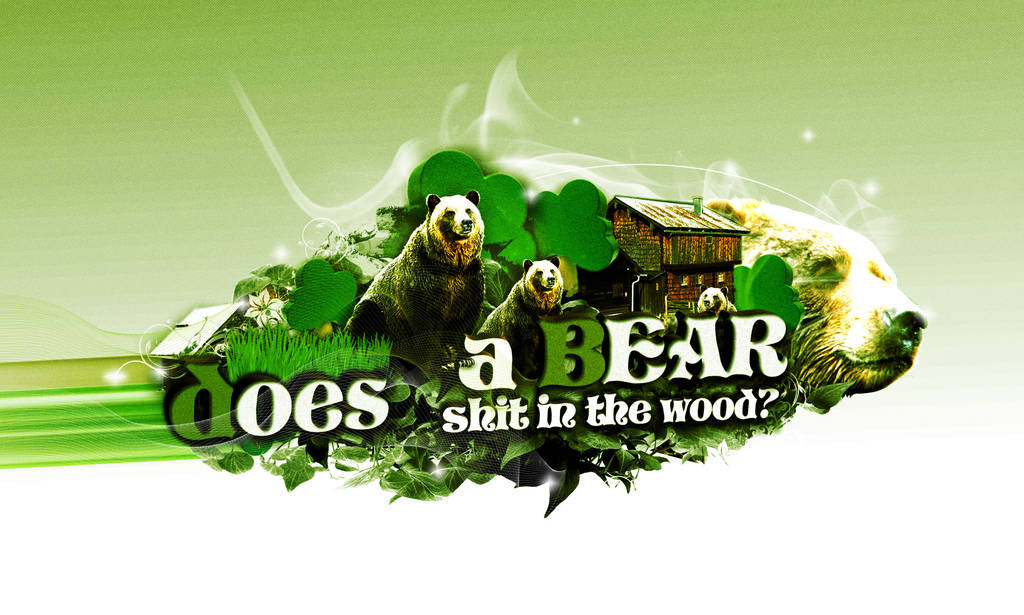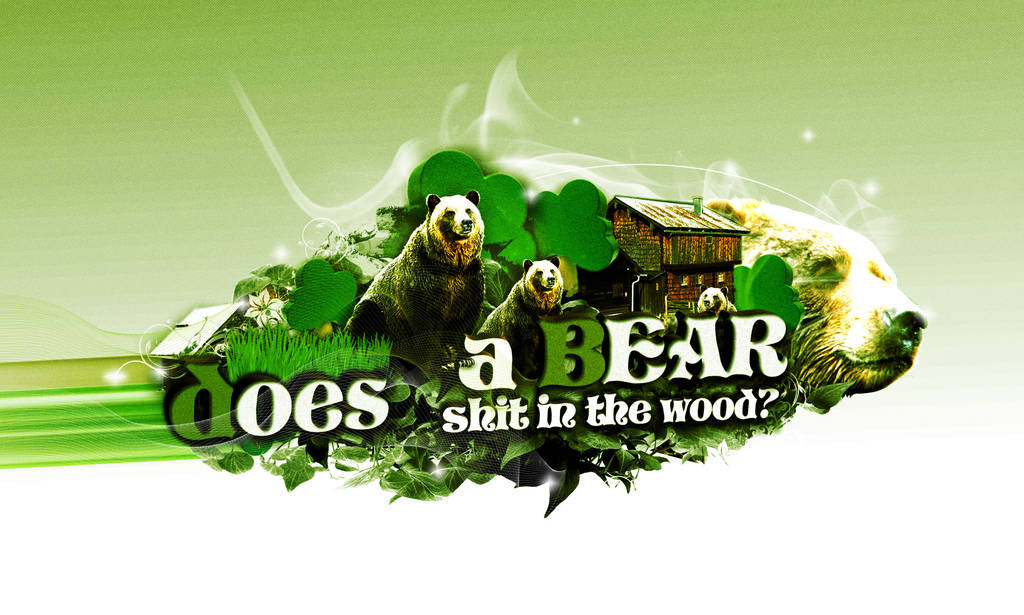 one can just use 'yes' for an answer too.

stock: sxc.hu, self

only if no-one is looking!
Reply

green melt with image...

Reply

Ofcourse it does

Reply

thats cute...

Reply

ik dacht dat beren alleen broodjes smeerden
Reply

shut!! ..this design reminds me of the horror movies.....with bears...

but why did you dublicate the first bear into two....... if you make them diffrent difinetly it'll become exploaded design........

thanx.
Reply

hah, you're damn right; that was the intention; and i'll probably add some other bears to it. on the HUNT for some more stock-bears!
Reply

ahah dude it looks great

Reply

I think I just laughed out loud... Really, I did.... So funny!! And I suppose that yes, they do....

Reply