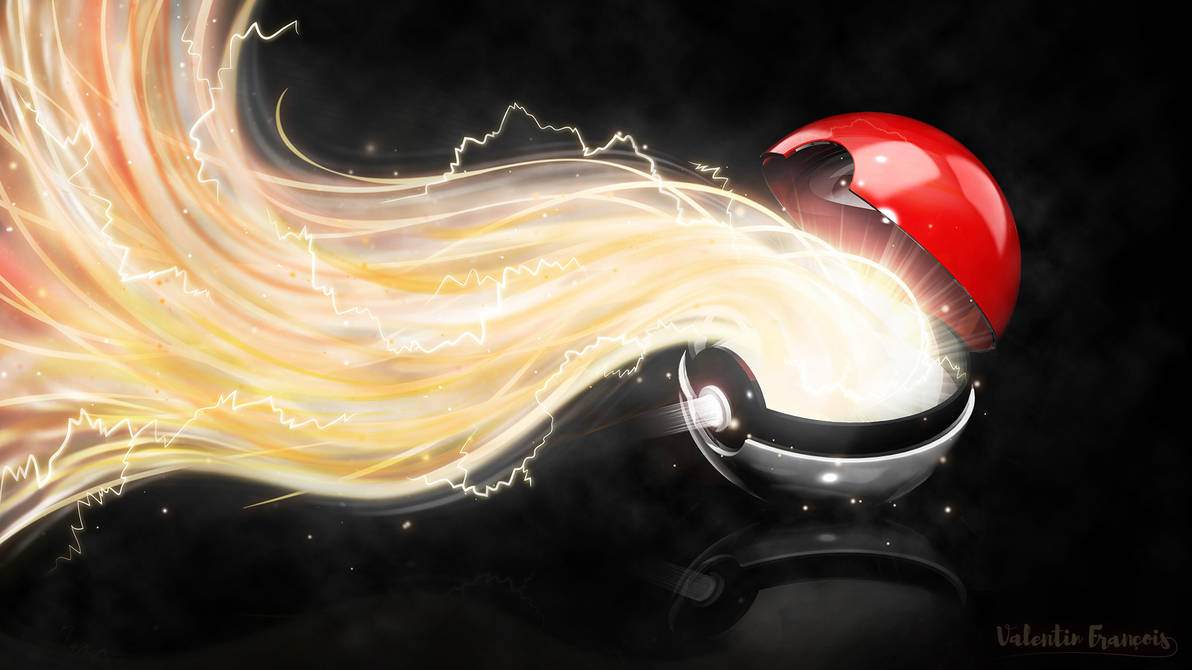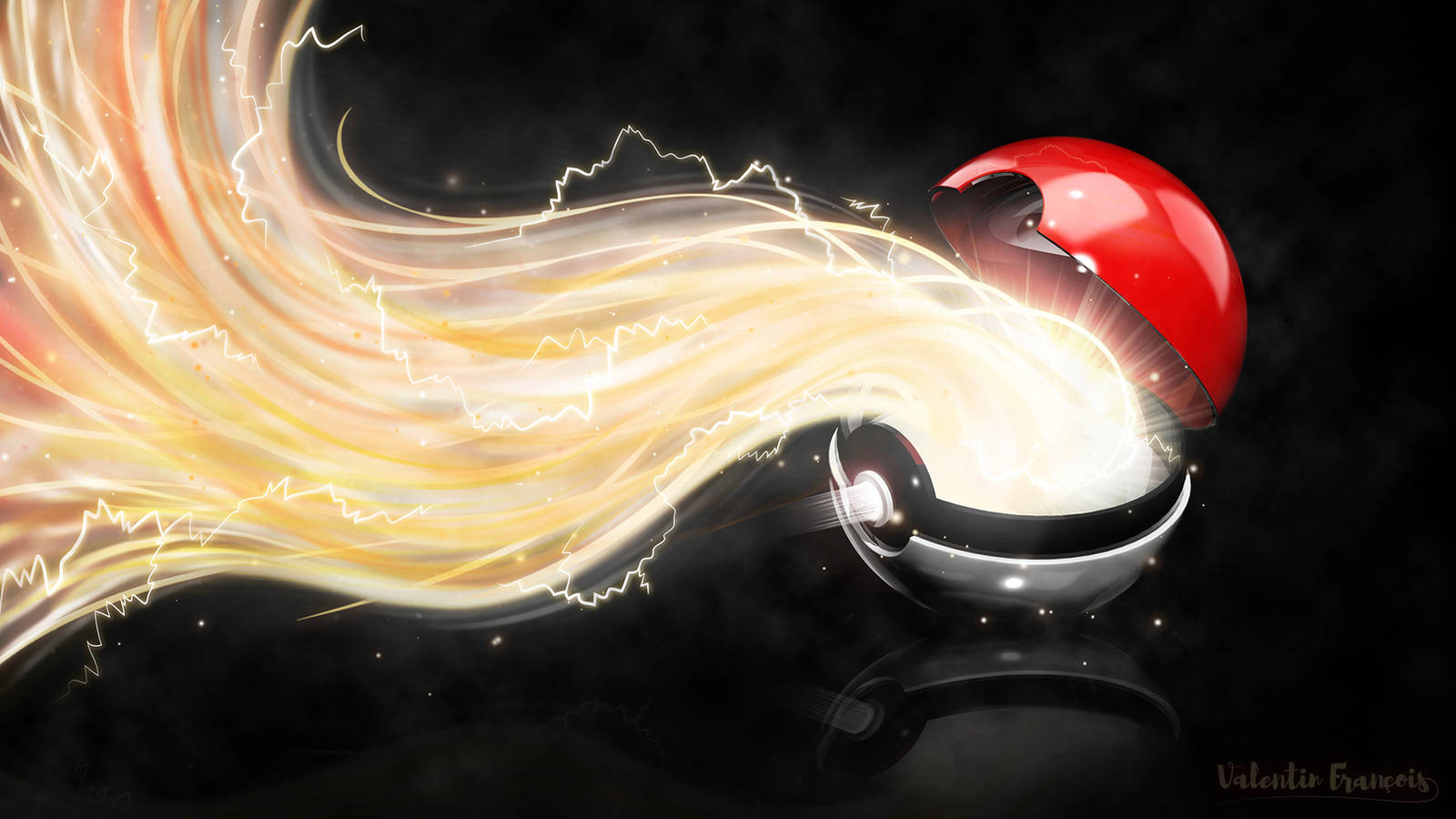 Watch
Be carefull when you're playing Pokemon Go next to a precipice.

Resolution : 1920 * 1080 pixels. Ask me if you want a bigger size (up to 6000 pixels wide).

3D modeling & rendering with PTC Creo 2.0 Student + digital painting. No special brushes, only basic features like warp, motion blur, clouds, wind and gaussian blur.

If you want the wallpaper without my logo at the bottom right, erase it yourself.

Pokeball - POKEMON © NINTENDO - Please don't sell this picture on online stores !