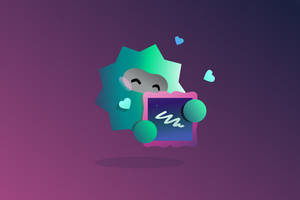 Tip Jar
Support my work by contributing to my tip jar. This tier won't include any specific perks, but you will receive my appreciation.
---

Description
Prints:
daniel-eskridge.artistwebsites…
A pair of feathered velociraptors are hunting in a dense steamy jungle. They stand among green ferns which carpet the forest floor. The pair scan the dense moss covered tree trunks, hunters on the lookout for their next meal.
Note: this image uses purchased products
Tools used: Poser, Vue, GIMP
Thanks for looking!
Daniel Eskridge
P.S.
Follow me on Facebook:
www.facebook.com/TheArtOfDanie…
Also I have a Zazzle store:
www.zazzle.com/artofdanieleskr…
Image size
5888x3128px 16.71 MB