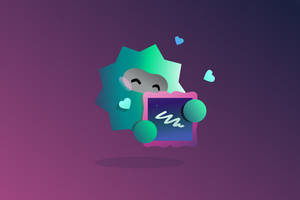 Tip Jar
Support my work by contributing to my tip jar. This tier won't include any specific perks, but you will receive my appreciation.
---

Dreaming of Climbing Mountains
Description
A giraffe sits on top of a grassy hill and gazes into the distance. The tree covered plains stretch into the distance to where the horizon is broken by a massive snow capped mountain. Meanwhile puffy clouds gather in the sky.
Image size
6199x4132px 17.62 MB