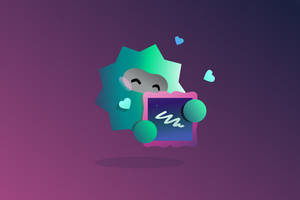 Tip Jar
Support my work by contributing to my tip jar. This tier won't include any specific perks, but you will receive my appreciation.
---

Description
This strange looking creature might remind you of the Jabberwocky, but like many of my other paleaoart oddities, it was once a real creature. Citipati, whose name means 'Funeral Pyre Lord', was a dinosaur of the late Cretaceous period about 70 million years ago. It was about the size of an emu and exibited very birdlike qualities and behavior. Fossils for this oviraptorid were found in Mongolia.

The dino model is by Dinoraul. I picked it up last week from renderosity.com and really find it interesting. So you might be seeing more of him in the coming weeks. He was posed in poser then imported into Vue where I created the rest of the scene. Rending took about 24 hours on an Intel i5 2.9GHZ with 8 GB of RAM.
Image size
4800x3600px 12.38 MB

Hey, that's the weirdo that stole Aladar's egg in 2000's Dinosaur (Disney). They weren't aware of the fathers back then.