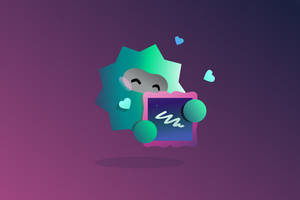 Tip Jar
Support my work by contributing to my tip jar. This tier won't include any specific perks, but you will receive my appreciation.
---

Image size
6200x4133px 19.54 MB

So this is the same person that actually created all the dinosaur models I keep seeing in godawful B-movie movies? Not that it's a negative thing, but it's always great to know where something came from.