Here lies a giant feature. These deviations have all been pulled from my favorites folder. All of these have special meaning to me.







At one point or another, every one of these portraits has inspired me, motivated me, or made me gasp in awe.







I hope you all enjoy what you see. I decided on showing just people and portraits because that is the category that always draws me the most. Please fave this article so that many others can see this beautiful artwork

Hunt these artists down and tell them how awesome they are for me!



Photography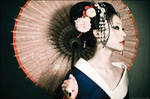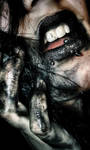 :thumb85147458: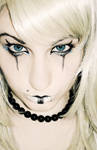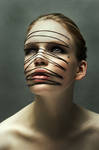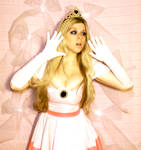 :thumb128839319: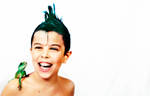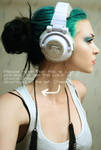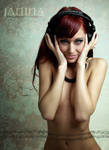 :thumb140573186: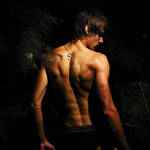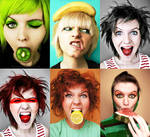 :thumb133229062::thumb110306099::thumb110230562: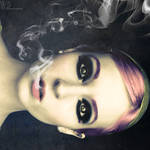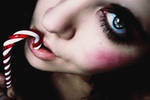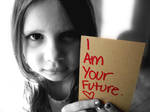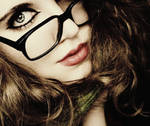 :thumb148038622: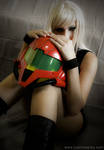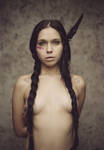 :thumb151406207: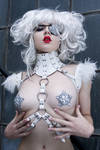 :thumb152625324: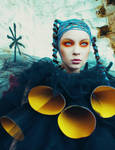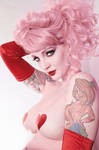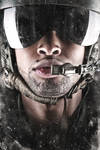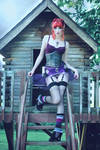 :thumb153897505::thumb155640515: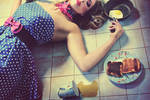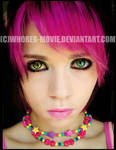 :thumb73873307: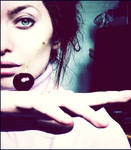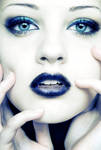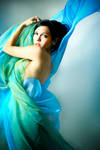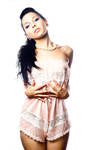 :thumb132489532::thumb125835095::thumb122521124: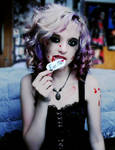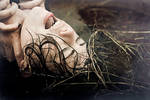 :thumb117657484::thumb152217161::thumb166117378: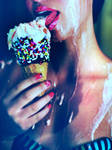 Digital: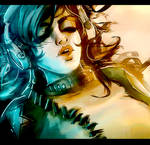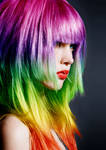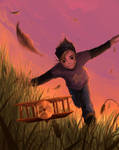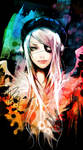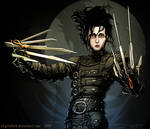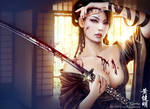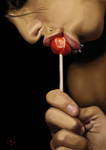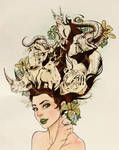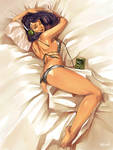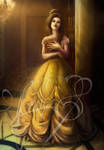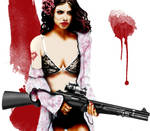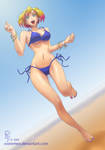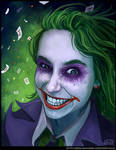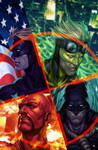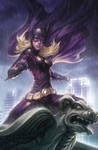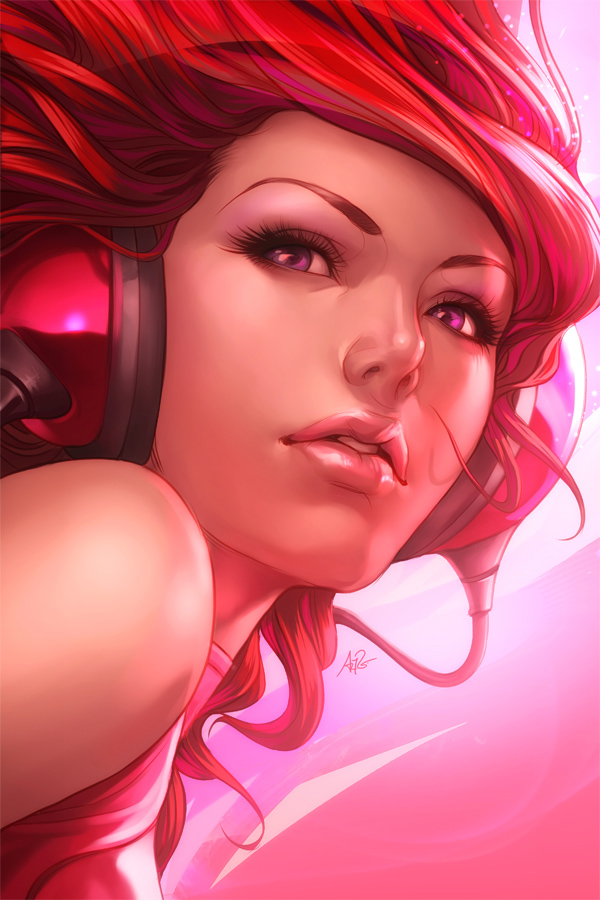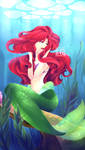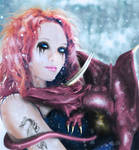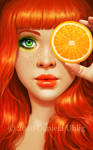 Traditional: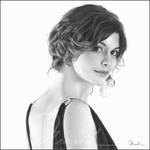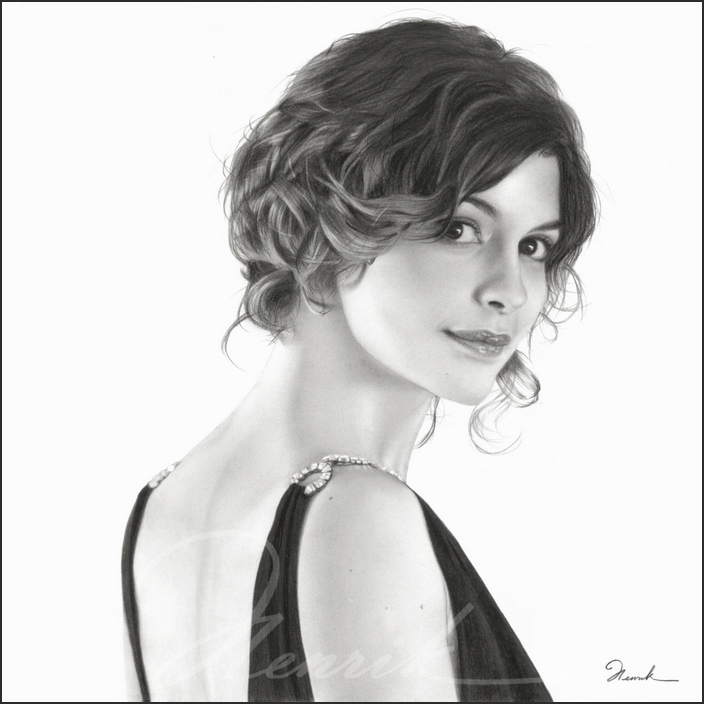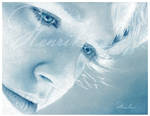 :thumb165913333: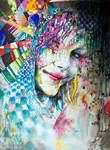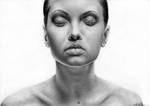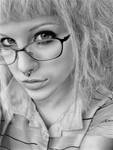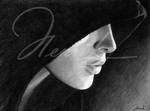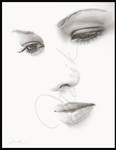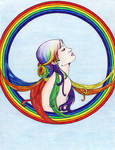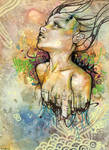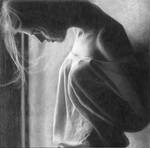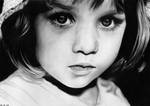 :thumb122902075: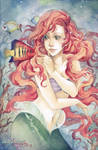 :thumb60604732: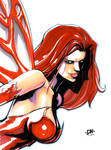 :thumb74173268::thumb38016510::thumb44838612: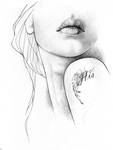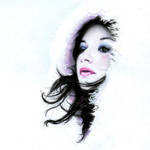 :thumb140366349: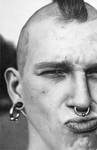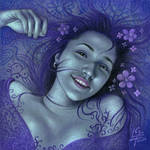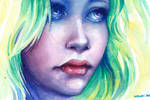 :thumb37355866::thumb136098556:
:thumb152731599: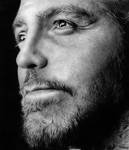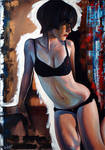 :thumb107110331: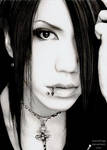 :thumb151415997: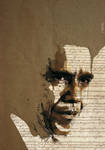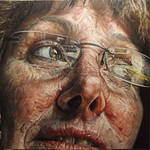 :thumb127322002: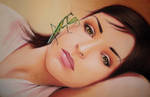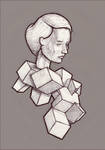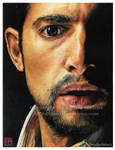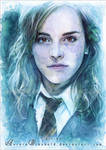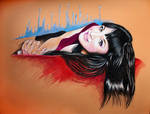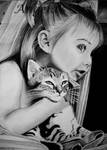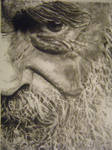 :thumb156749134: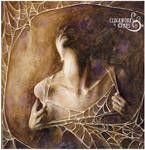 Thanks again for looking and faving!
-Desiree Hewitt!