was founded by

very recently and is showing promise. These are the submissions from week 1 and from here on out, the group will have regular weekly News Features so make sure to keep a watch out for these wonderful, colorful, amazing artists.
Join the new group! If you like energetic, charismatic, exciting, electric, and colorful art, this is the group for you! The group is young and will thrive!
Show these following deviants some love, Fave the Article to help these deviants and take a look at their work. Thank you!

Traditional: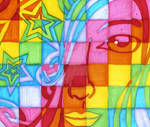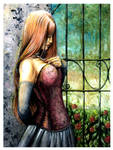 :thumb150640809: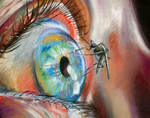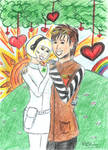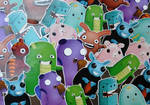 :thumb45397029: :thumb145998367: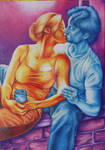 :thumb93917520: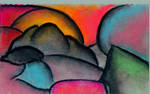 :thumb148947124: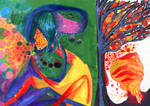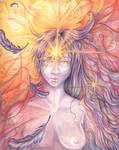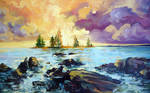 :thumb150139277: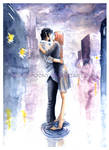 :thumb145882706: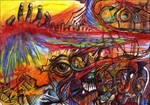 :thumb125760629: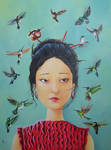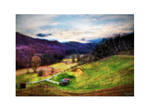 :thumb149098937: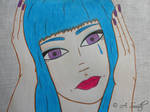 :thumb156875050: :thumb124332938: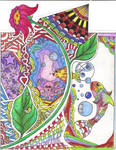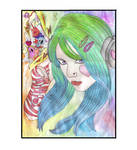 :thumb141862042:
Photography:
:thumb142768956: :thumb156568865: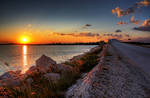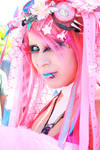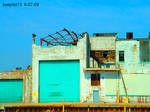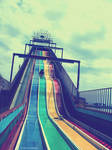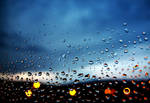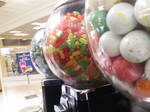 Literature:
ColorsYou break my heart all over again.
Each word you say, hurts me some more.
If you ever left my life, i'd be thrown over the edge.
Inside, I'm left with nothing but red.
Colors describe who I am.
Black, for being incredibly sad.
Blue, for not knowing who I am.
Brown, for being a bit confused.
Purple, for being a bit hated.
Pink, for that one time I found love.
Red, for the blood that's spilled about.
Orange, for trying to move on.
Yellow, for seeing the sunlight.
Grey, for that sunlight going away.
Green, for the money trying to purchase my happiness again.
The worst pain I've ever felt,
was when the monochrome grey came about.
Constant refueling who I am inside.
Making me torn to shreds.
This injustice that was caused to my heart.
My rainbow was taken away right from the start.
ColoursRed Knows Me-
Not The Red Of A Valentines Rose,
But The Dark, Blood Red Of Pain, Hatred, Anger And Danger
Blue Knows Me-
Not The Blue Of A Summers Day Sky,
But The Blue Of Tears Pooling Up In Your Eyes
Green Knows Me-
Not The Green Of New Shoots Pushing Thir Way Through The Ground
But The Green Of Dieing Plants about To Crumble Into Dust
Digital: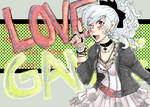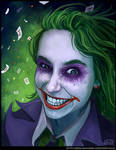 :thumb128653462: :thumb156564973:
:thumb120006771: :thumb156712619: :thumb109737323: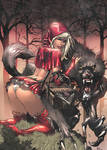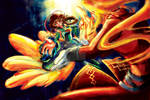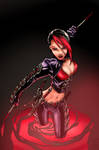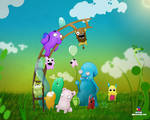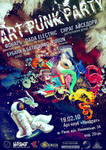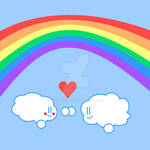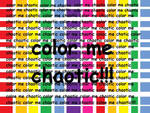 :thumb157308139:
Please show support to these colorful artists by faving this news article. I only hope that as this group goes on, more talent is found and this group can become what I envision it to be.


Desiree Hewitt
desiree-amber-moore