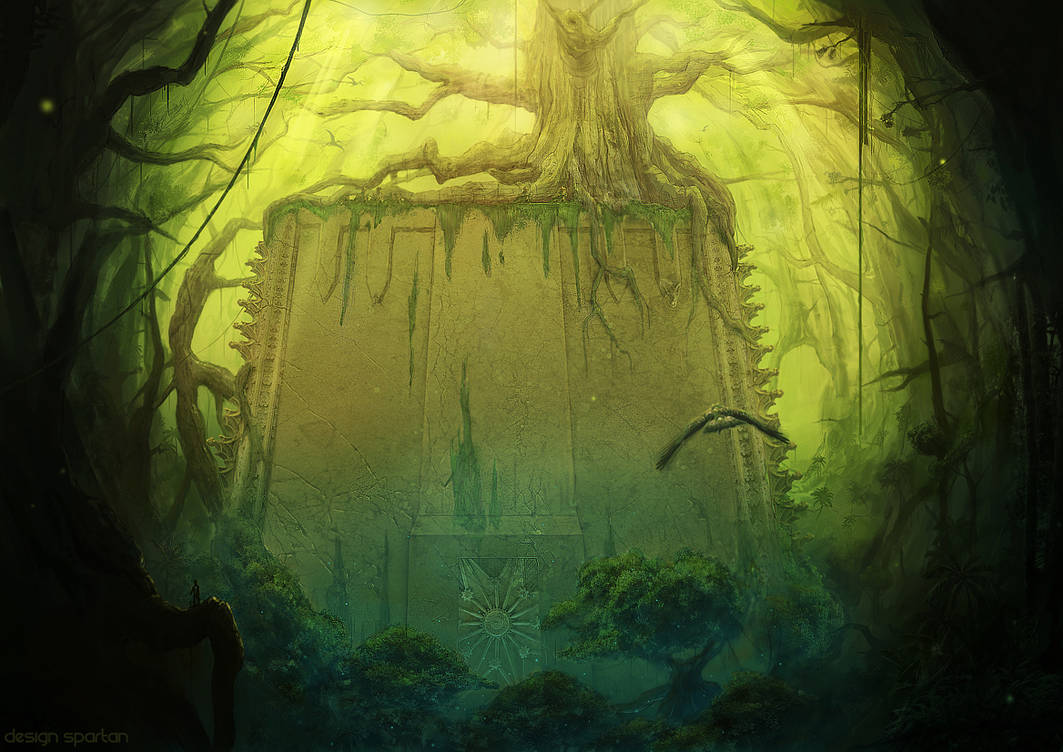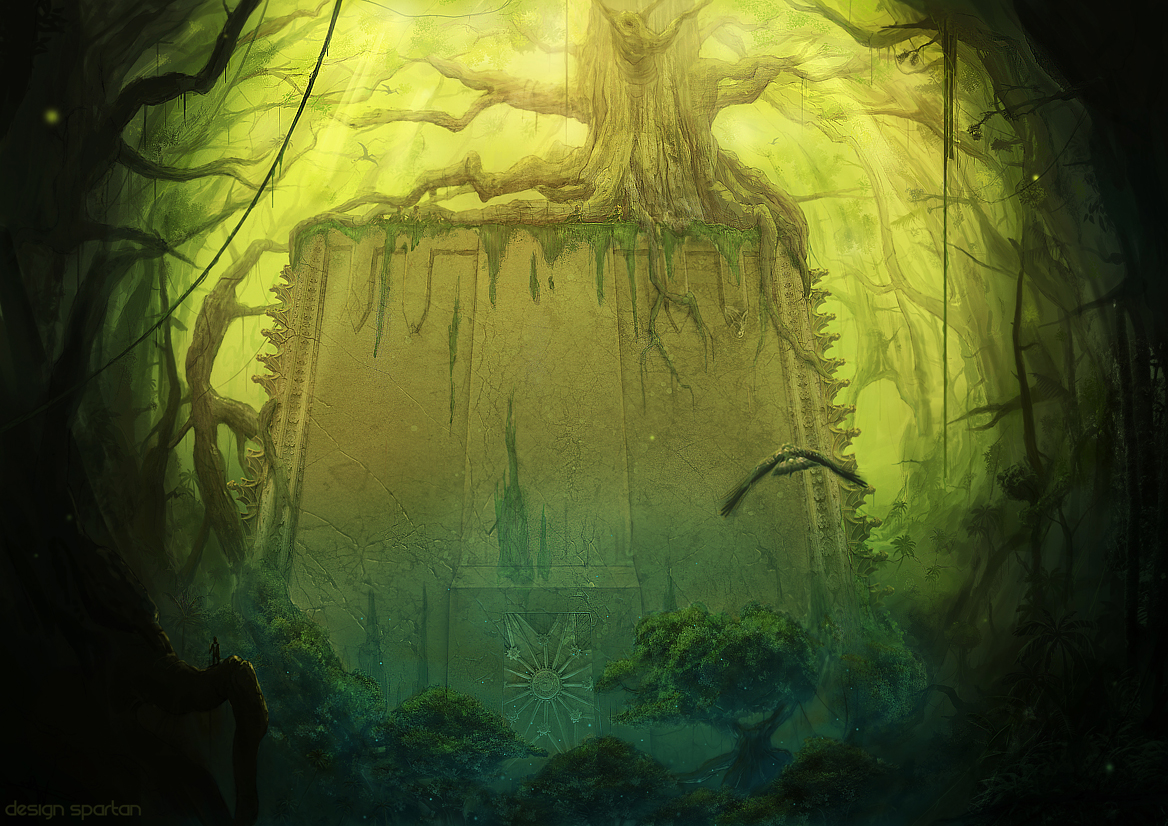 Watch
I've finished my last digital painting : a mysterious fortress hidden in the jungle...
It's one of my first landscapes, hope you'll like it !

Daily Deviation
Given 2009-12-22
"The composition is beautiful and the details are simply amazing.The vegetation looks real and surreal at the same time and the lights effects gives a fabulous magic atmosphere."
The Fortress
by ~
DesignSpartan
(
Suggested by KarimFakhoury and Featured by JunkbyJen
)