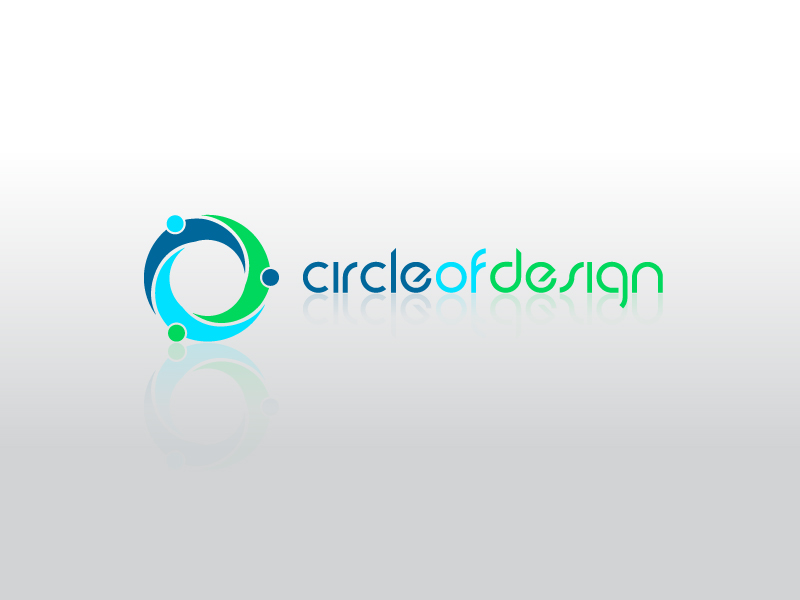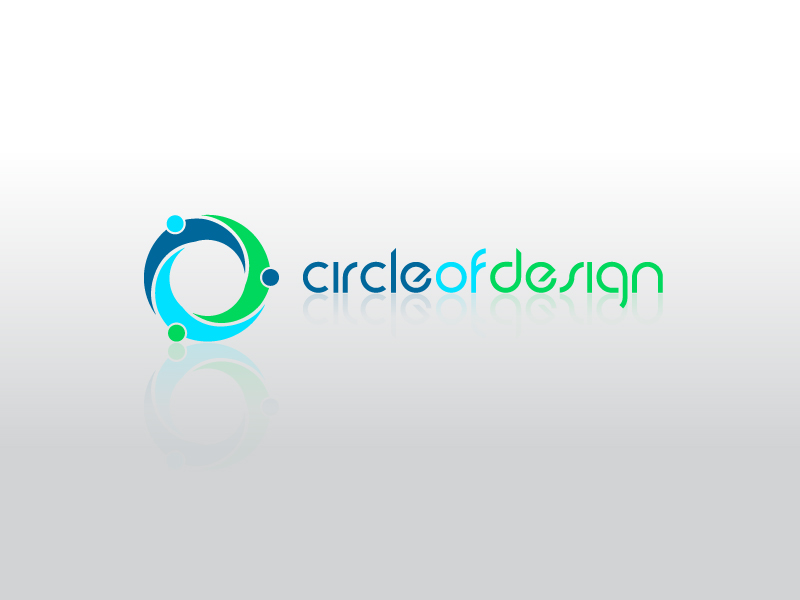 This is the logo for the brand new online community, Circle of Design. Circle of Design is an exclusive community focused around web design, graphic design, video editing, and photography. If you are interested in joining, feel free to message me, or shoot me an email even at dan@designphilled.com

Done in Adobe Illustrator

does all come to work with this logo? long have you created?
Reply

Very nice. O: The logo looks like the Ubuntu one. C:
Reply

go with something that doesn't look entirely as a different logo. ubuntu is ubuntu, and this looks just like a copy / paste with minor modifications.
Reply

To be perfectly honest, I had never even heard of Ubuntu before the replies on this logo. I know what you mean though

Reply

Look like UBUNTU

Reply

wow, I honestly looked for hours for similar designs and didnt come up with anything near as close as the one in that link :/
Reply

Not the words, the image part. I was hoping the link would be helpful to you.

You're welcome.
Reply

Right I know what you mean. I did a fairly extensive search for logos pertaining to the idea of community and exclusivity, and wasnt able to come up with anything that similar. Thanks for the feedback

Reply

Oh sorry I misunderstood your last comment.

But I do think you did a good job on the design, I just felt like the image part could've been more unique.
Reply

really nicely done love it.
Reply

I love the logo. You should do a glossy version for online use

Nice work.
Reply