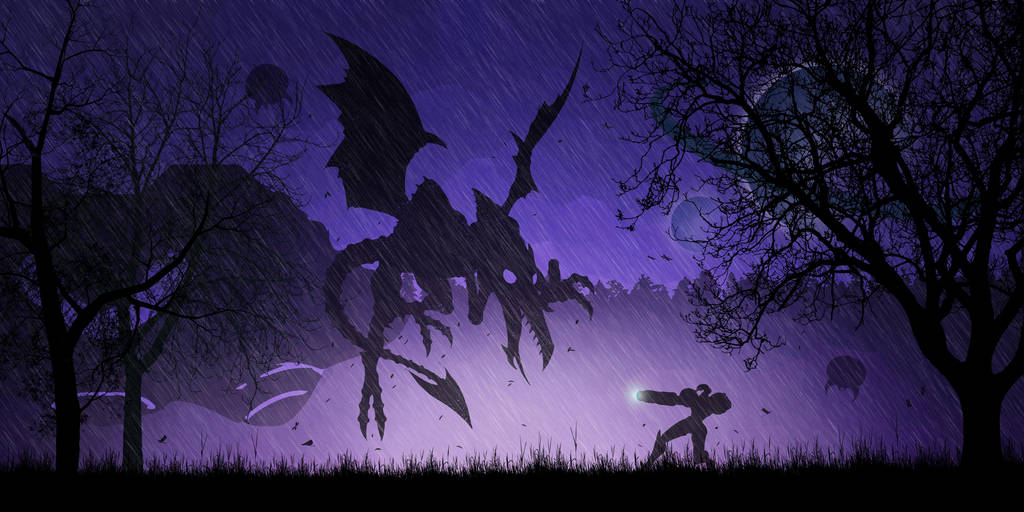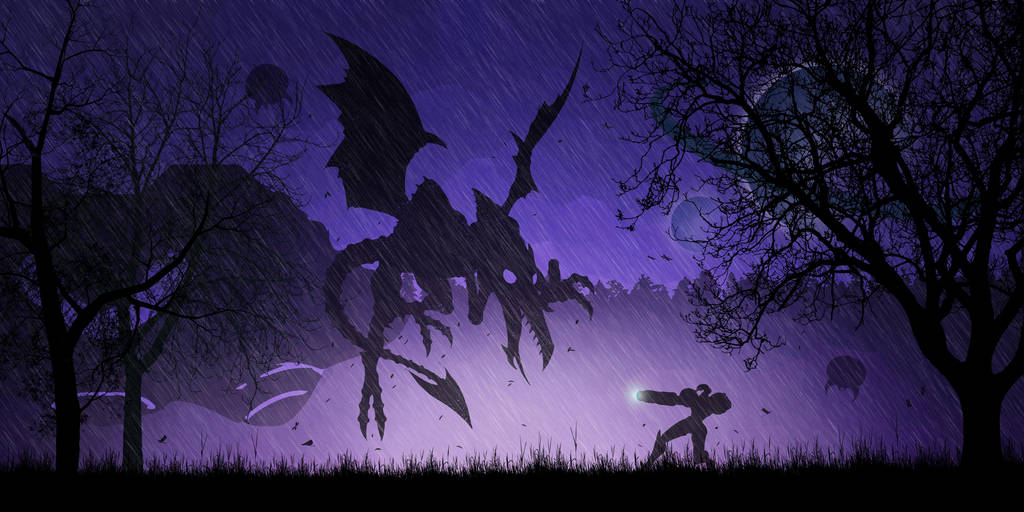 Watch
Silhouette illustration inspired by the SNES game Super Metroid featuring Samus Aran. Illustration includes photo manipulations and various other tools to create the silhouette art style.This illustration is part of a set of 5 illustrations inspired by games, check out the others at www.jdpcreations.com

you mead samus on zebes not samus of zebes but nice work
Reply

This has a deep modern "Spaghetti western" feel to it, I can't explain it. I could see this with no background music, just the sound of the rain.
I am reminescent of the fight between the Bride and O-Ren Ishii in Kill Bill Volume 1 or Noname and the Crane in the Hero movie.
I also find it somewhat like the style of Genndy Tartakovski (Samurai Jack).
Nice work.
Reply

Oh man, that really means a lot. This is actually a set of 5 video game inspired illustrations and this one is absolutely my favorite. This one being that deep purple really works the best compared to the others. If you want to check out the other 4 they are all on www.jdpcreations.com. I am thinking about doing another set of 5 eventually.
Reply