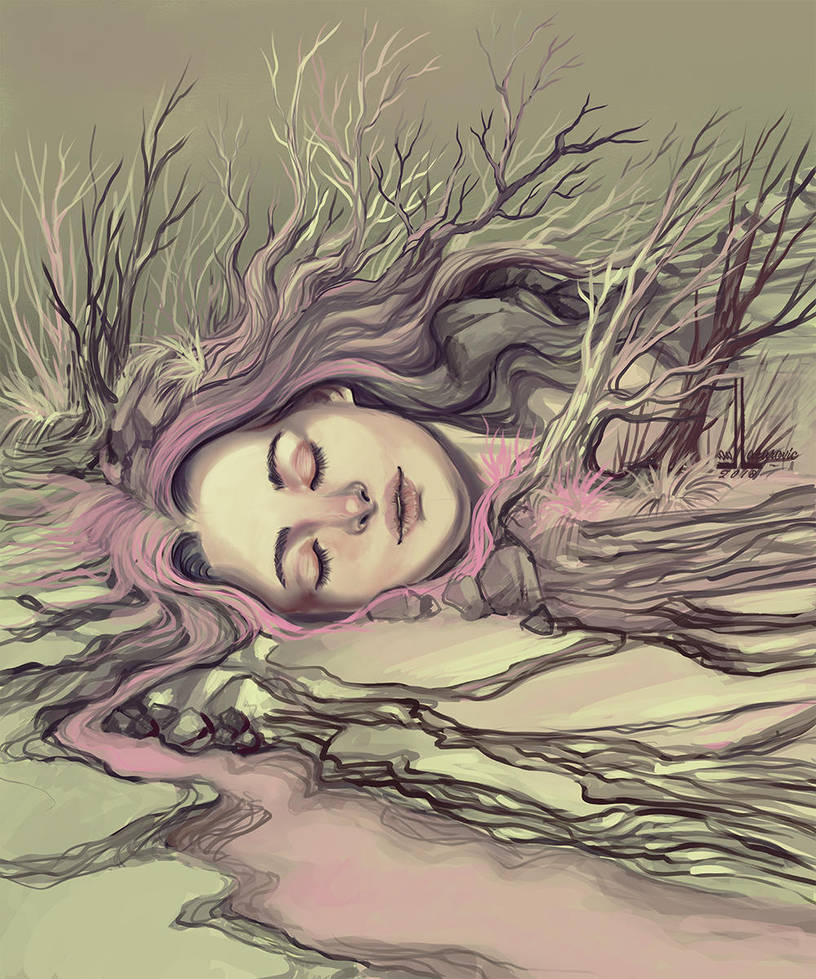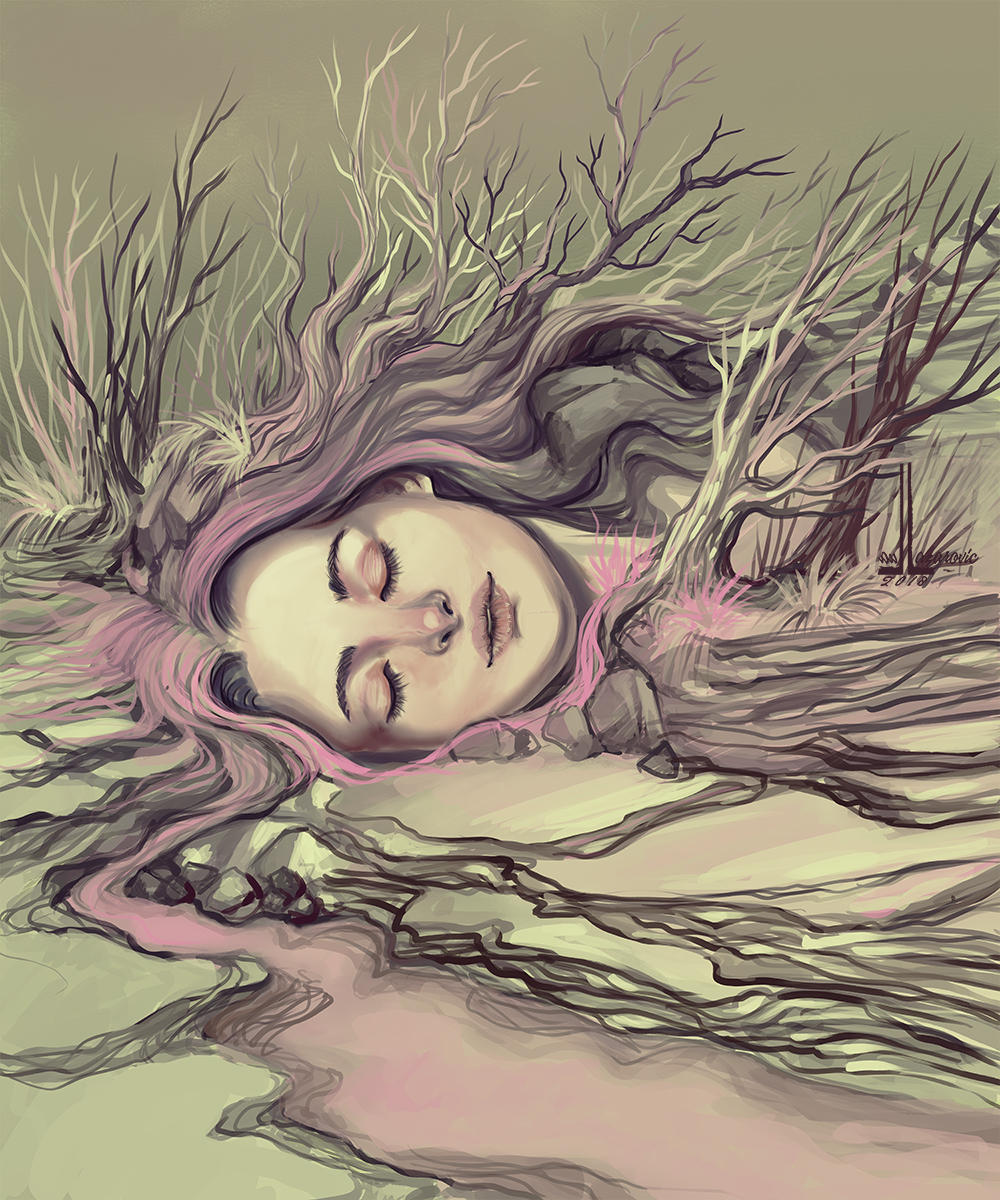 I know this is a bit corny, but it just flowed out this way. I tried experimenting with new colors too, so feel free to criticize and help me improve.

Its beautiful
Love what and how you did it

Reply

Not corny at all, this is lovely and very Mother Nature-esque. The hints of pink are really lovely and unexpected for such a scene, and the line quality is varied and just stunningly beautiful

Reply

Yeah, I think the line quality shows two things. Where I got bored and the different days I worked on it.

)
Thank you for the compliments. Greatly appreciated here.
Reply

Reply

Reply

Reply