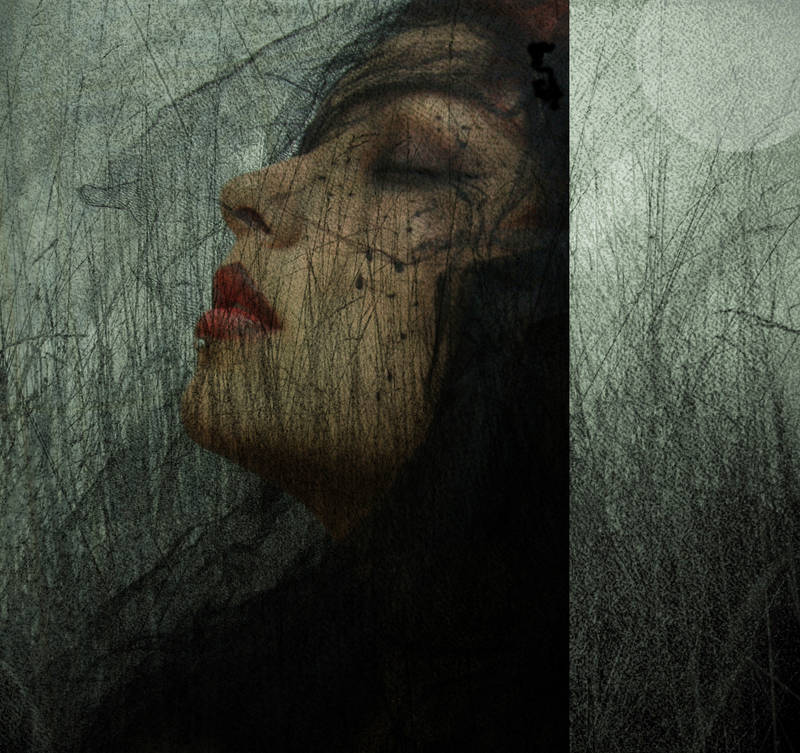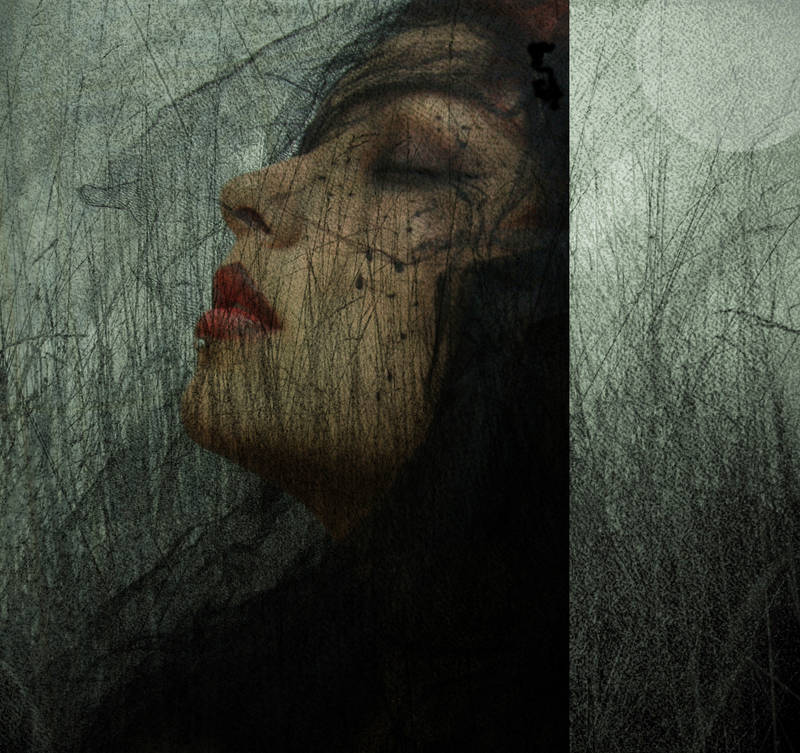 Watch

great work, one question though. Why do you split the main pic with the layer?
Reply

I had seen diptychs and triptychs, and was actually just playing around with a texture I love... should I have kept it simple?
Reply

well, I personally would not have chosen to show the split, to keep the flow in the picture more consistent, or, if I had chosen to show it I would have faded it more into the pic to keep it consistent. But thats my opinion, and in any case I like it, itīs just that I would have chosen a different approach to it

Reply

just lost my comment

so I'll try to remember it
The image is more intense emotionally and open up thoughts
I cant quite decide if I like the hard edge or not but its certainly something different and adds to the feel of this one
in a unique kinda way
thought provoking art dear


Texture always add there own emotion I think and are another lovely dimension we can art to our Art
Well done dear



Reply

Thanks so much for your thoughtful comments, yes I do like to hear intelligent constructive criticism esp when delivered to nicely!
Reply

Doh! should have been "add to our Art"

Sorry..
just on comment, criticisms and critique Generally
(and nothing to do with your lovely art here)
I think constructive criticism.... well criticism is a word I rather not use as its a negative in its self
perhaps constructive comment sits better

and to me thats what a critique should be, a positive of what in your opinion doesn't quite gel and
offer thoughts on how it might be done better to effect etc.... to enable an Artist to produce
finer work really in what they might be aiming for
not pull the wings off them...and making them feel so low as to walk under a pregnant ants belly
(I have seen critiques like that

)
It should always be supportive in my opinion

and thats what I try to be
the strokes of creative genius can happen not matter what level of skills you have
But your Skill set... it can just sometimes help you say it a lot whole lot better....
just my personal thoughts anyway
your Art rocks and so do you Dear


Reply

Very beautiful

Reply

Reply

The other is pretty, and has a lighter feel, but I like the darker seriousness and thoughtful composition of this one better.

Reply