Markings and guides belong to

Tokotas
Color Points
nP/PP (+t)(+l)(+b)(+c)
*unrelated to merle



Color points (or simply "points") are patches of color similar to accents, isolated from

merle

.

Points are extremely similar to

accents

, but unlike them,

points will remain saturated even against black or graying coats.

Points may show above or below most markings aside from vitiligo, piebald, and all piebald extensions, which must sit above points.
Accents may show above or below them so long as both genes are visible.
If displayed in addition to merle points, isolated color points will sit above merle points.

Points may have blurred or solid edges (or both), but make sure they cannot be mistaken for pangare on a dark coat.


---
Color
There are four different colored points, Tan, Liver, Black, and Lilac.
The color of points is determined by the lettering at the end of the point's genotype.
Example: heterozygeous tan points would look like this in the genotype line: nP(+t).

Lilac points may cause lilac-tinted flesh if they touch flesh areas.



Tan Points
(+t)

Liver Points
(+l)

Black Points
(+b)

Lilac Points
(+c)

Points can contain very subtle color gradients, so long as they are not too noticeable and both colors in the gradient fall within the swatch range.
---
Range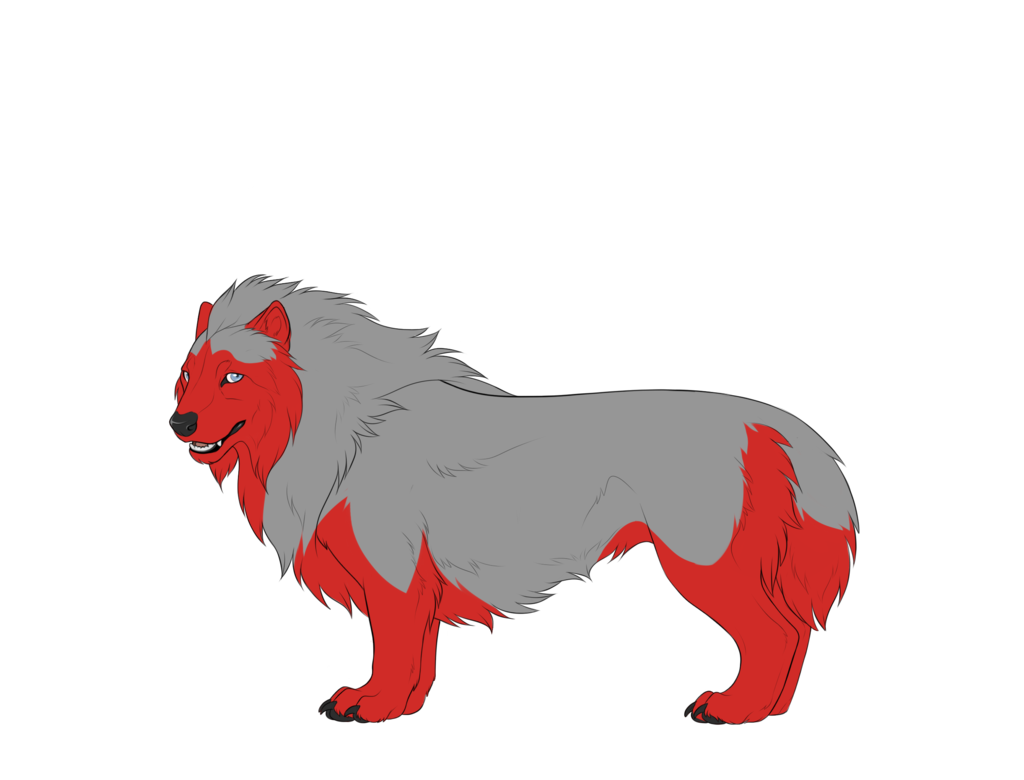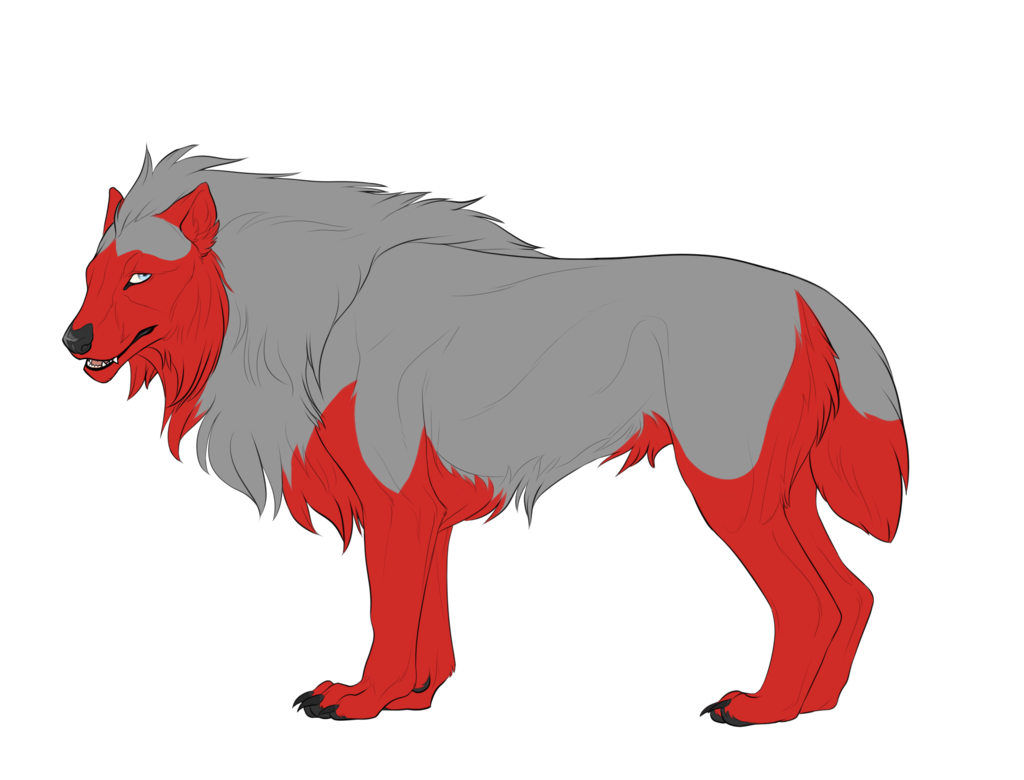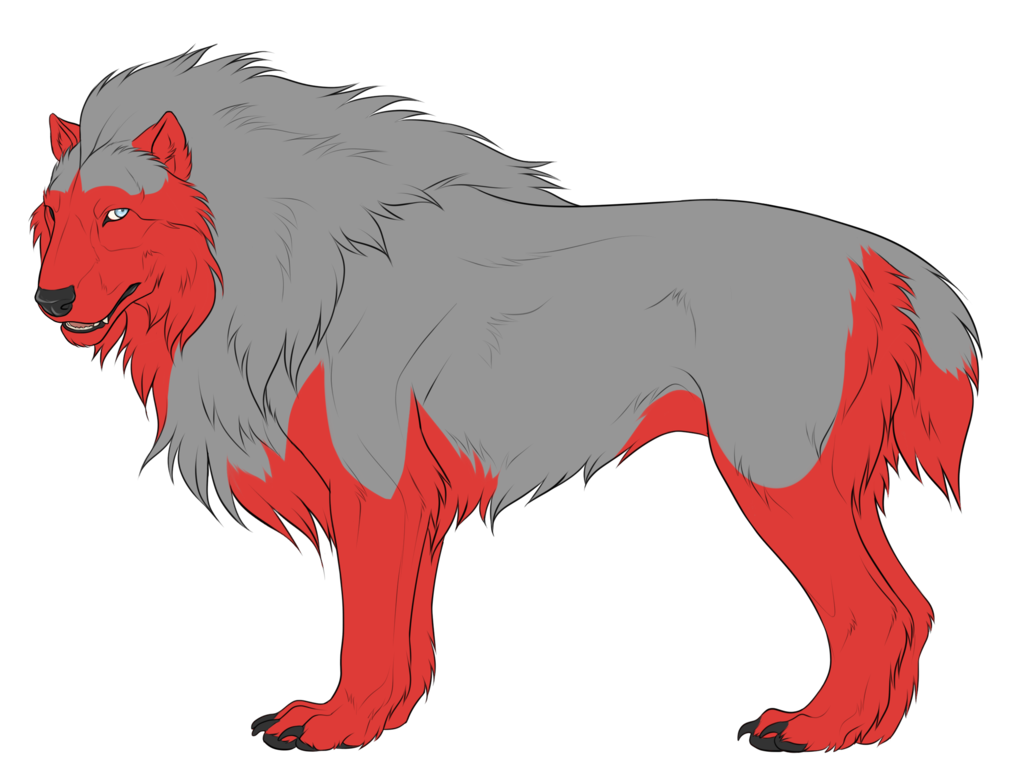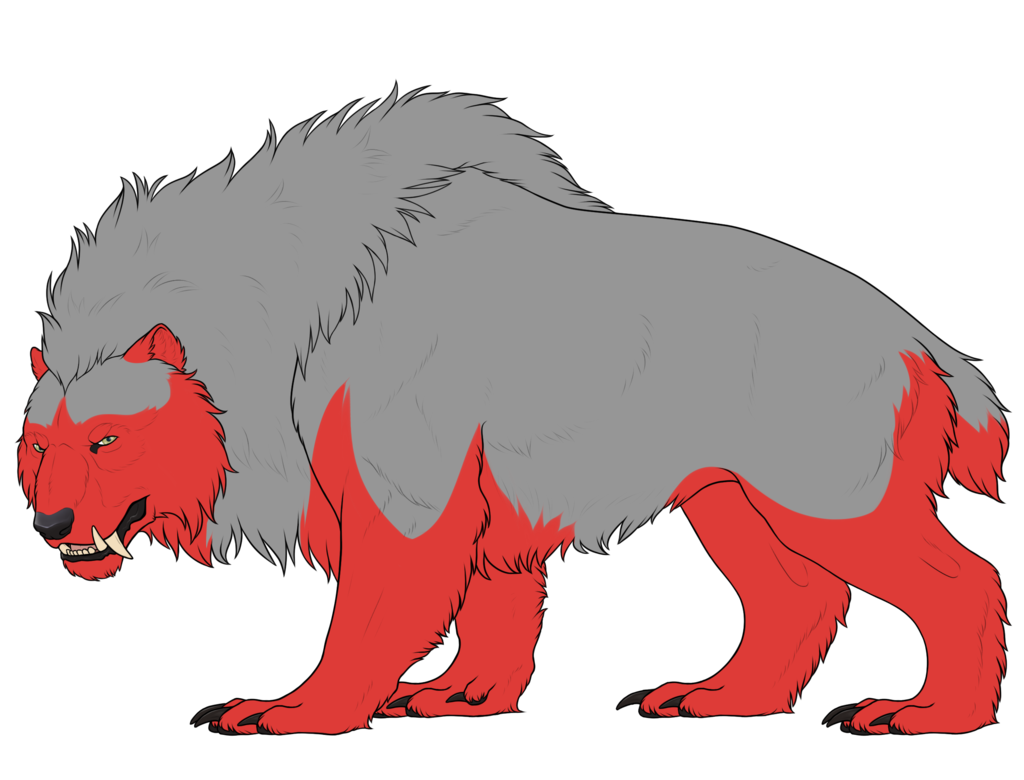 Maximum
Maximum point ranges are shown above.
Minimum
At minimum, points must be present in at least one area of the design. This can be as minimal as eyebrow dots, or a tail tip, whatever you prefer!
If piebald is present, points do not need to be visible.
---
Points + Other Markings
Points + Melanism
Melanism may slightly darken and desaturate the color range of points: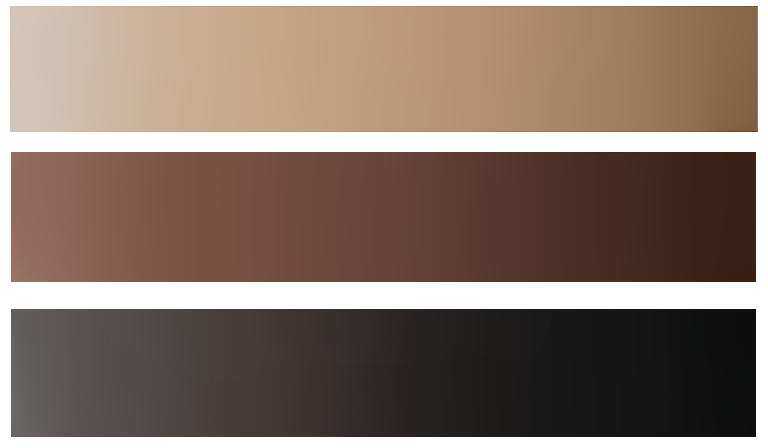 ---
Points + Seal
While the Seal gene covers most markings, the points are not affected and show above the seal.


---
Points + Grey / Cream / Lilac
Point color is not affected by modifiers like greying, cream, or lilac.
However, greying may optionally slightly desaturate some areas of points. This effect must be subtle!
Greying should
never
completely desaturate points.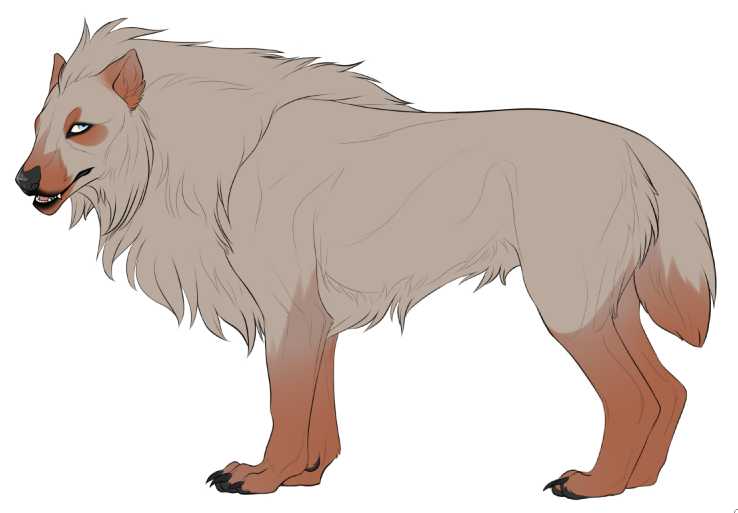 ---
Good Examples of Pointed Tokotas: