Journal Entry:
Sun Aug 9, 2015, 5:23 AM
Markings and guides belong to

Tokotas
Lilac
nL/LL
Lilac is a modifier that renders the coat various shades of luxurious blue.
This gene may very slightly darken the coat as well.
For a detailed view on what color your lilac's base can be, take a look at the
Design Guide: Picking a Base Coat
, where you can find acceptable ranges for each base coat.

Lavender
, a purple-y alternative swatch set for lilac, is now available. Find swatches here:
Design Guide: Picking a Base Coat
.
Lavender swatches are not a separate gene, and are available to use on all lilac tokotas.
Lilacs and their markings should
never reach a saturation higher than 30%
.
Please note different drawing programs may say different numbers. We measure using SAI 1 V-HSV.Lilac affects the texture of a Tokota's coat as well as it's color, rendering it silky and soft to the touch.
Even for this reason alone, the lilac gene is sought after by prestige and companion breeders.
While the gene itself is actually a brand of grey, lilac Tokotas appear to be an almost impossible blue in most
kinds of lighting, with the unique structure of the fur tricking the eye and lending it a fanciful, almost ethereal hue.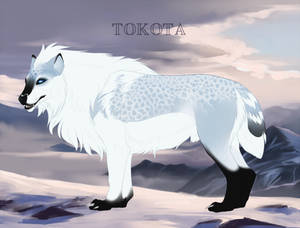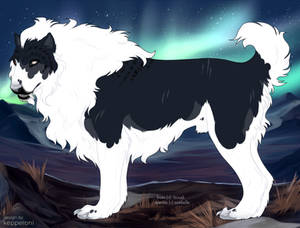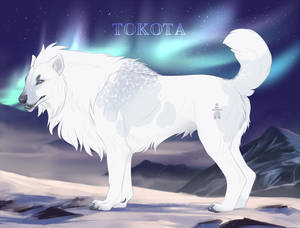 ---
Original Base Coat Nuances
You may have very small areas of the original (non-lilac) base showing through on the face if you choose.
The effect should be subtle, and non-lilac base coat can only show on the face.
Examples: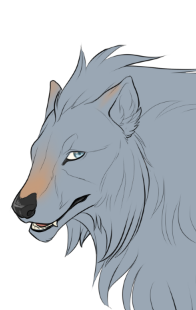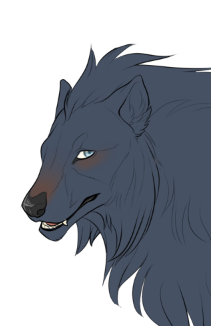 ---
Lilac + Markings
The lilac gene may slightly tint markings, or they can remain a
shade of white or black depending on the marking.
Ex; they wouldn't be able to be brown.
The following markings can have a slight blue hue due to lilac:
Accents, marked, collared, pangare, blanket, saddle, sable, seal, rainmarks, bearmarks, starmarks, flecking, dun,
merle patches (points are not affected), dapple, starmarks, wolverine, roan, barring, piebald,
Van Gogh piebald, restricted piebald, Monet piebald, lacing, extended marked , extended dun, melanistic.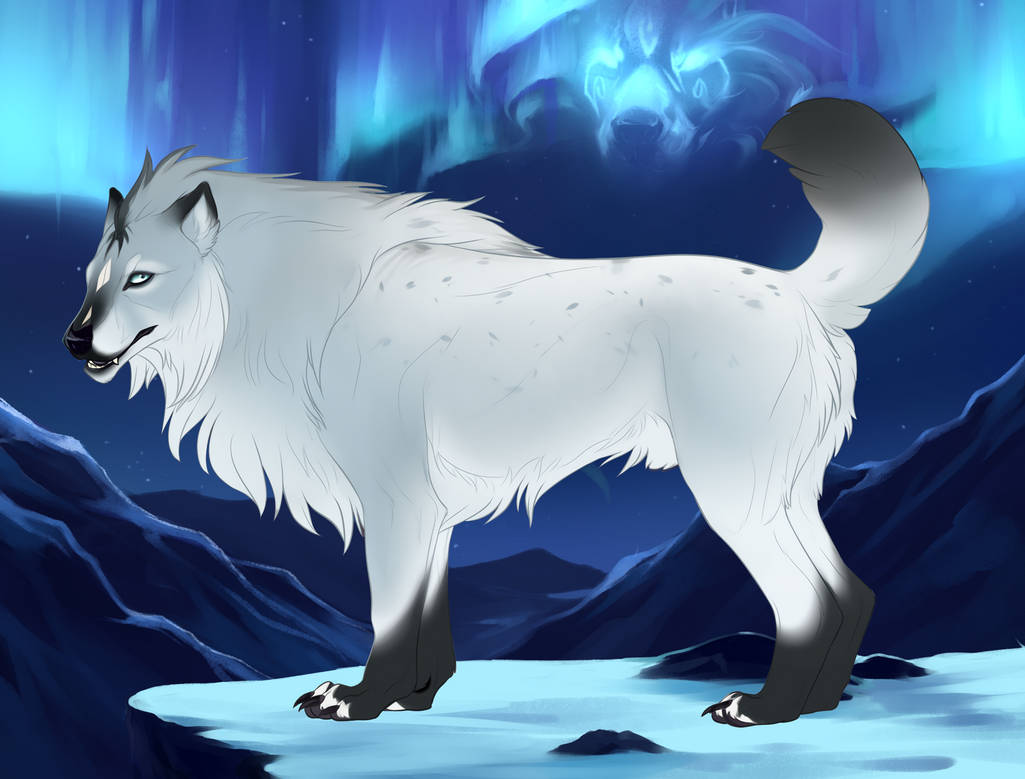 The following markings are not affected by lilac:

Minimum white, points (including merle points), vitiligo, restricted seal, albino, leucistic.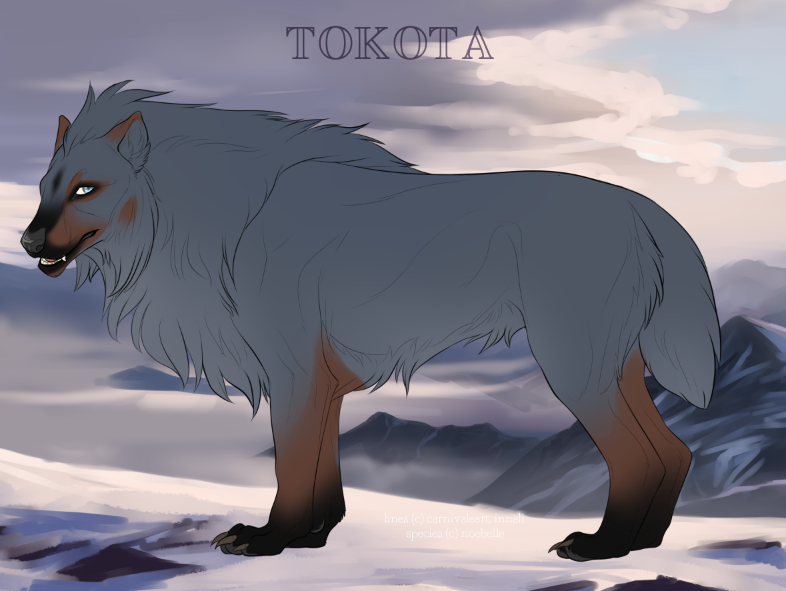 (Marked lilac brown with liver points)

Interactions with Other Modifier Genes
Cream + Lilac
= Can be slightly lighter than normal lilac.
Grey + Lilac
= Grey does
not
affect the blue color of lilac or create any grey spots on the coat.
Lilac + Merle
Points stay their original color, merle patches get a slight blue tint: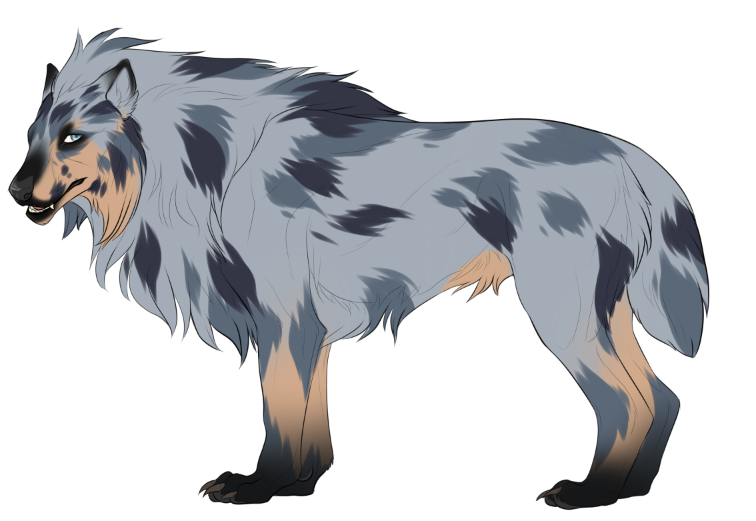 Lilac + Points
Points stay their original color.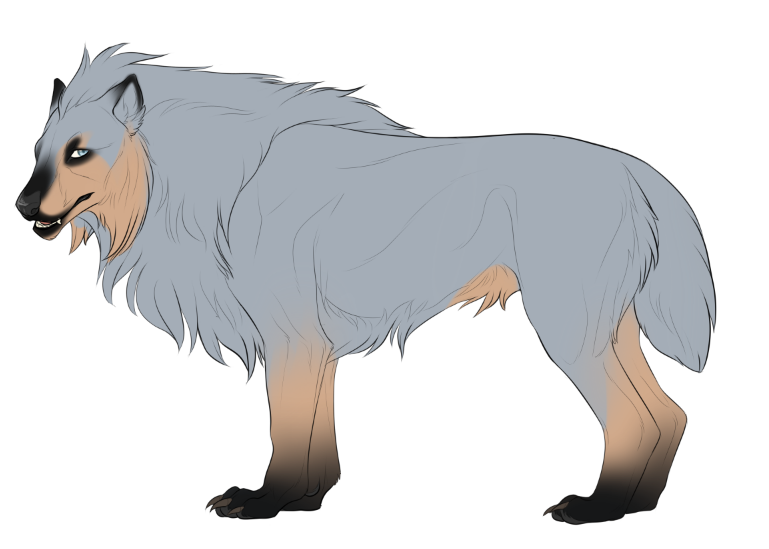 Lilac + Seal
Lilac turns the seal grease spots a luxurious blue.
Lilac may also tint seal's base with a subtle blue hue.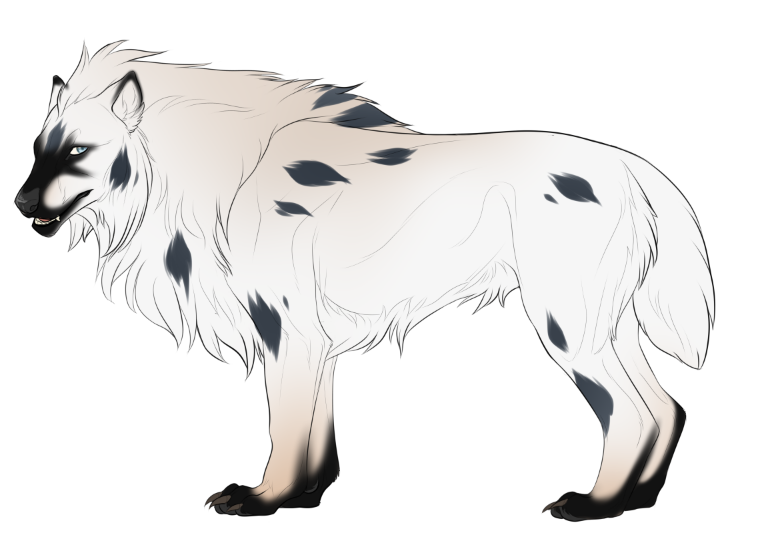 ---
Design Notes
- Don't make your markings/base too saturated!
Lilac should be a subtle blue tint to the overall design, not sparkledog worthy.
---
Good Examples of Lilac Tokotas: