nDp/DpDp
Dapples are a light marking resembling horse dappling, and may occur on any coat color.
Dapples will sit atop all other markings, at a low opacity.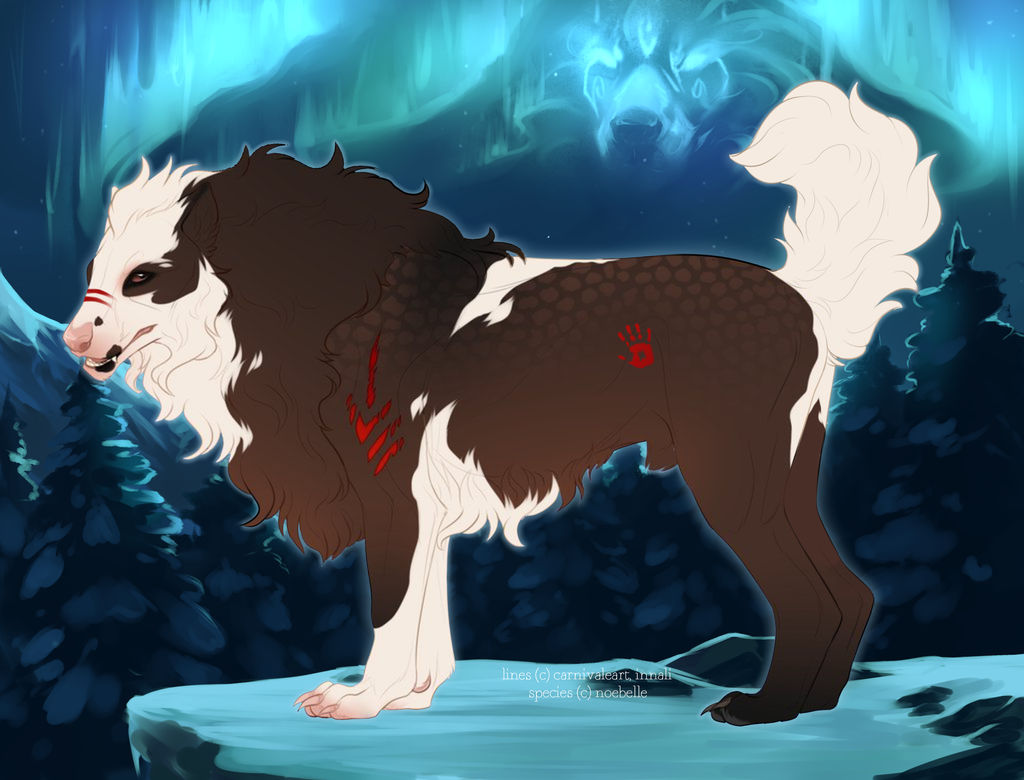 ---
Range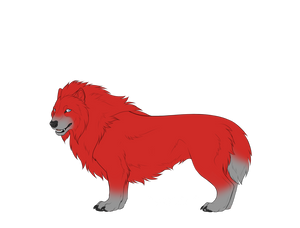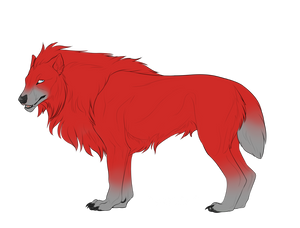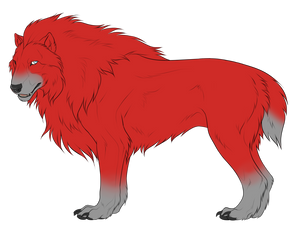 Dapples may appear anywhere on the entire body, but will gradually fade out on the tail, legs, and face.
---

Minimum / Maximum
Pictured above are examples of minimum and maximum range, however it's not limited to just that placement.
---
Color
Dapples will only ever fall within a few shades lighter than whatever they cover, and are always relatively subtle.
Dapples will never be darker than the base coat, even in the presence of the reversal mutation.

They must be within logical range of saturation in comparison to the
base coat; they will never be gray on a non-graying tokota.

---
Size and Shape
When drawing dapples, try to condense and vary them in an
almost lattice-like pattern, rather than creating polka dots.
This will give your dapples a more natural look.
---
What to avoid:
Left:
Giraffe syndrome; spots are too big!
Right:
Too hard to see, opacity too low; dapples must be visible against the base coat.
---
Design Notes
- Dapples are not affected by the
reversal
mutation.
- Can be thought of as reverse-
lacing
(since lacing is considered reverse-dapple).
- If you're stuck, a good idea might be to take inspiration from real life horses!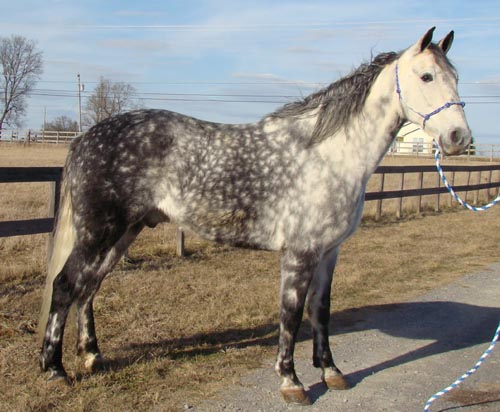 - If you're really having trouble, try downloading one of the many
pre-made dapple brushes available for download on deviantArt!
---
Good Examples of Dappled Tokotas