Thought for the Day

Wonderful CSS made to me by

a total sweetie thank you my new friend......Now to art...Really into this "surreal" art form....the fantasy of just starting a creation and seeing where it takes you instead of a planned out piece. So much of art is from the heart, lately I have seen so many wondreful peices that evoke pure emotion...though sometimes I have to go back to look again...

Featured Stock Artist

:

Lisa have stock of all kinds...nature, objects, PSD files...you never know whart goodies the Fairiegoodmaother will have up so go check her out!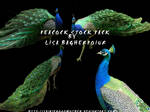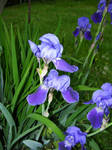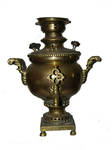 Gifts & Dedicattions

From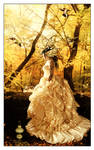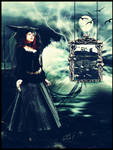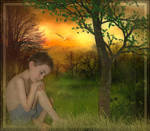 Dedication fron

:thumb84873311:

a total sweetie made this stamp for me....


Contests to check out

Check out the FAE Realm contest by

The Fae Realms
The Concept:
The Fae are a mysterious and mischevious race, and now it's your turn to meet them.
From the Seelie to Unseelie courts, from the pixies to hobgoblins, sidhe to selkies, they are waiting to see you, and in turn be seen!
Create your own visitor map!