I ve been in the world of commercial work these past few weeks. I am thrilled, but let me tell you as a non professional self taught artist, it is a lot harder to create something in someone elses mind than to create from your own!


Ive also been trying my hand at different types of art, not just the typical fairy,mermaid sweet fantasy, Im building a portfolio and was told I needed to stretch my self..... not alsways an easy thing to do......
Thank you to all my watchers and supporters..your gifts of favs, comments, watches and llamas and points all mean so much!!!!!! ( esp the points, Ive been sending alot of points out to some very deserving people and you guys really help me do that!)
Now on to some amazing art...since Im trying to broaden my art I thought a feature of all kinds of art would be nice!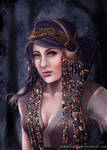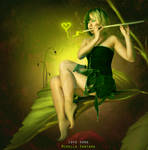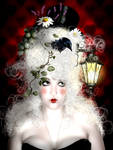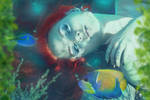 :thumb284952834: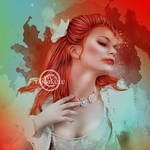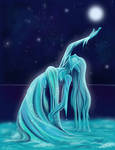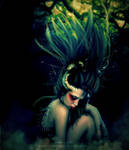 :thumb184708908: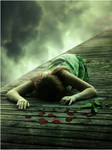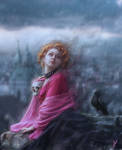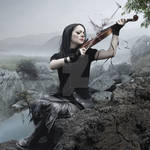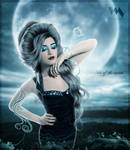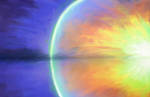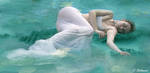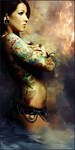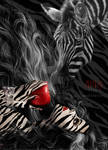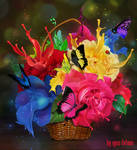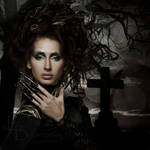 :thumb273267191: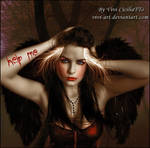 Some great STOCK finds!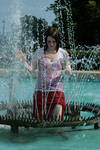 :thumb287474983: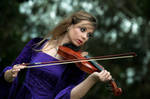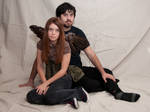 :thumb272515000: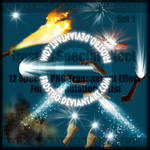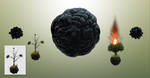 :thumb203214916:
I suggest DD's do you?


I was interviewed and featured here
fotomanipulationz.deviantart.c…

SUPPORT ME....


:thumb129139569:
Follow me on Shadowness
shadowness.com/KattNBoys
I'm member of:

#GetWatchers
help artists to share their creativity, increase their audience and get more feedback by getting more exposure and pageviews. If you want more exposure of your arts, constructive criticism, watchers and/or if you would like to discover new talented artists, you can join us

Here

.
Original Creations by Kattnboys© are
*Copyrighted©20012 Material, DO NOT use My Art Work
without my written Permission! Thank