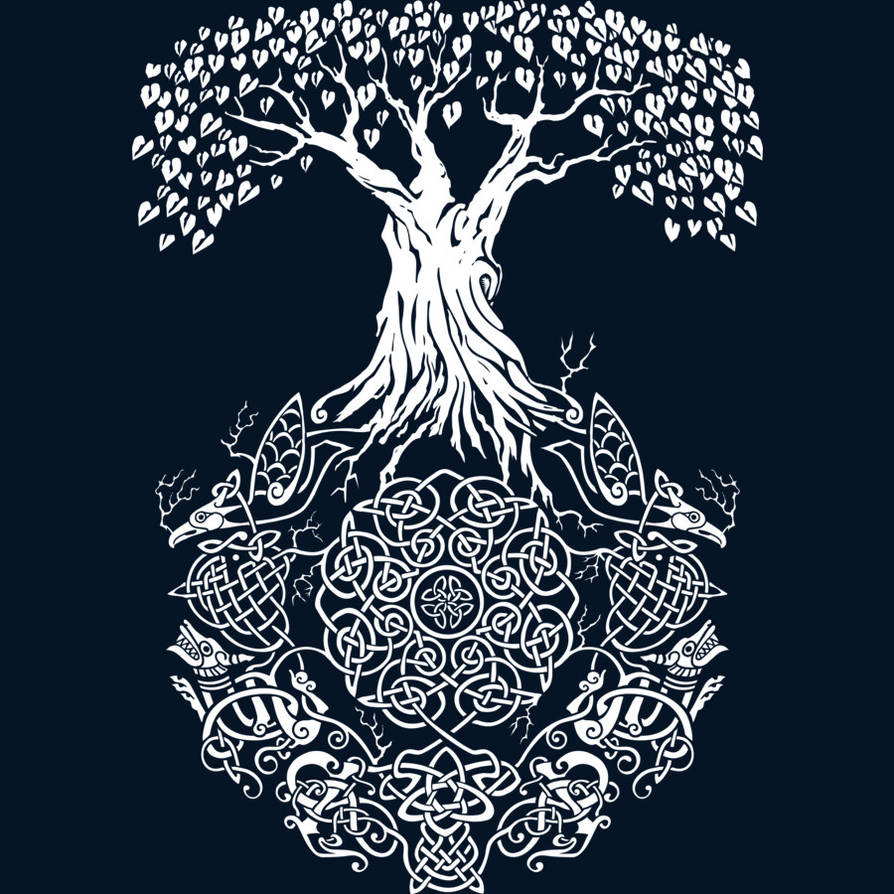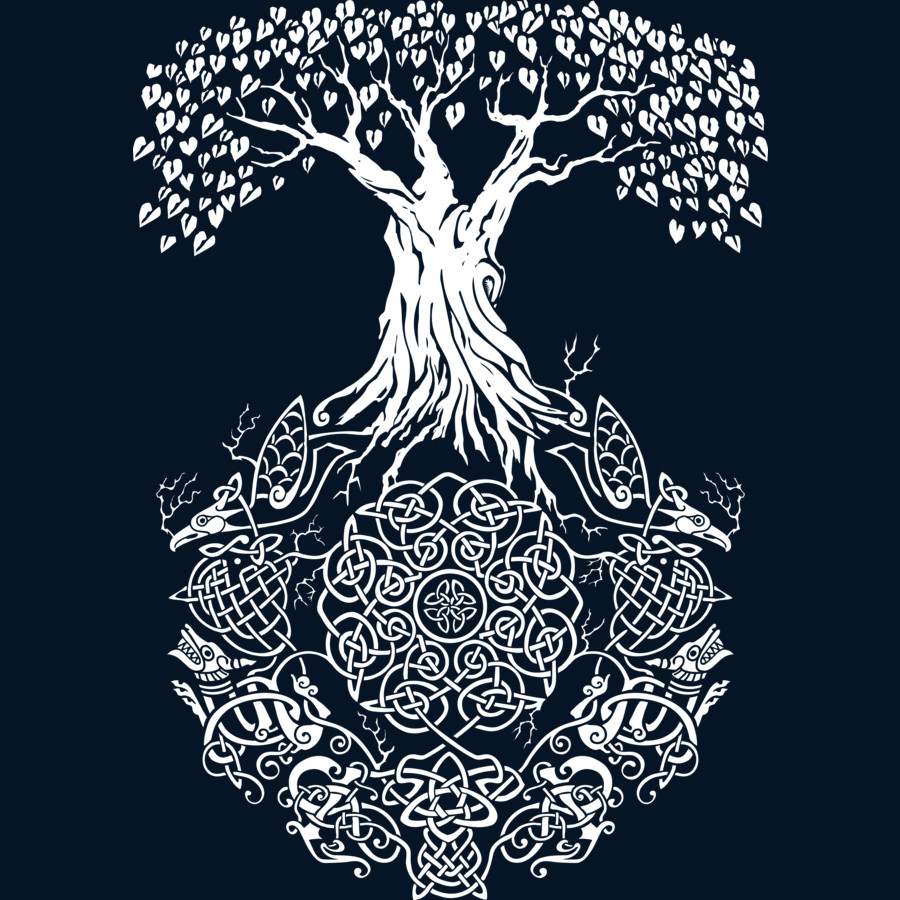 Watch
Yggdrasil Tree of Life by TeeNinja

Available as a tshirt, tank top, sweatshirt, phone case or art print here: www.designbyhumans.com/shop/t-shirt/yggdrasil-tree-of-life/50482

I like this it's really good.
Reply

Reply

is this available as a stencil?
Reply

Hi, I would use this image for the cover of a book about runes. How can I have the license?
web site: www.brigantiaeditrice.it
mail to: info@brigantiaeditrice.it
Reply

Reply

D&D much? I believe this made an appearence in the the game I just played
Reply

Again, on my wishlist.

Reply

Reply

Amazing!

Reply

Reply

Truly excellent, impressive!
Reply

Awesomely done

Reply