Hello, and welcome to Traditional Tuesdays. This article features some
of the great traditional artwork that has been uploaded to the
traditional galleries in the last few weeks. You might also find some
artwork that comes from whatever word pops into my head and into the
search bar. There is way too much awesome work added to these galleries
everyday to show you a tenth of it, so I'll just keep it to fifteen of
the ones that made me go WOW!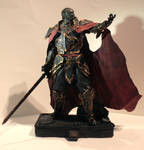 :thumb273603919: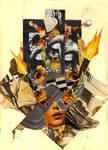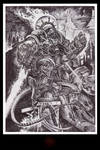 :thumb272581850:
:thumb277433023: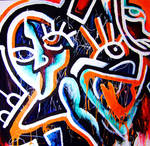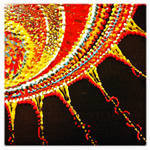 :thumb277436894: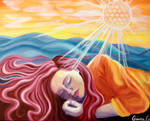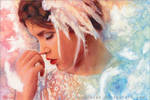 I wish there was more time in the day to browse this awesome gallery,
but alas, that's not going to happen. All of this was just me browsing
through the sub categories for a couple of hours. You should see what
you can find!