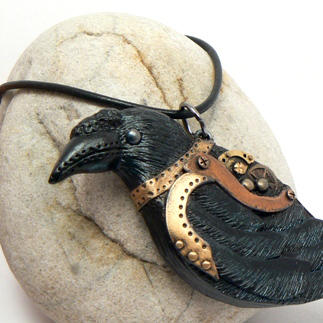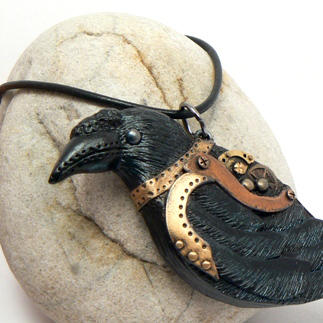 Watch
I had a recent request for a crow that was black, since, well, you know, they are

And the ones I usually make are, well, not lol She was pretty pleased with how it turned out so I made some more!
[link]

Wow I adore this, I mean I really really do. Amazing!!!!!!
Reply

Poe himself would be pleased by this auspicious work of art.
Reply

I love ravens and steampunk. You sir win my favor.
Reply