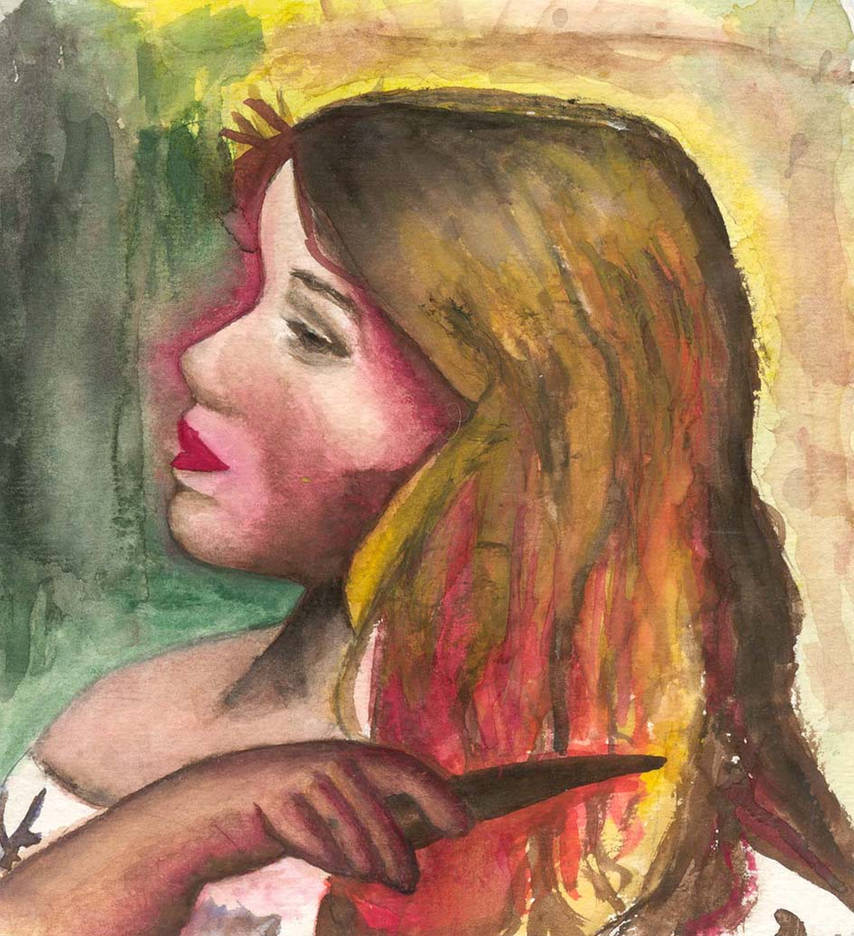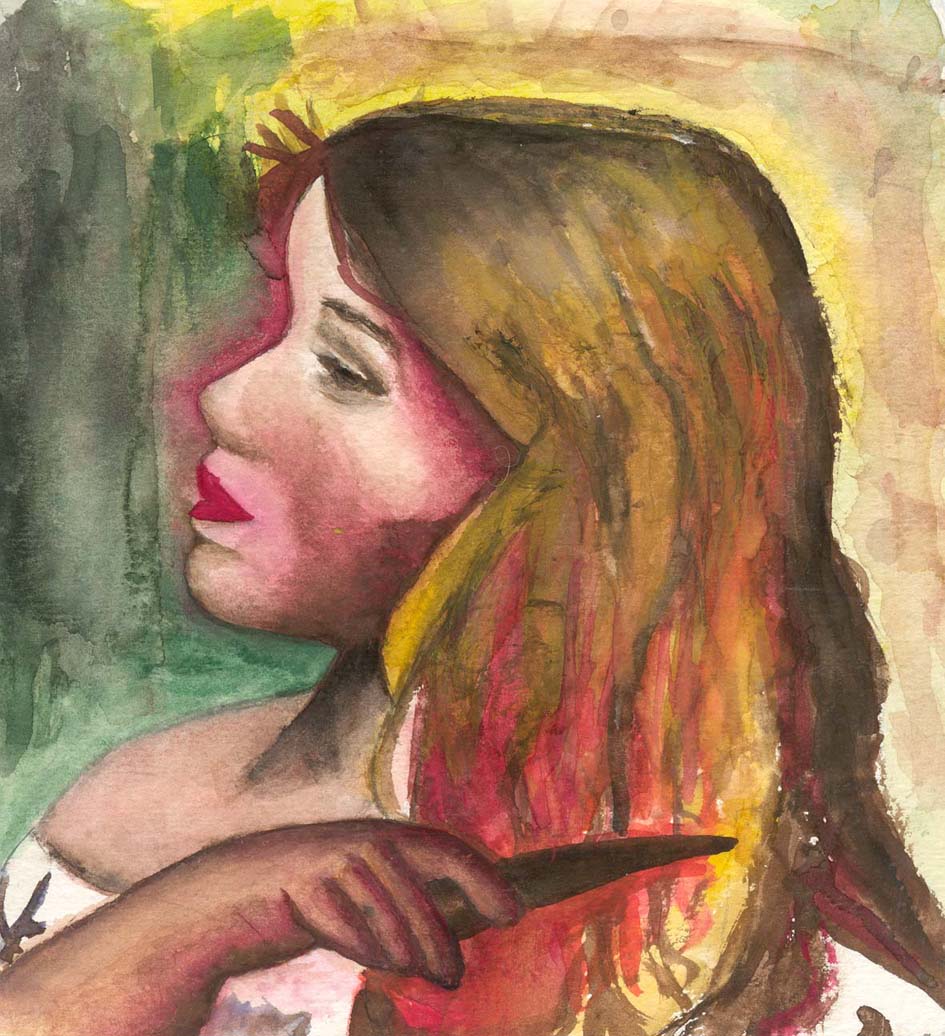 Watch
Painted in a similer way 2 Renoir's 'Blonde Girl Combing Her Hair'. It looks different in a lot of ways as his was done in oils and mine way done in watercolure.
A photo I had taken of myself trying to copy the pose of this painting which is here
[link]
A a self portrait which was painted using this photo as reference which is here
[link]

holy shit, you rock, angel. i'm gonna be copycatting you in gimp

may i use the same photo as a reference?
oh, and this one is submitted on my birthday

Reply



HAPPY BIRTHDAY

Course you can use the photo, just leave a link to my page if you ever sumbite it.

Reply

ehh, no, i mean 17 nov when that picture was submitted was my birthday
thanks for permission. i'll use it after i'm done with stupid report i have to write to my sponsors. bloody bureaucrafts...
have u seen new version of Birthday Troll? i added background. had to learn to do landscapes in blender for that

Reply

dont think so.

I didnt know u then, so i can still wish u a happy birthday now.


Reply

oh, that's an interesting concept. we hava lot of catching up to do then
1 happy birthday

2 happy birthday

3 happy birthday

4 happy birthday

5 happy birthday

6 happy birthday

7 happy birthday

8 happy birthday

9 happy birthday

10 happy birthday

11 happy birthday

12 happy birthday

13 happy birthday

14 happy birthday

15 happy birthday

16 happy birthday

17 happy birthday

17.75 happy birth

Reply

I like the skin, and it's shading, ver pretty with the colours

The hair is nice as well

I like the redish shading

Reply

Thanx.
Well done for noticin the red, there was a little in the original, but i tried bringing it out more as i was going to do a self portrait using it, i had i lot of red in my hair at the time. Then i carried on and put some of it on the skin to make it warmer.

Reply

Reply

nice looking

Reply

Looks very cool, I like the hair and the way parts of the face almost glow, nose is a bit off, but its very well done!
Reply

Thanx.

Yea the nose gos up a bit dont it, dont think i noticed that b4.

But im glad u like it mostly.

Reply

Fanart... of Renoir... could this be a new concept, or merely one not well established?
Reply

He He He.

Their always tellin us in art class 2 look at other artists work, and 2 give them a go for practice and to give us ideas. ("to help you develop your ideas"

)
Werent much else i cud put it in anyways, but he is a gud artist.
Reply