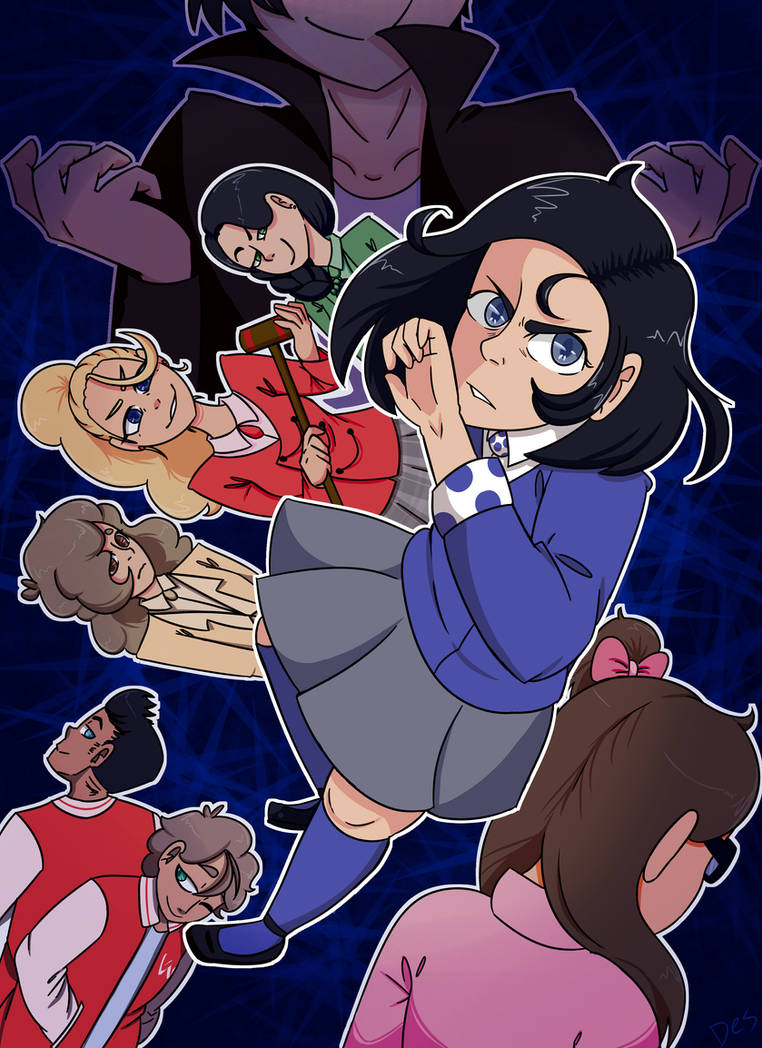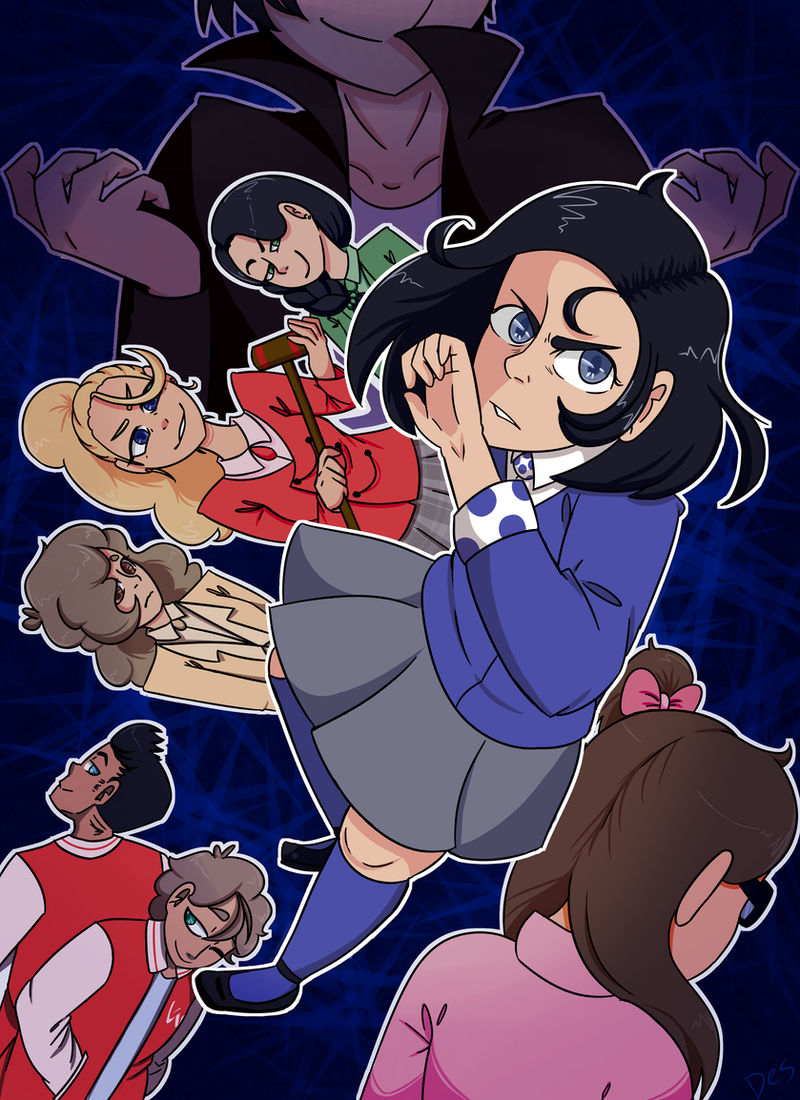 Watch
UPDATE!! You can now watch the speedpaint [HERE] !!!
-
Get this design on Redbubble!!
I finished the thing for my sister's birthday and it came out way better than I expected,, I'm kinda proud of myself
I'd like to clarify again; I'm not into Heathers, and possibly won't be. I still had lots of fun drawing this though. Didn't think I could pull off something like this at my current level, but I guess I was wrong and I should maybe stop putting myself down lol.
Oh, and another clarification;
since
I'm not into Heathers and couldn't come up with my own interpretation of the characters, the designs above are based heavily on Elemental-FA's designs, so you should check out their work first and foremost :>
Reblog? | Commissions | Ko-fi | Patreon