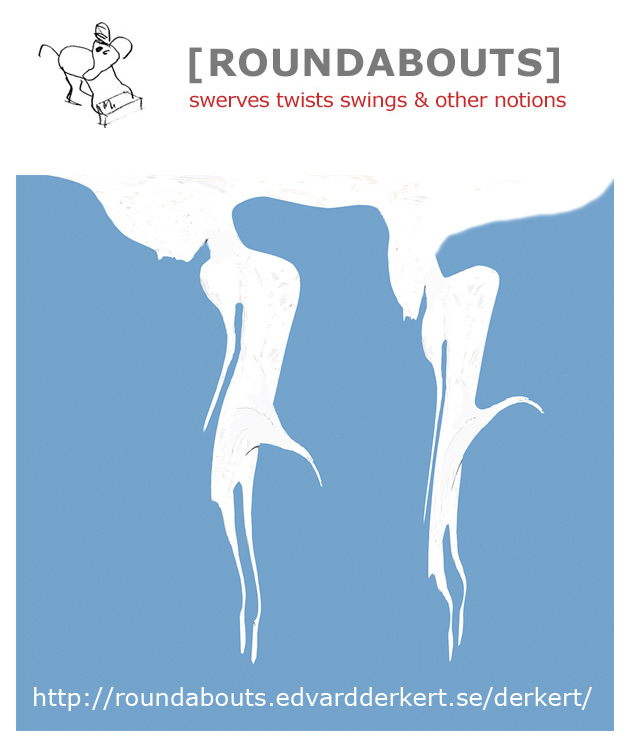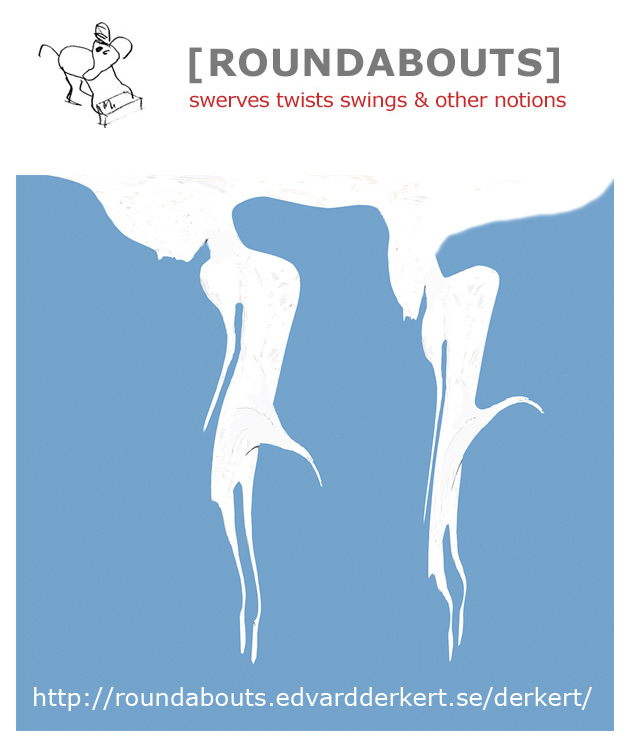 Watch
Hi everybody. Friends, relatives and acquaintances! I haven't been around for many many months. And i will not come back. But if your are interested in my art or my writings please visit:
roundabouts.edvardderkert.se/d…
It is a blog/homepage made on the wordpress platform. After a lot of work I finally got to the point where I am moderately happy with what I have accomplished. Lots of pictures, films and even some sounds. And words, words, words!
You are all very welcome!
edvard