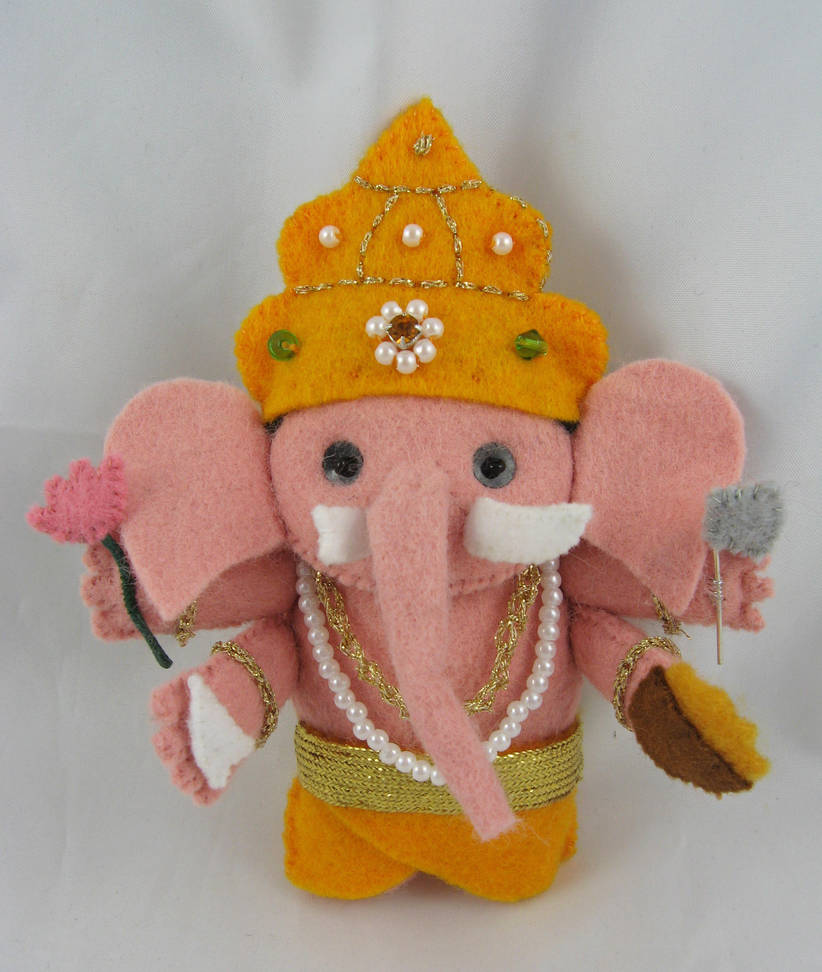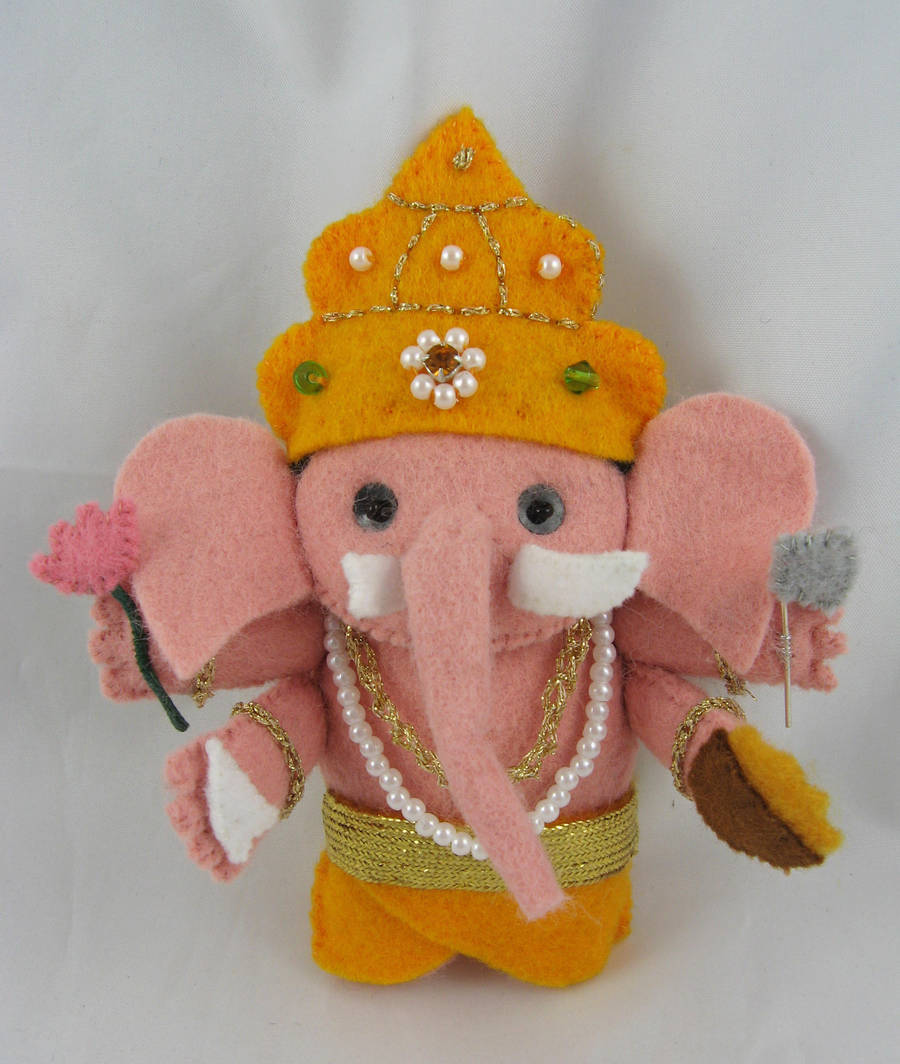 Watch
A commission from the lovely P., from the USA, here's a new version of my Hindu god Ganesha Deridoll.
I did a couple of changes like the side of the broken tusk, the belt and different bling added to his headdress.

What do you think? Was he improved from the previous version?
[link]