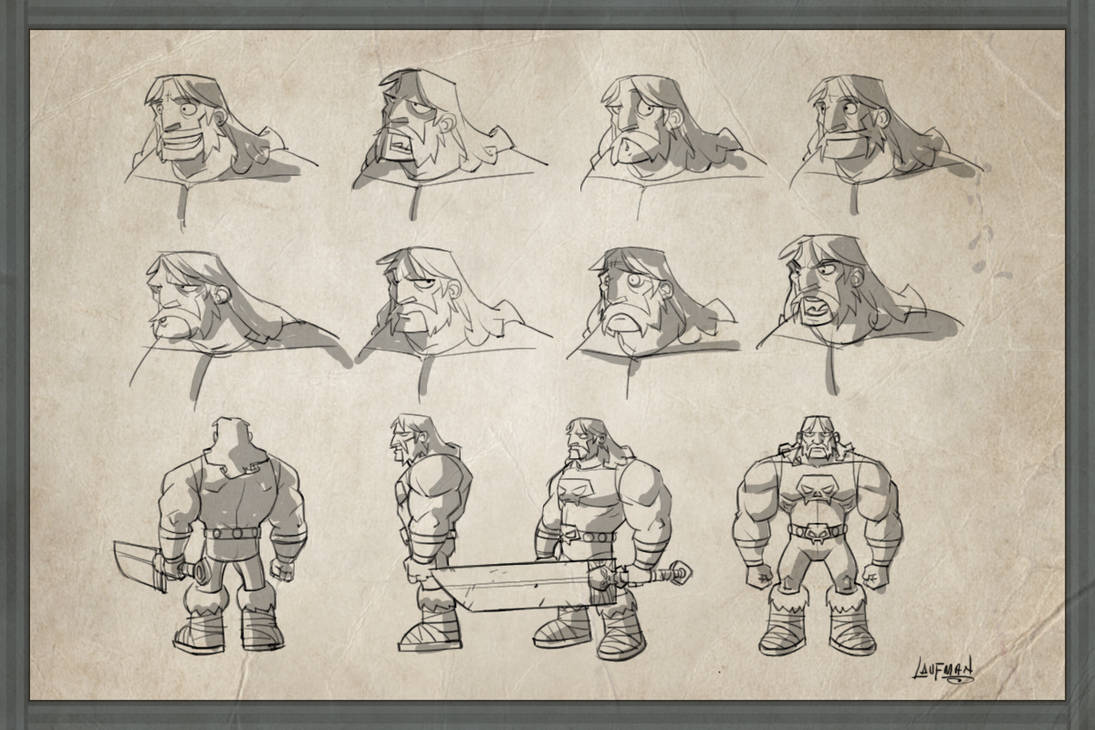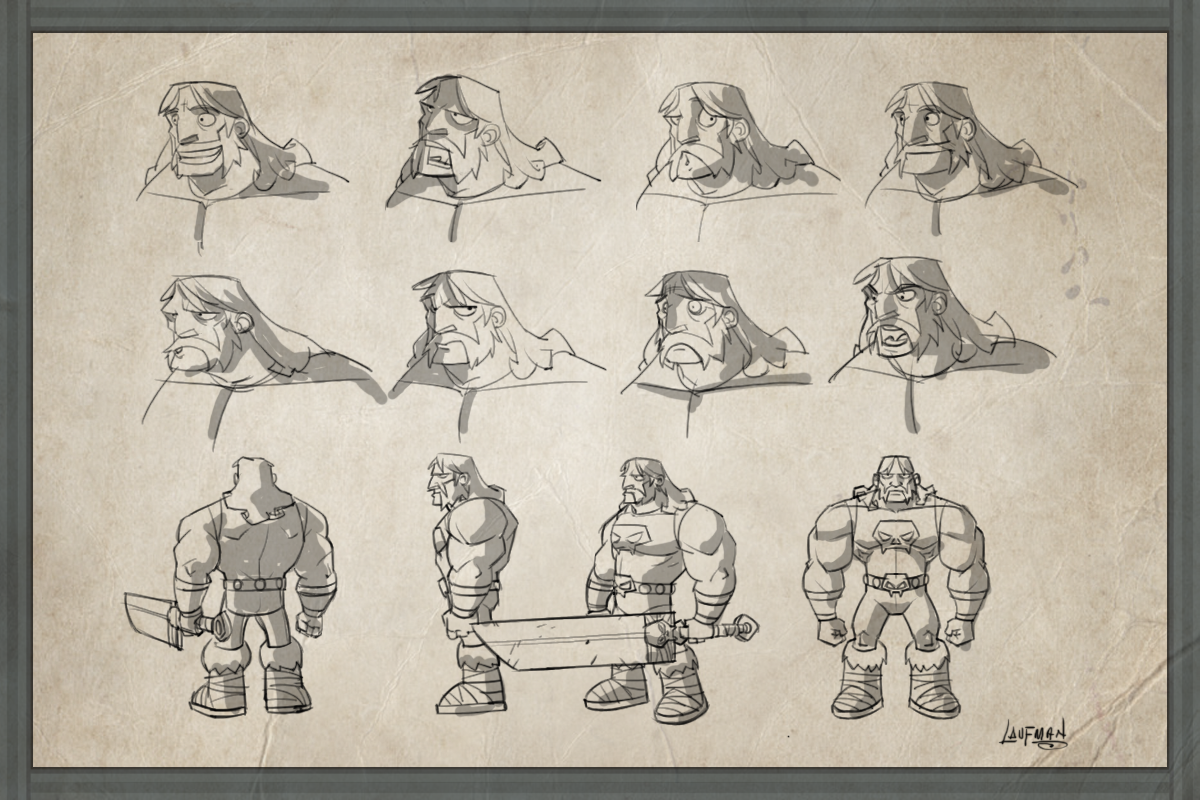 Watch
I did a model sheet for this concept. This was for a game I was going to possibly make but didn't happen.

Reply

this guy reminds me of lemmy kilmister
Reply

Hulk Hogan's ancestor

Reply

Nice one! But I would suggest you something on the Barabrian's profile: make it more curved (the back).
I drew him more curved and I think it looks better that way.
But stil.. it is just a suggestion

Reply

Reply

Reply

This is awesome. Love the expressions.
Reply