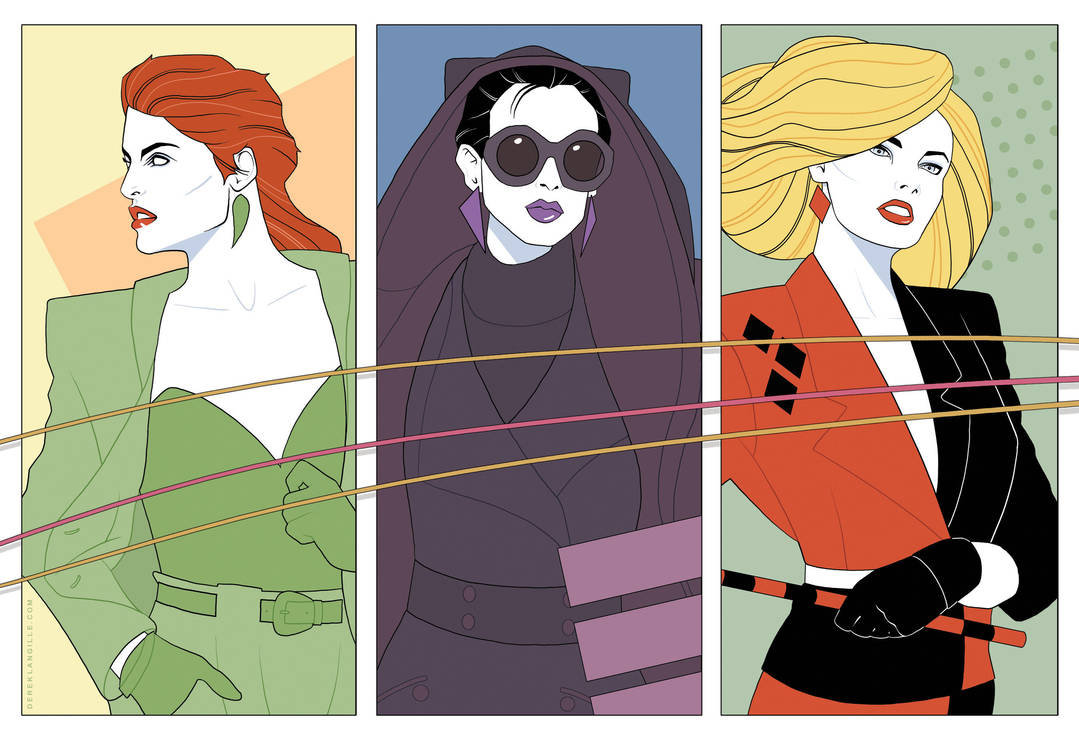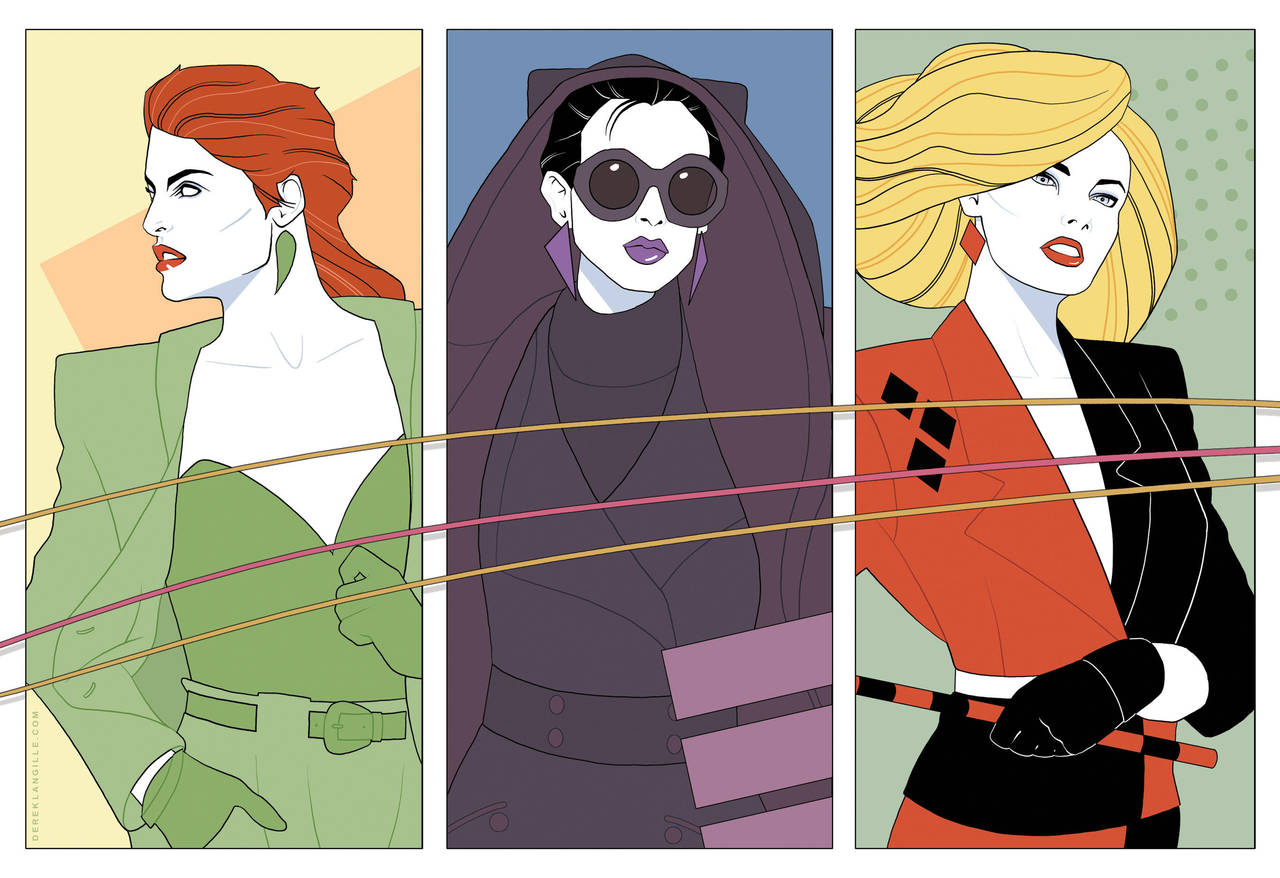 From
the Line it is Drawn #198
: "Based on an old suggestion by John Trumbull, the topic is character design What If? Like "What if Jack Kirby had designed Batman?" or "What if Spider-Man had been designed in the 1930s?" or "What if Archie had been designed during the 1990s?" Let your imagination go wild!" FutuGen suggested: "What if Patrick Nagel designed Catwoman, Poison Ivy and Harley Quinn?"
dereklangille.blogspot.ca/


Stand out piece, really harnessed your inner Nagel!

Reply

I enjoyed and admired Patrick Nagel's art very much, this is what I also like got some style and class into it.

Reply

Style and class. Thank you!
Reply

love everything about this man...
CLASSIC!
Reply

Thanks, Marco. You set the bar pretty high with the Captain America piece last week!
Reply

thanks for the kind words man!...
thats what the line is all about man.. we all push each other...
its a pretty great thing to be a part of...

love your work man... and real glad you're canadian too.. keep that up...
Reply