The Three Doras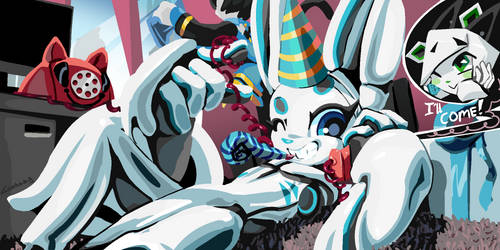 Busy line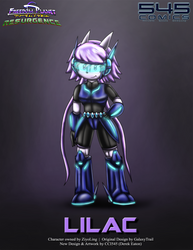 Freedom Planet Resurgence: Lilac (Enhanced)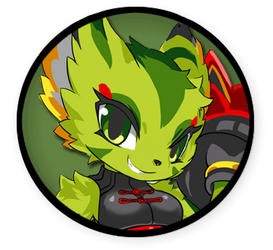 Interest Button - Carol Tea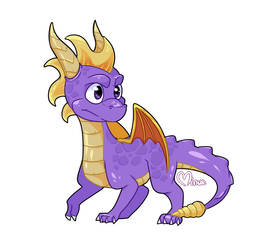 Spyro The Dragon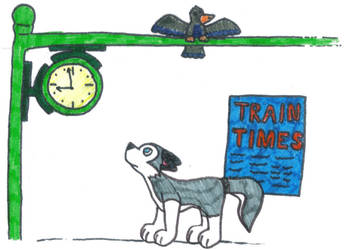 55 - waiting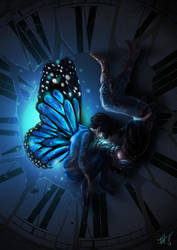 Breaking the constraints of time for her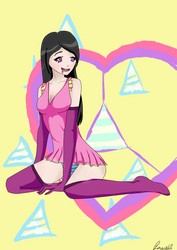 Mature content
OC - Me!Me!Me!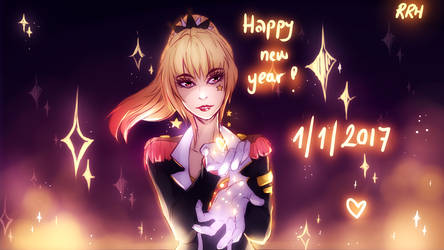 Happy new year!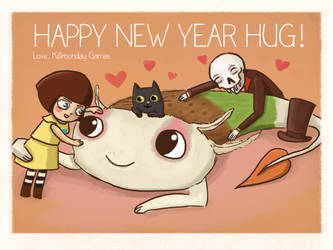 Happy new year hug!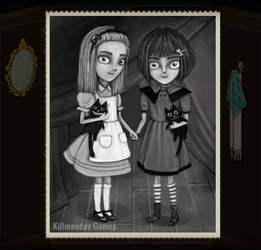 Fran and Alice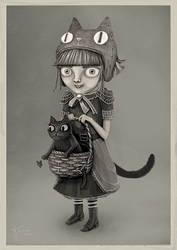 Fran Bow and Mr. Midnight ready for Halloween.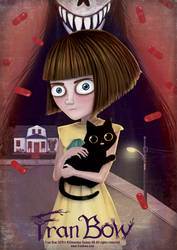 Fran Bow Poster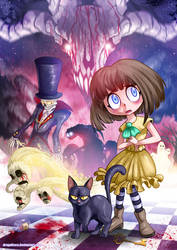 Fran Bow - Happy Halloween!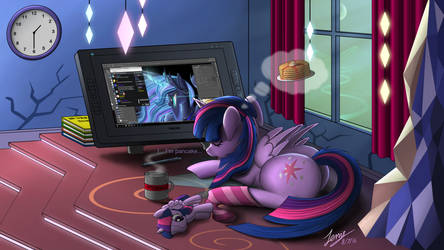 When life gets in the way of art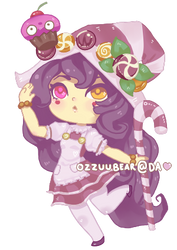 Bitterweet Lulu Chibi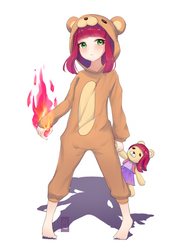 Reverse Annie
Sticks is aware...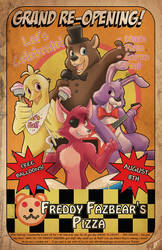 Five Nights at Freddy's GRAND RE-OPENING!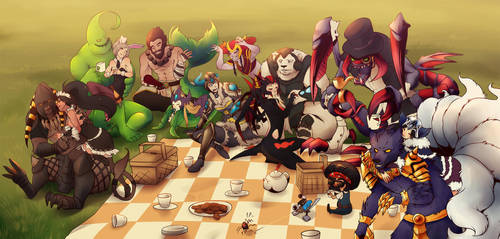 League of Picnick
Avatars .02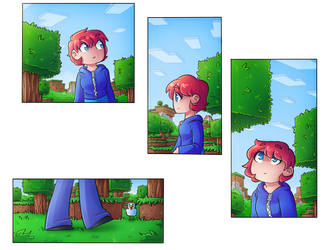 Panels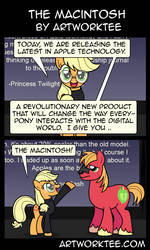 The Macintosh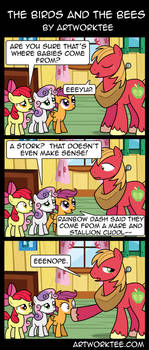 The Birds And The Bees