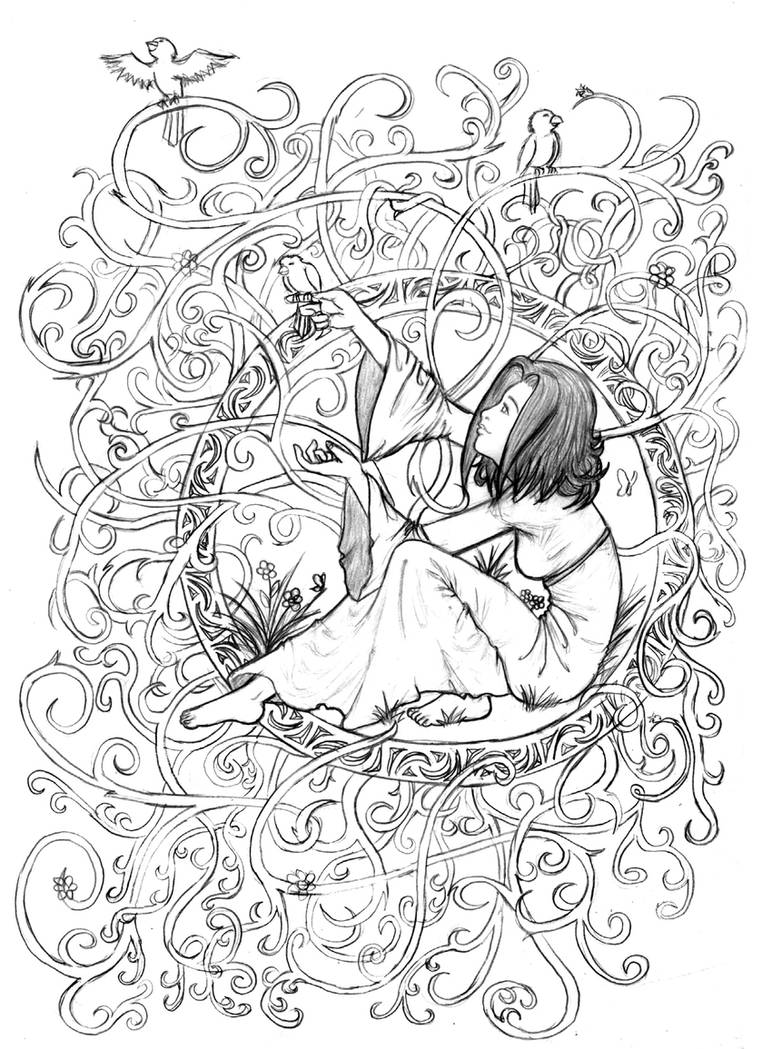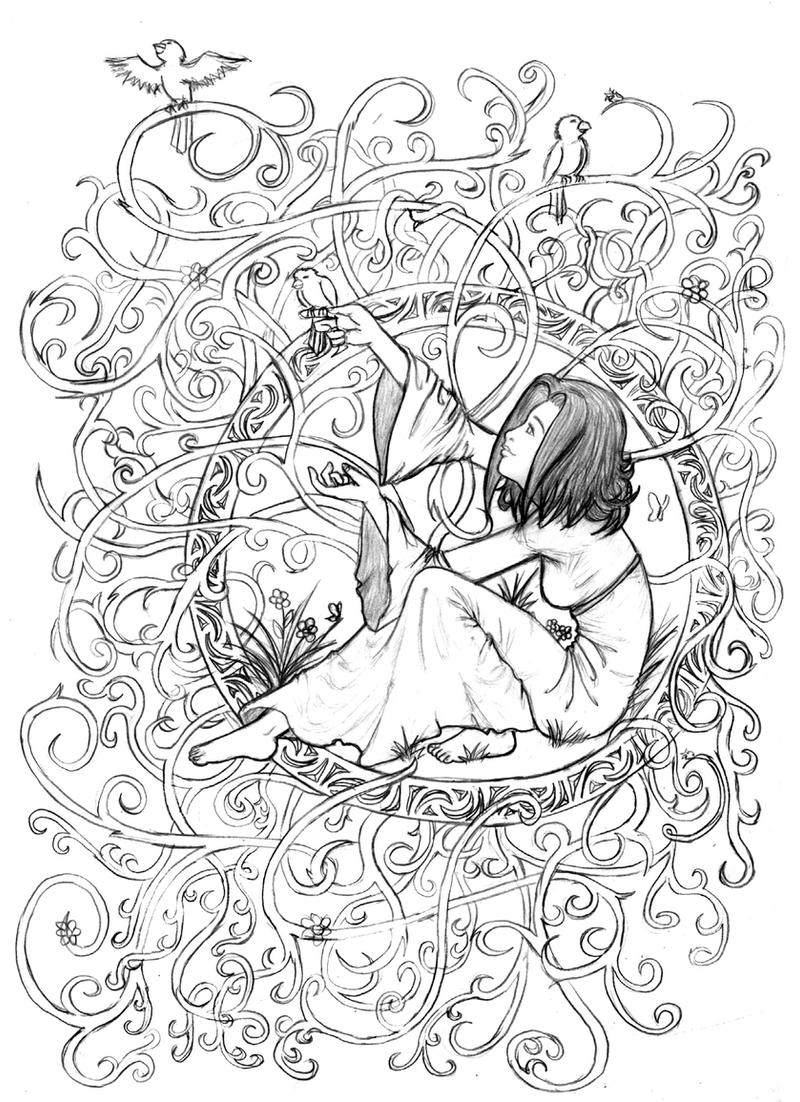 Watch
Essence, Art Nouveau style...

Download for a bigger size image...

My first art nouveau try, I'm happy with the result. I did most of the vines in a single evening, my hand was hurting that night, but the result was worth of it.

I hope you like it.

Now I leave to finish my homeworks...