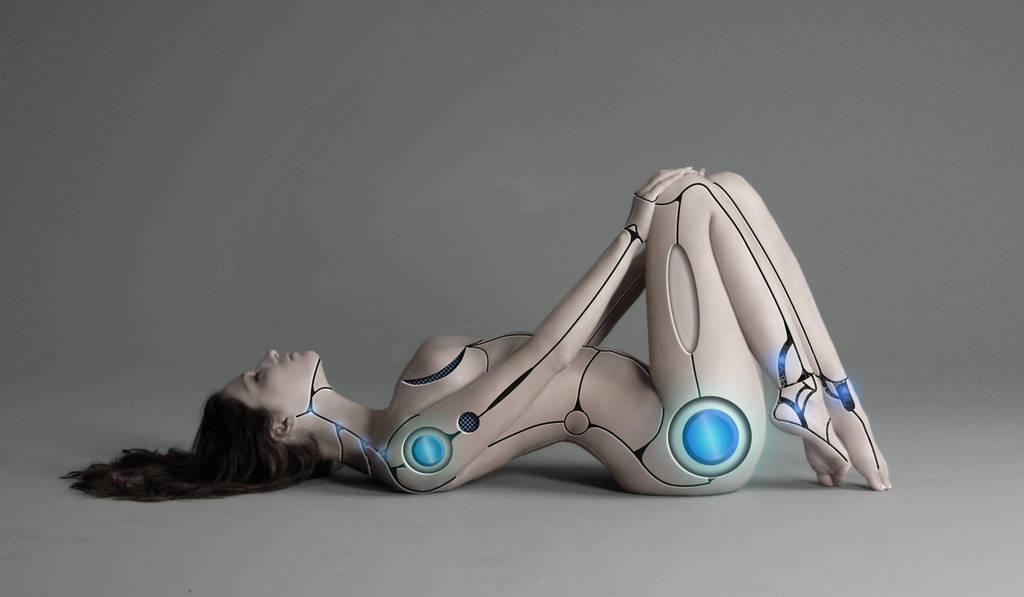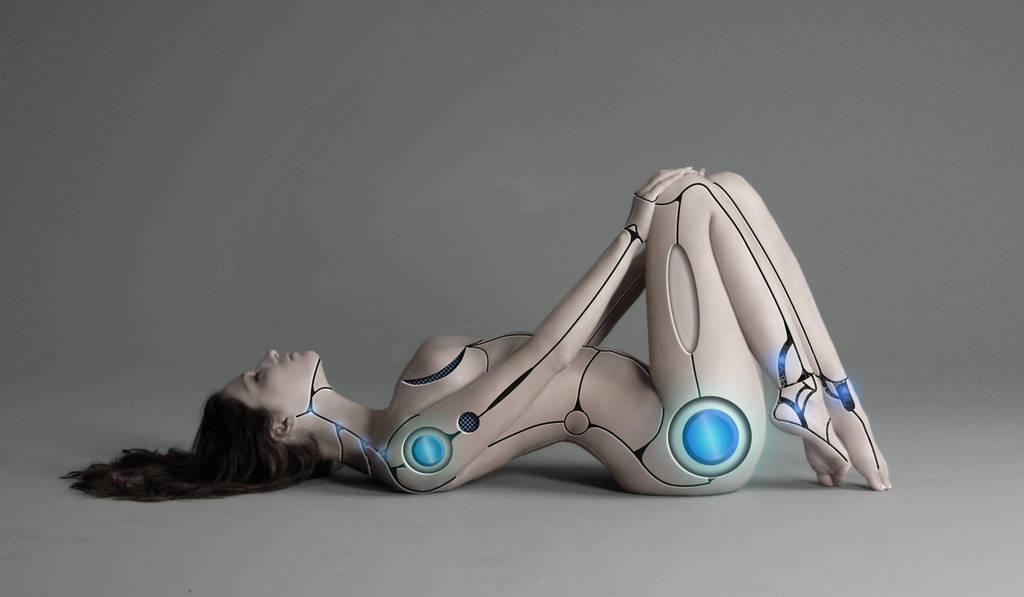 Watch
HAH! Finally I did it!
It's a little sloppy though, my first attempt on doing a manipulation like this...but, I am HAPPEH
I got to make an android or a droid
...or a cyborg
...or whatever!
*Edit: I just changed the Android to Gynoid
... Hehe
, I didn't know what it was until I Google'd it earlier.
Apparently it pertains to anything that resembles a human female form. And an android
is perceived as a male-styled robot according to some cultural readings.
So now I know
Thanks to BakaArts and
Rafido

for the tutorials and to

for Watch gear 1 and to

Watch gear 2 and to

for the Model