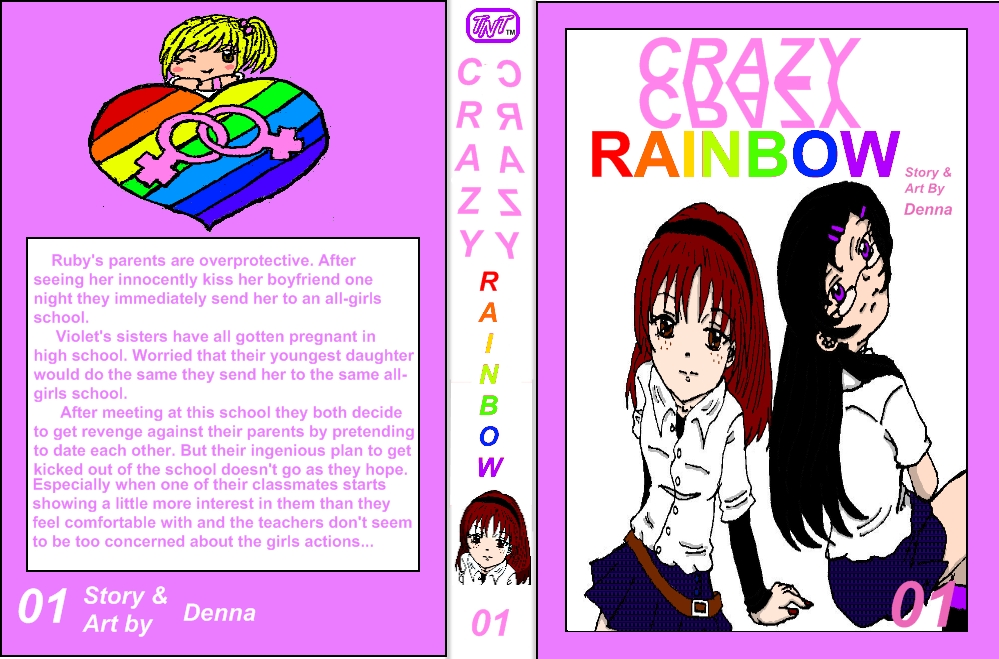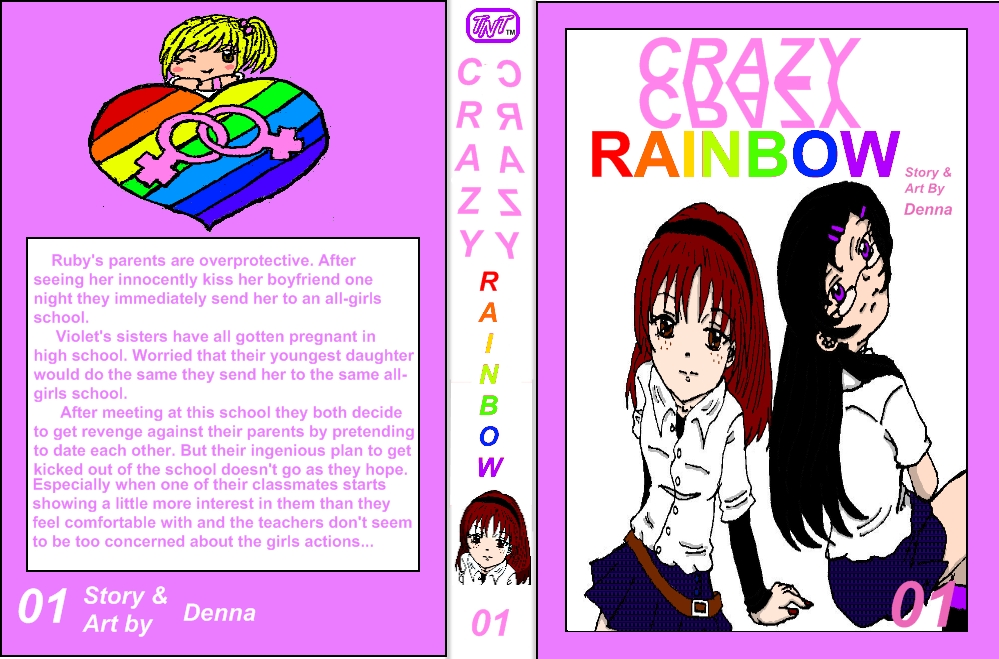 Watch

Reply

XD many thanks meru! i do plan to draw this comic out actually. originally i was just going to enter it in the contest but then as time and planning went on i just kinda fell in love with the idea. and i have actually wanted to do a Yuri-themed comic. so i do plan to do this one.
Reply

Omg!! Really? XDD
That's so freaking awesome!


You going to post it here on DA?

And you're so very welcomed!~ CX
Reply

Reply

don't say that!!!!! you can too!
Reply

D: I can't beat you people!
Reply


you can't say that until you try. if you don't try you have no right to say anything at all. got it? so give it a try!
Reply

I'm having trouble just writing the summary! )=
Reply

well the contest doesn't end until august 16th. take your time and let the title mull around in your head a while. don't try to force it or you'll just get frustrated and give up... which is very bad. if you want help just ask. we'll all be very willing to give suggestions to you.
Reply

Reply

hey when you finish it you should post it on here for people to read
Reply

thankyou. i do hope to draw this manga but i'm not actually sure about posting it here. i'd actually like to submit it to a publishing company. but i might post some here as a teaser.
many thanks!
Reply

Reply