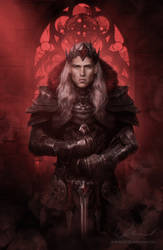 The Prince that was Promised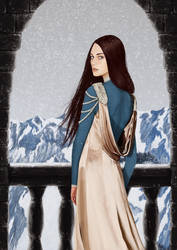 I am Alayne, Father. Who else would I be?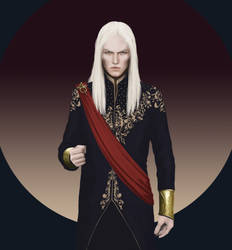 Tonight Daenerys is mine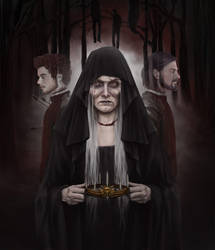 Lady Stoneheart: Stranger's Handmaiden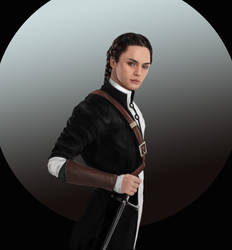 Return of the She-Wolf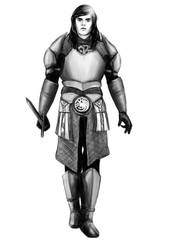 Aegon VI (Young Griff) Targaryen
Ser Daven Lannister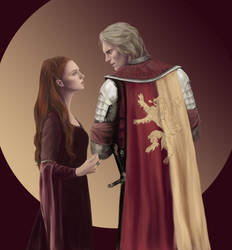 You are my last chance of honour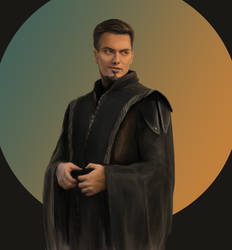 I have big plans for you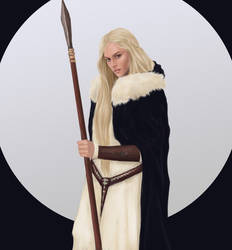 Welcome back, ''Princess''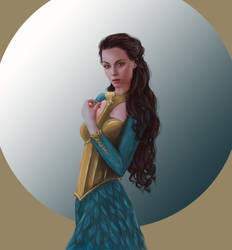 Soon you shall be The Queen, my Rose (updated)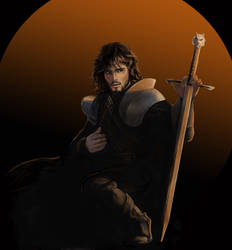 You were right, I truly know nothing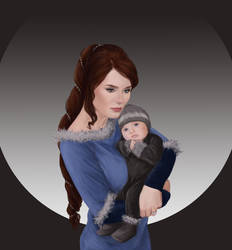 Your father will be here soon, little pup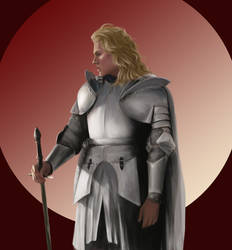 The young Lion is our brother now(updated)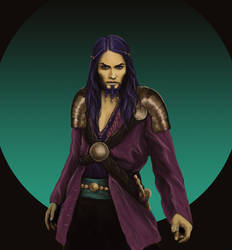 Take me to your Dragon Queen (updated)
My children grow more fierce every day (updaded)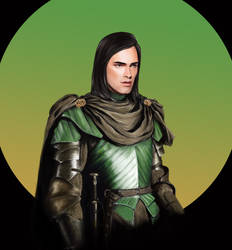 Will I make a proper King, Love?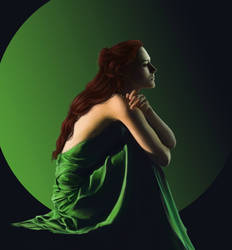 I will teach myself to be strong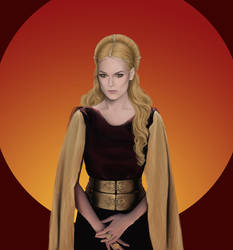 Dusk before a Golden Wedding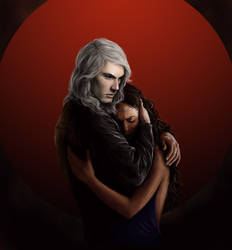 Say Goodbye to the Last Dragon
Mother Merciless (Catelyn Tully Stark) Finished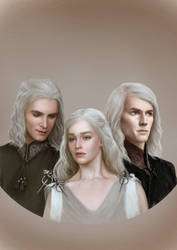 Mad King's Children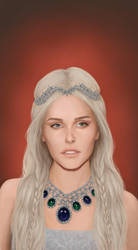 Shiera Seastar
Queen of Love and Beauty and her Silver Prince