Editing vs Manipulation
I had a feeling my newest tutorial would create a bit of controversy. It's still early, but it luckily hasn't stirred up to much of a wake as of yet

I have had a few people bring up the topic, and I know it's always an underlying question behind any highly edited photos, how much is too much?
Editing takes a wide range from just cropping and curves to taking out litter/trash, lens flare, grass or straw from an animal's face... all the way to full on manipulations of creating a completely different illusion than the regular photo elicited.
Generally, I'm not a fan of manipulations. Most I've seen around are poorly executed, or I just don't care for the overall look it evokes. But there ARE some really great ones out there! It's its own art form entirely in my opinion.
Here is the definition of
photo manipulation
(according to Wikepedia): the application of image editing techniques to photographs
in order to create an illusion or deception (in contrast to mere enhancement or correction),
through analog or digital means. Its uses, cultural impact, and ethical concerns have made it a subject of interest beyond the technical process and skills involved.
And I have to say I completely agree with that description. Now it just comes down to the interpretation of illusion and deception.
All those stunning landscapes with unreal colors and contrast everyone loves? That's because they ARE unreal. Filters, post-processing, even with film - developing techniques that Ansel Adams used with film processing were not "natural." It takes a talented eye to notice what needs to be burned, and what needs to be dodged; what needs to be saturated or desaturated. It takes a good eye to find the right photo in the first place, but those images just don't happen. They take time, planning and work. I am a FIRM believer that all of these concepts MAKE great photographers.
So take out that dust speck on your camera's lens, or the glare off that surface, or hay you couldn't go hop the fence and move off that tiger's nose before taking your picture. Yes, a good photographer needs to look for all those things BEFORE the picture is taken and do everything you can to prevent them, but not all things can be controlled and by all means, if you know how to, fix them. Your pictures will thank you

Just so you all know I'm not bashing manipulations, here are some GREAT ones!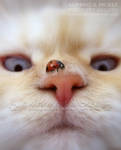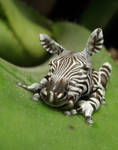 :thumb112735966: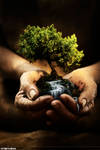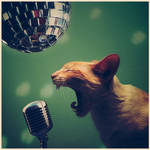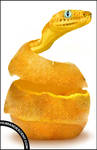 :thumb54612128: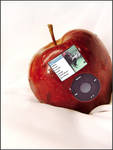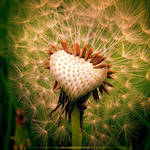 [ps you will also notice i am now allowing manips for my contest. go nuts.]
I don't think photos such as my recent post can be compared these. For starters, the above images took way more imagination and artwork. They're beautiful, I don't think that can be denied. Secondly (and I'm not trying to defend it because its my photo, because the photo in this particular case really isn't very good) I don't think the integrity or the overall illusion of imagines like mine are compromised in the editing techniques used. Everything in my power was done to have it remain as natural as possible.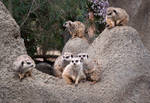 Anyways, just a thought

What do you think?
[

start discussion

]