Hello everybody
I'm back - actually I went back to Germany already one week ago, but it needed a few days to come back home really. It's weird to feel so foreign or wrong in the own home. It also took a few days to sort in a fast-track view the tons of photos taken during the vacation.
But first let me thank you all for your good wishes and greetings as well as for the lots of fav's and comments given during my absence. I really appreciate all the support and lovely words. Hopefully you all had a great time too and everything is ok.
To give you an idea about the beauty of this wonderful country I've arranged some of my photos in two collages. As you can see there, we had both sun and rain.
The first week we stayed amidst the Highlands, in a lovingly renovated old Schoolhouse. We often had a cloudy sky and sometimes a bit rain, but, nevertheless I really enjoyed to stay there. It's so much more dramatic to travel through the Highlands if the clouds have taken over the regime. During my earlier vacations I've experienced the Highlands only on sunny days. It's beautiful, really, but I'm so happy I could experience the other side too.
The second week we stayed in the Borders, in the foothills of the lovely Cheviot Hills, in a rebuilt old mill. We had every day sunshine and I enjoyed the sunshine, but I gladly would have swaped the second sunny week for another week in the Higlands, even with rain and a cloudy sky. Well, I guess I'm a hopeless romantic...lol
One of the things I like best in Scotland, alongside with the Highlands and the sky, are the people there: open, relaxed, super friendly, warm hearted and always ready for a talk with foreigners like me. I had some wonderful meetings and conversations with lovely people. It's so easy to love the people and the country. I'm not able to put the two weeks in a nutshell. All I can say is, I love to be there and I know it wasn't my last visit there.
As I said lately, I had bought a new camera, a digital SLR. I can tell you, it wasn't really clever to deal only one week before beginning of the vacation with the handling of the new camera. Not to speak from the specific features of the digital photography. Thus I had to struggle of course with some difficulties, especially with high-contrast motives. Some of you will know about what I'm talking here. With some post-processing I hopefully can rescue some of the photos which looks still terrible at the moment. But also I could take some photos which I really like and I'll submit some of them here during the next weeks. Hopefully my collages too can convey a bit of the beauty of this country.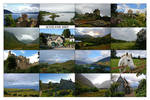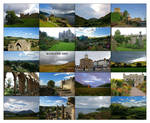 *****************************************
In my gallery rules a fairly mess of three different genres.
If you click below on the different headlines,
you can take a look at the pictures according to the genre.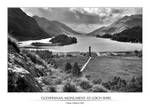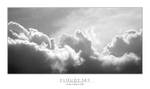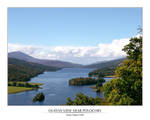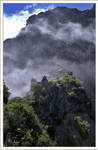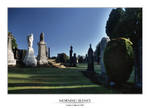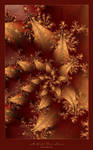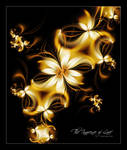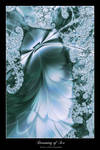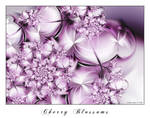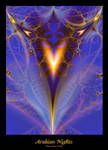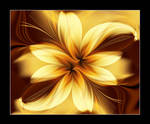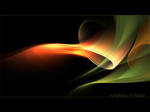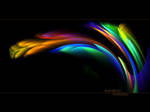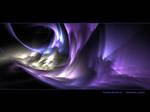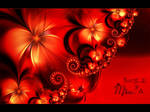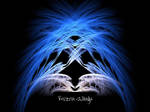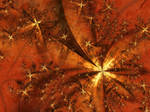 *****************************************
I've a soft spot for abstract Fractals at the moment,
maybe because it don't succed myself to create something
in this kind, all the same how much I try for it.
Here is a choice of my favorites.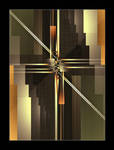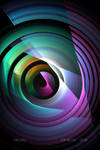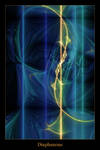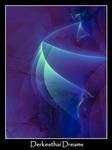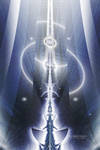 ***********