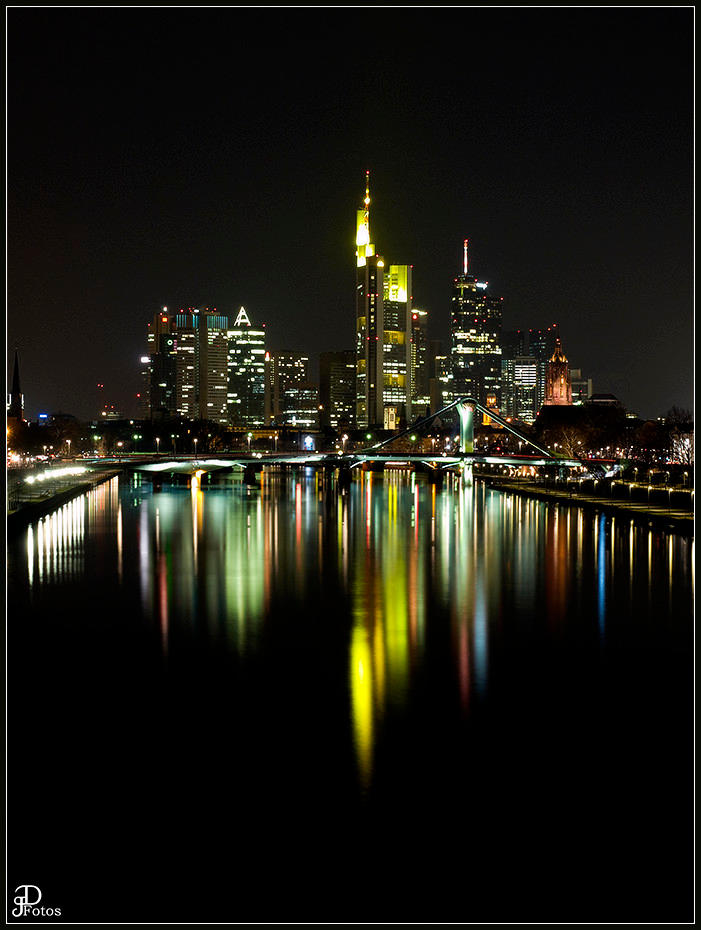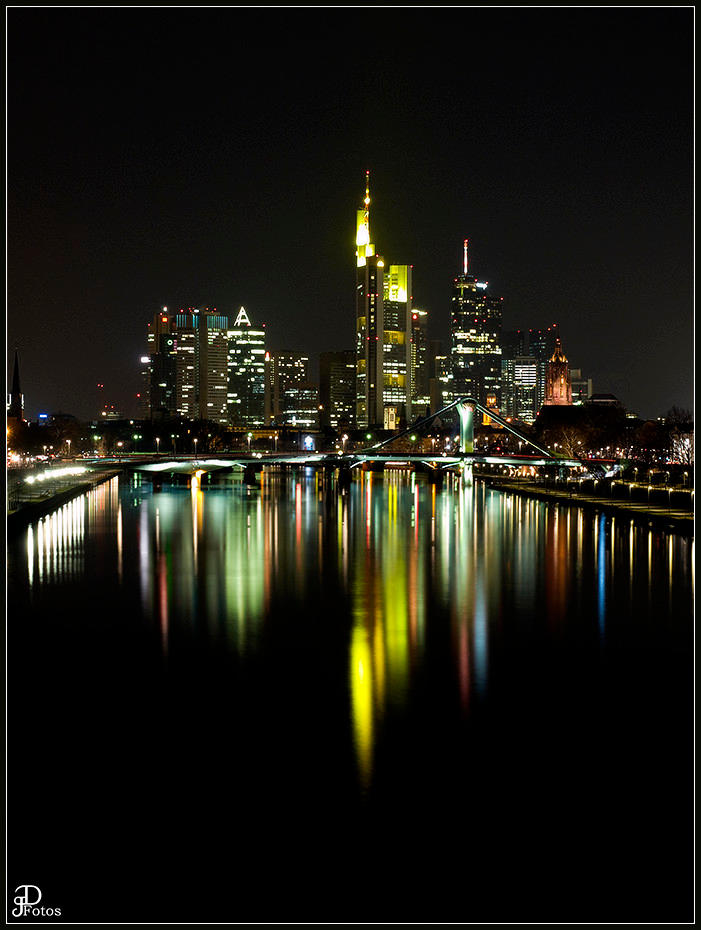 Watch
Country: Germany
City: Frankfurt am Main
Date: 17.03.2010
Critique and tips are welcome.
Other pictures of frankfurts skyline:
Featured by:
Pictures & Writing Of The Day - 12th April 2010 -
by
*xinsomniakydx
My Weekly Favorite Favorites
by
=jonnydror
Feature: Skyline
by
*turbogeek421
Devious! Art Feature Series: Volume 5
by
=GraphiteColours
What i first want to point out is that the surreal night time light show is truly breathe-taking. What you have created here is a piece that illuminates the night and brings life to a piece that is otherwise usually darkened.

While at first i was taken away by the creativity and amazing display of a great composition, I thought that I had to find a flaw within it in order to write a critique. What I found was that I wanted a bit of life within the sky, i know that it is a small critique, but i felt like it was missing stars and a night sky to illuminate the rest of the piece. You have a great center focal, but it almost feels like it's missing a lot with so much black space above and below.

That being said, what I did love was the reflection of the lights and the dazzling display of a colorful dark. I like the fact that the creator took time to center a piece around something and brighten it with a great city scape, and make it a simple yet sophisticated look. Like a cover of a city you would want to visit at night for this breathe-taking scene.
The Artist thought this was FAIR
29 out of 29 deviants thought this was fair.