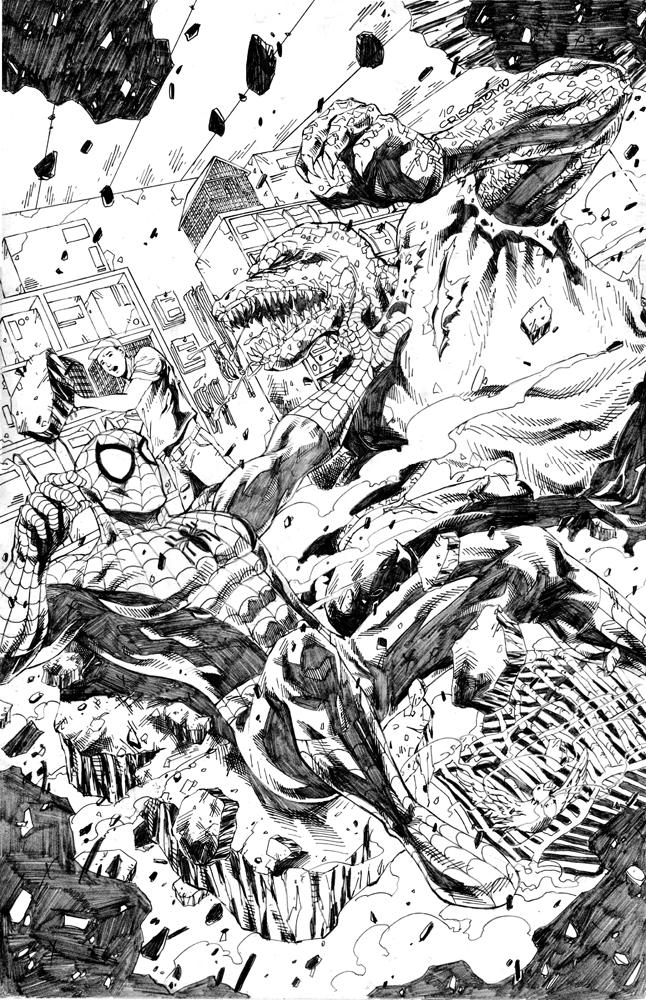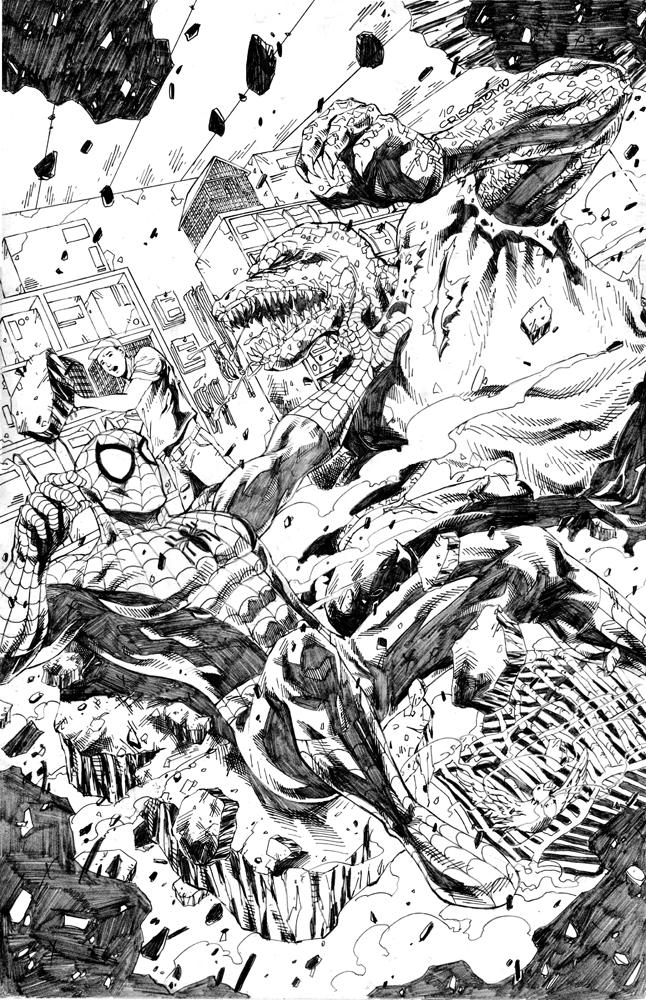 Watch
part of a 3 pages sequential..

Spidey looks...AMAZING! Nice job!

By thy side,

Figaro
Reply

brutal

Reply

Great looking piece dude! I loved drawing these two together too.
Reply

Thanks man!
Its my first time drawing this two on an action shot. I saw your work on this two and it was kickass.
Reply

Reply

Reply

You're very welcome mate. I was seriously amazed when I saw this one- inspiring to say the least! how long did it take you to complete?
Reply