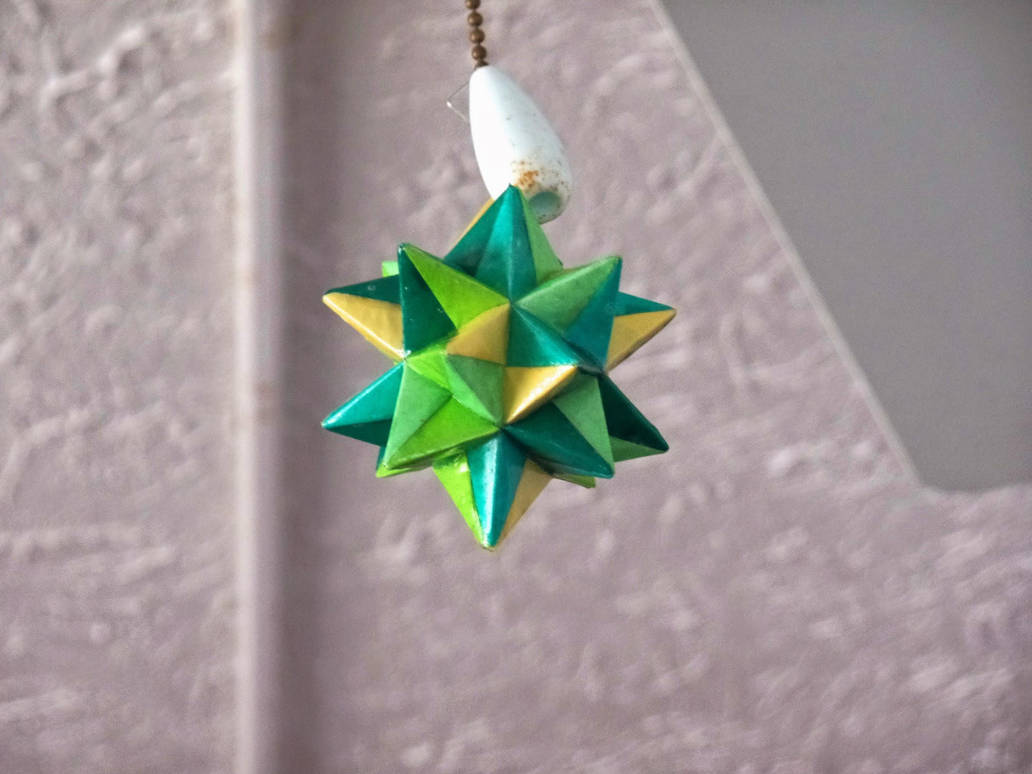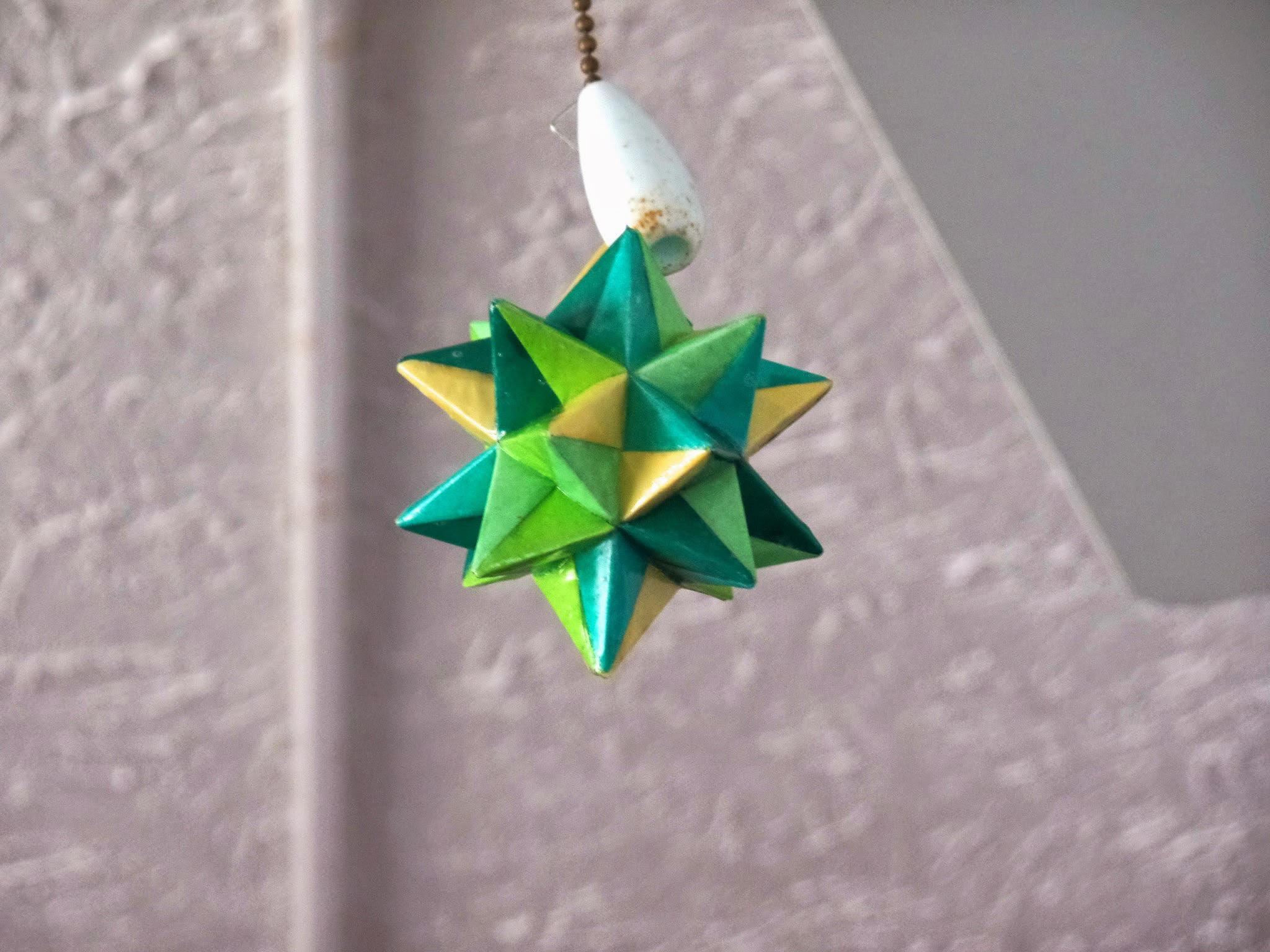 Watch
This was inspired by
howaboutorange.blogspot.com/20…
If found that link while looking for ways of preserving origami.
The first two I did turned out well, though my pictures didn't do them justice.
I might take those six pics of the first two and make a combined photo.
(this is the third)
To make it, I used a light amount of super glue on each seem, as the polycrylic is wet (water based).
I find that it works quite well with origami rice paper, and ok with the thick decorative origami paper.
It does NOT work well with 'hand made' style page, and makes it very limp/transparent.