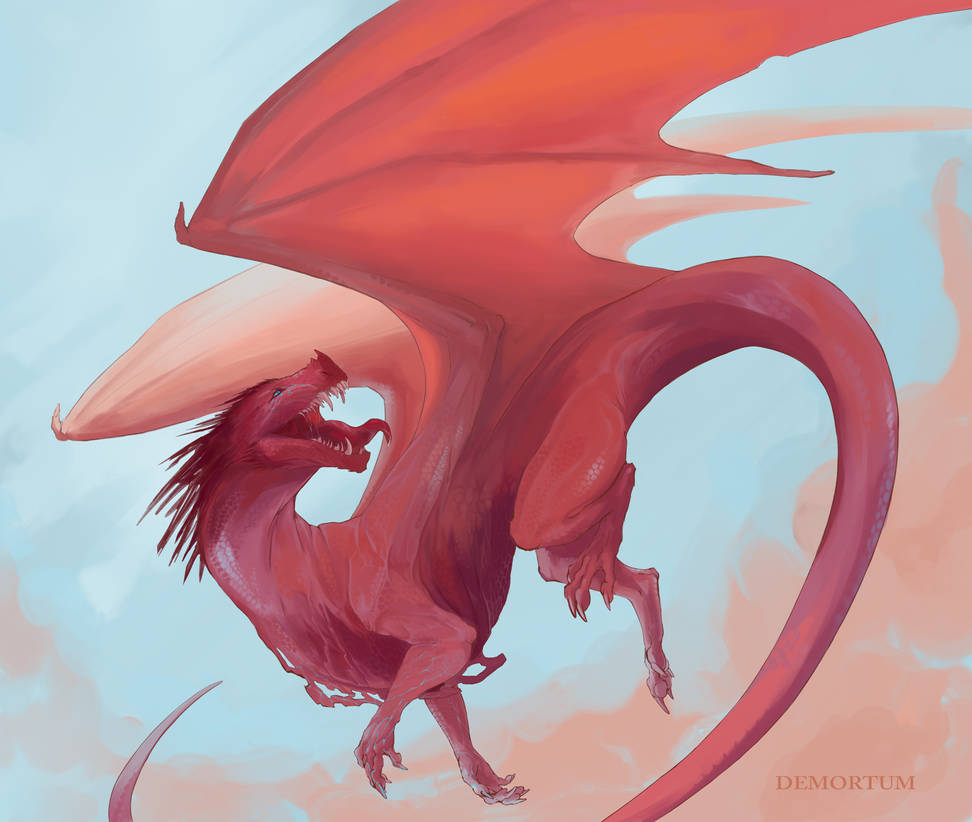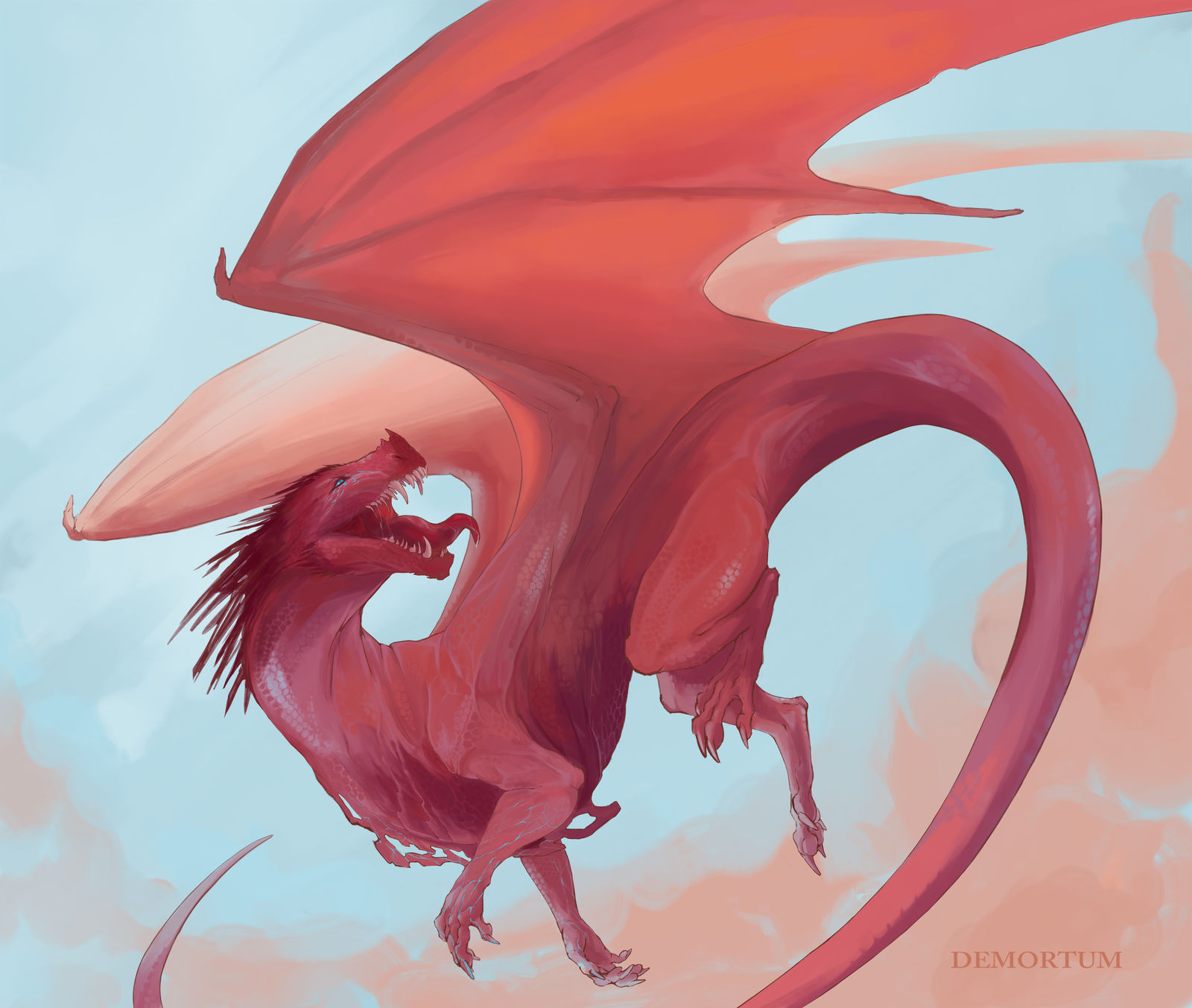 Watch
Redraw of this old pic:
www.deviantart.com/demortum/ar…
Really enjoyed drawing it, although it was quite hard, because of all these scales and other details. I recommend to download orig file to see it in a good quality.
I guess I've improved in.. heh, everything X) Anatomy, coloring and detalisation have definitely become better. And what do you think?
━━━━━━
Art and character © me
You are not authorized to claim, re-upload, edit or use my artwork in any way.
Do not use for roleplay.

Love how happy the dragon looks

Reply

Reply

Really good!!!!
I love the shading, it's extremely effective and the tones are great
the extra detail with the specific scales is beautiful too <3
Reply

I really enjoy the colouring of the gloss on this piece

Reply

Love the soft colours

Reply

Reply

о! красота в чистом виде!
Reply

That is a nice looking dragon!
Reply