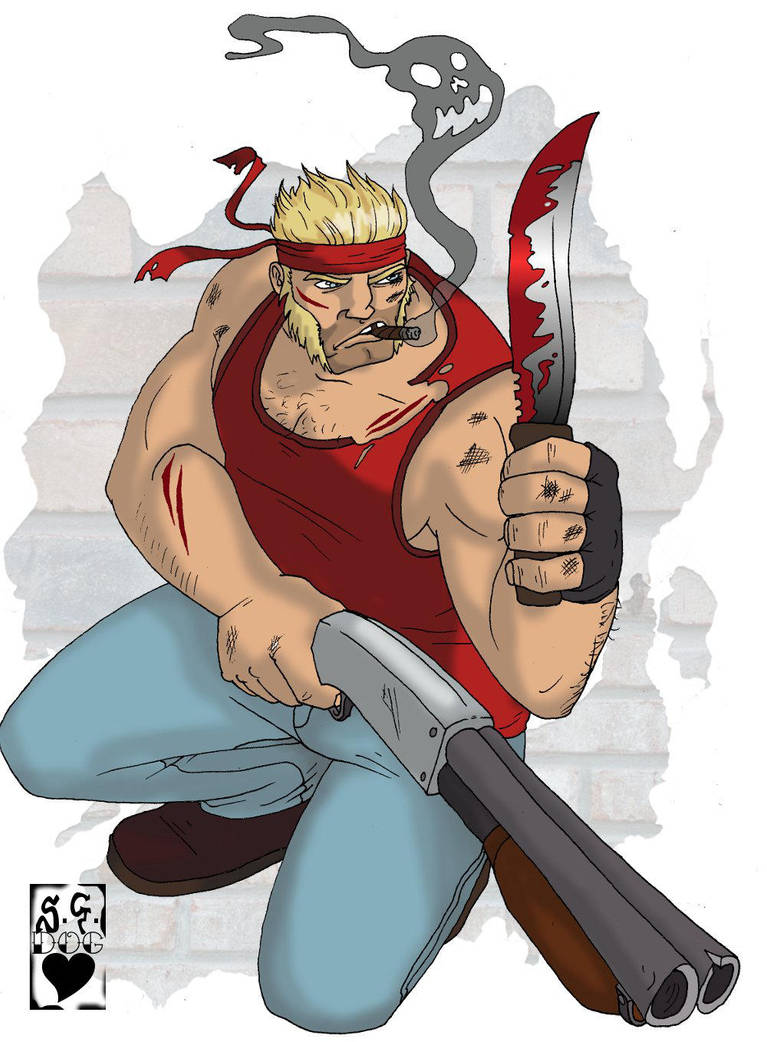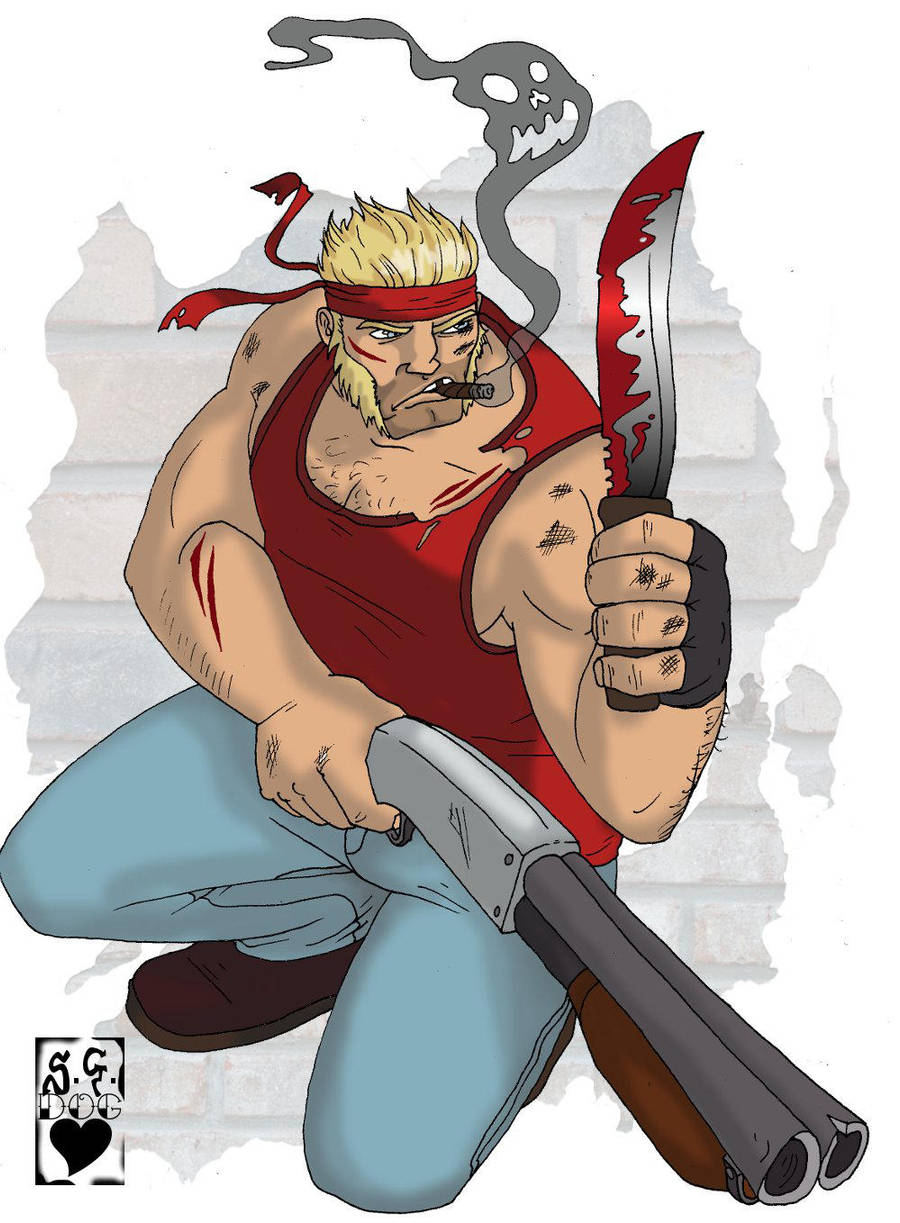 Watch
For


It be for her 23rd B-day! Lol. It ain't as good as her comics! I love 'em!
Here's her page in case you never heard of 'Manly Men Doing Manly Things' or seen any of her fantastic work!
[link]

"You call that a knife? No this is a knife."- Crocodile Dundee
Reply

Haha, I love that comic too

Reply

Reply

Reply

WINNNNNNNNNNNNNNNNNNN!!
I found out the other day that my principal smokes. People in my math class were talking to him.
Principal "He's probably out for a smoke right now.."
Girl "smoking is bad"
"Yes it is, I really need to quit"
"

you smoke!? smoking is bad!"
"I know. Oh, but for the record, I don't smoke cigarettes"
"You don't? Then what do you smoke? Weed?"
"No, keep guessing"
Somebody in the back "Cigar?"
"That's the one"
so YEAH, cigar ftw!

Reply

Reply

Whoa, you turned this one out pretty quickly!

He looks awesome.

Reply

Oh man, that's awesome! Ahahaha breathes toxic cigars and doesn't afraid if anything

Mind of I put this up on my site (with credit" whenever I get a chance to update my "extras" page?
Thanks again, I really appreciate it!
Reply