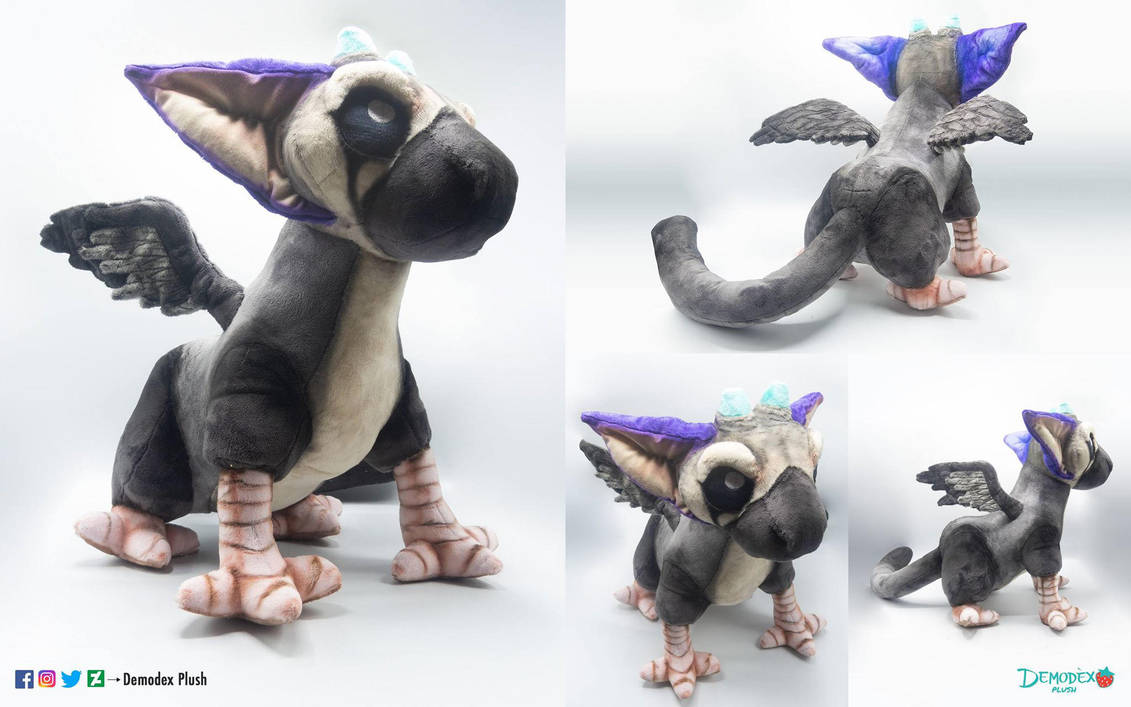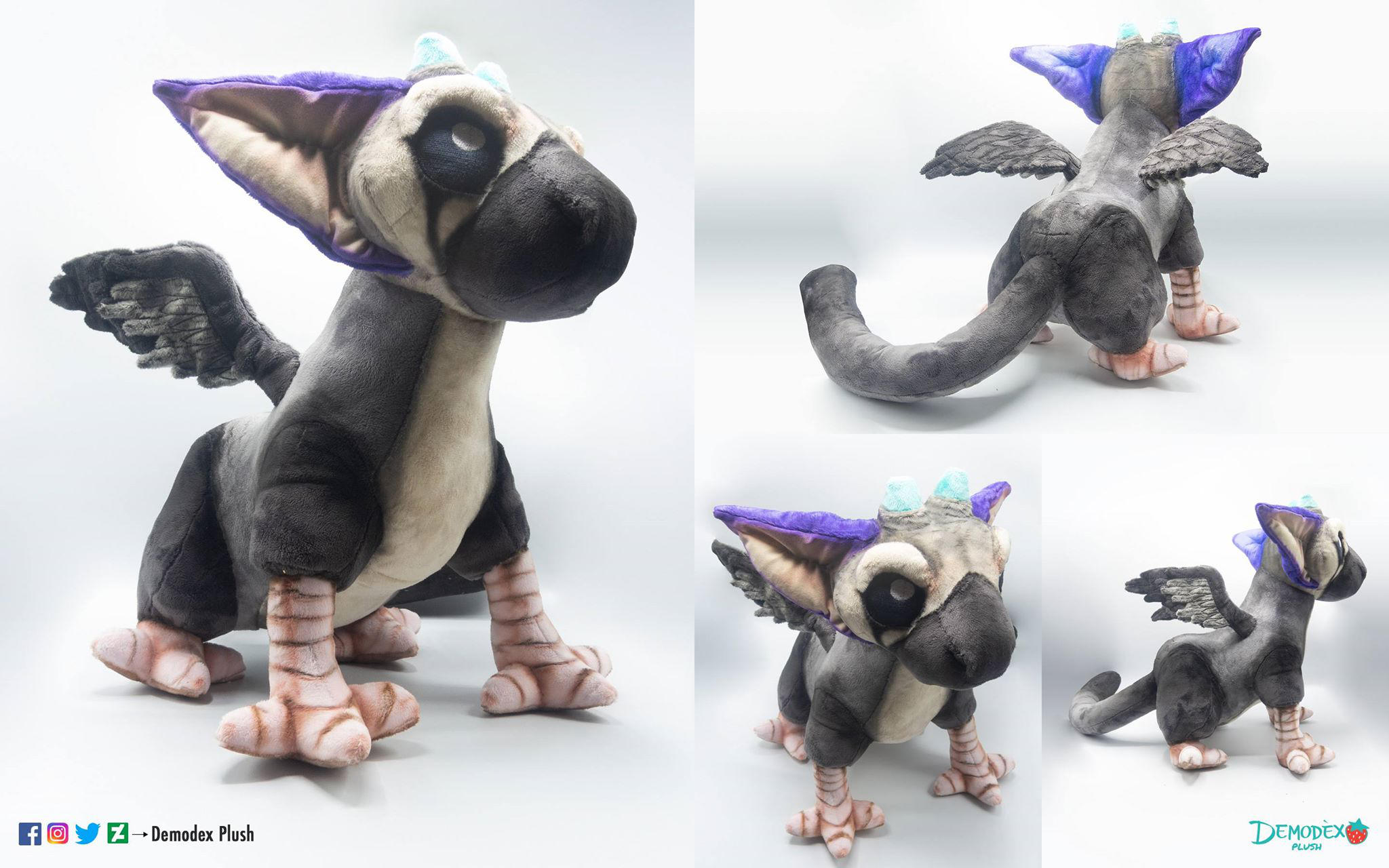 Watch
Finally I've got the occasion of sewing Trico, but this time this plush is based on a design that I've made.
It's a really big plush, about 60-65 cm tall, and it's all squishable! I've just put some wire on the tail.
It's made with Shannon minky, whit embroidery and airbrushed details.
Here some more photo of him!
Follow me on


---> Demodex Plush