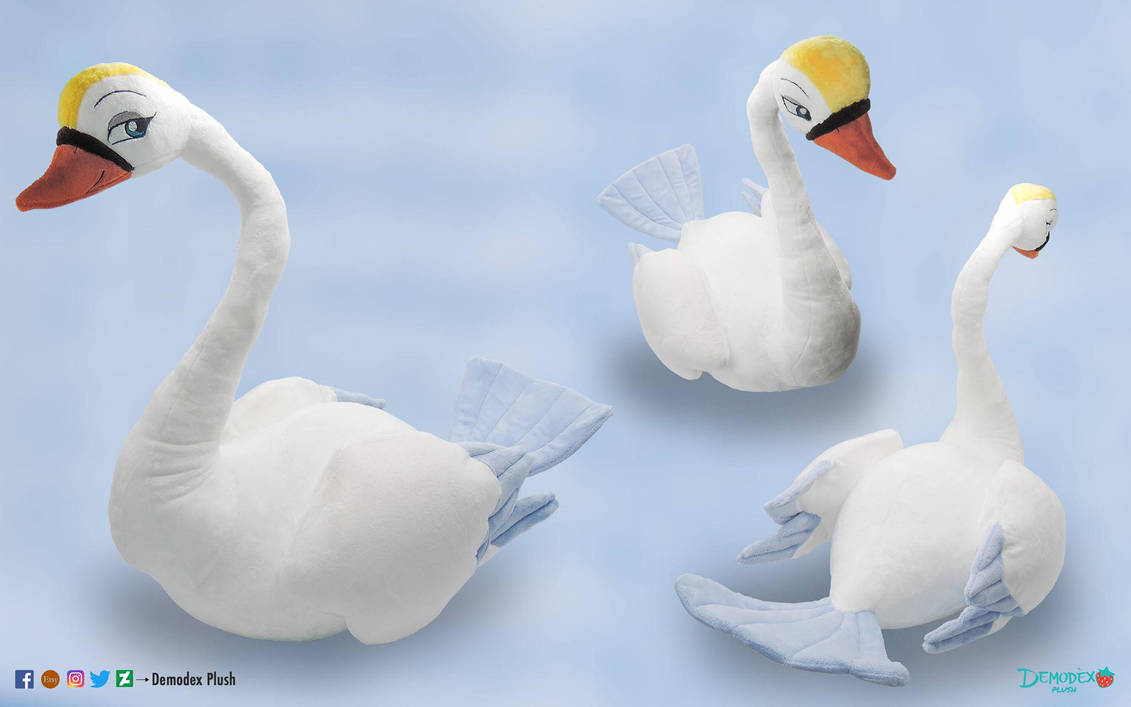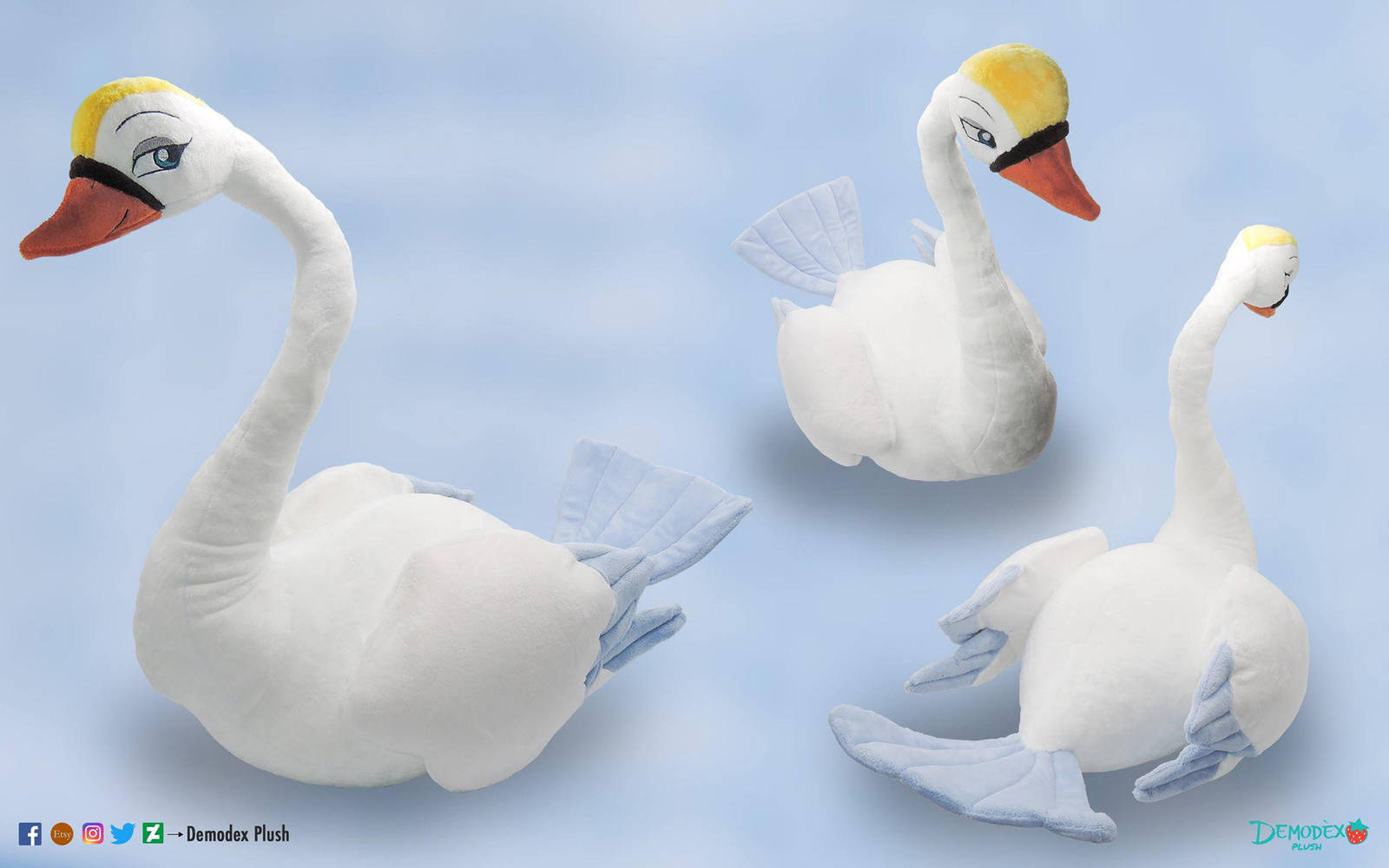 This is an old plushie I've made about a years ago!
It was so big that she can't stay in my lightbox (so sorry for the background!).

She's made with Shannon minky fabrics, and the eyes are embroidery with gradient.

This plush it's big as a real swan! Almost 60 cm

The neck it's wired, so she's poseable.
This plush it was used as a scenic prop for a cosplay!
Follow me on


---> Demodex Plush