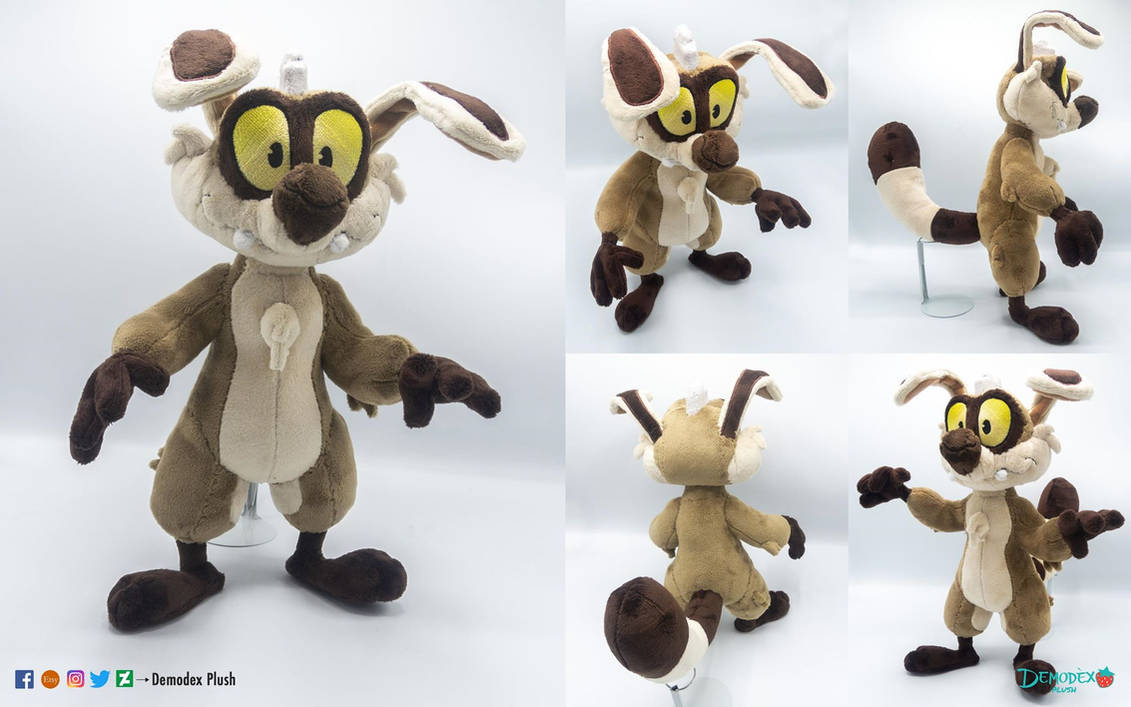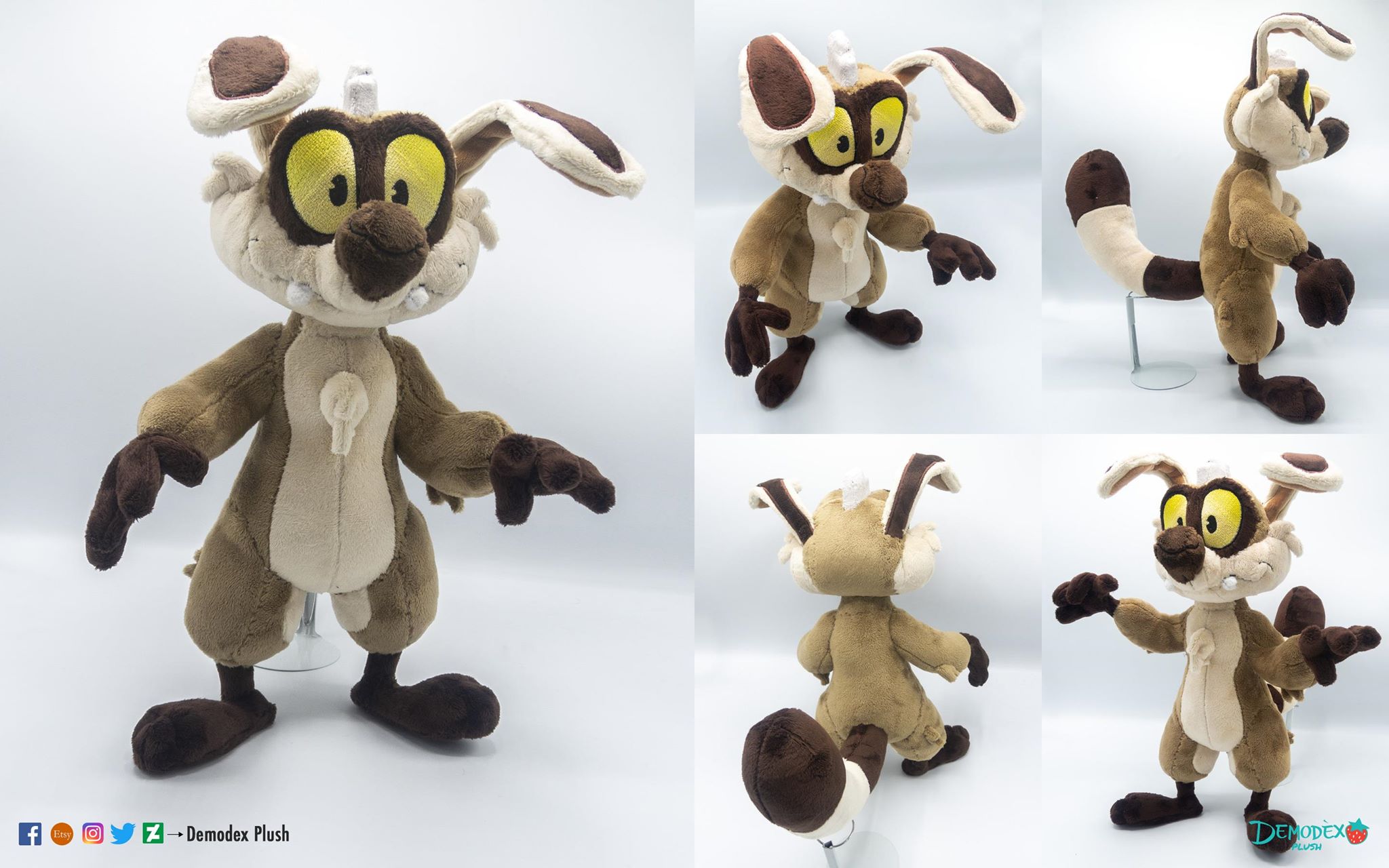 Watch
I'm so proud to show you this plush based on a OC of
psychoon
(Or Jolie Carbone).
She is a rally talented artist, with some really beautiful character, and I fell really honored to work on this commission.
Pshycoon it's tall about 40 cm, and it's completely poseable -even the fingers!-.
Only the head took me a lots of hours (60h? Maybe more, I didn't count them

), because of his particular shape (for a difficult pattern).
I've a lot of fun on playing with the embroidery of his eyes, making some gradients to make them more vivid.

Reply

That is so freaking adorable
Reply

Reply

This is such a cool pattern! I love that you made him so posable and his face has so much character, very good work! <3
Reply

Oh my gosh, this is so good!! He looks like he jumped out of a page and just started walking around, I love his face and little grabby hands afhsjdkl
Reply

I love that it's poseable!
Reply

Thank you! I think it's really funny to have a poseable plush, you can make a lots of photo XD (but not in my case, I'm really lazy with photography!)
Reply