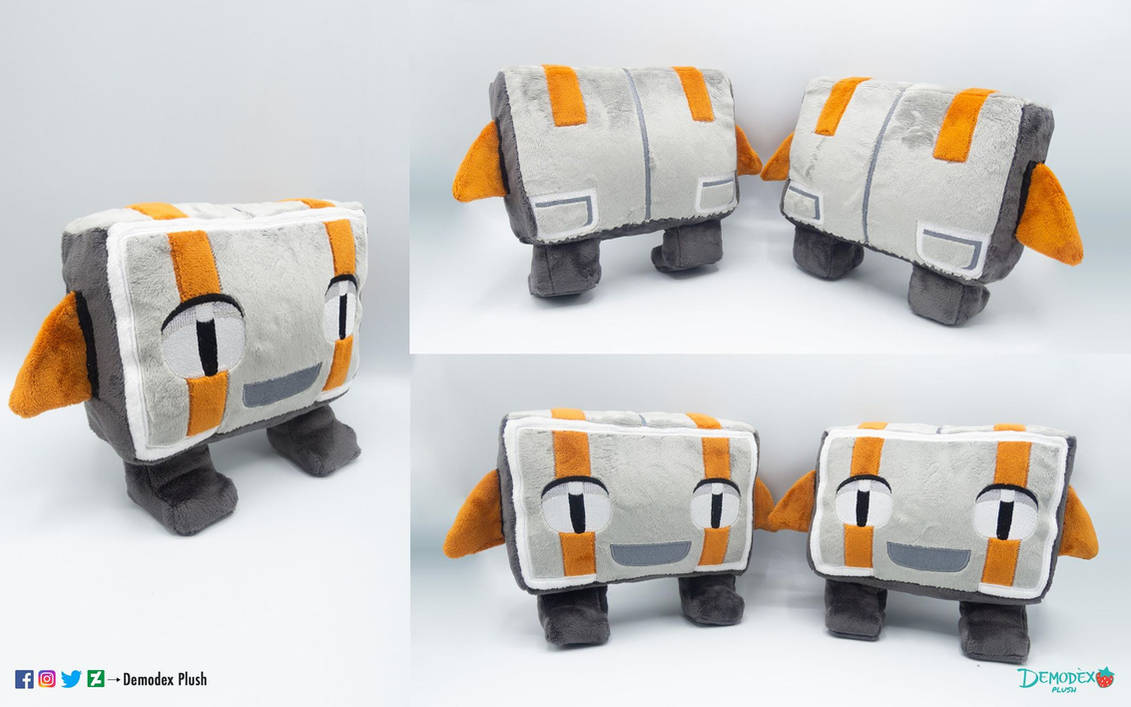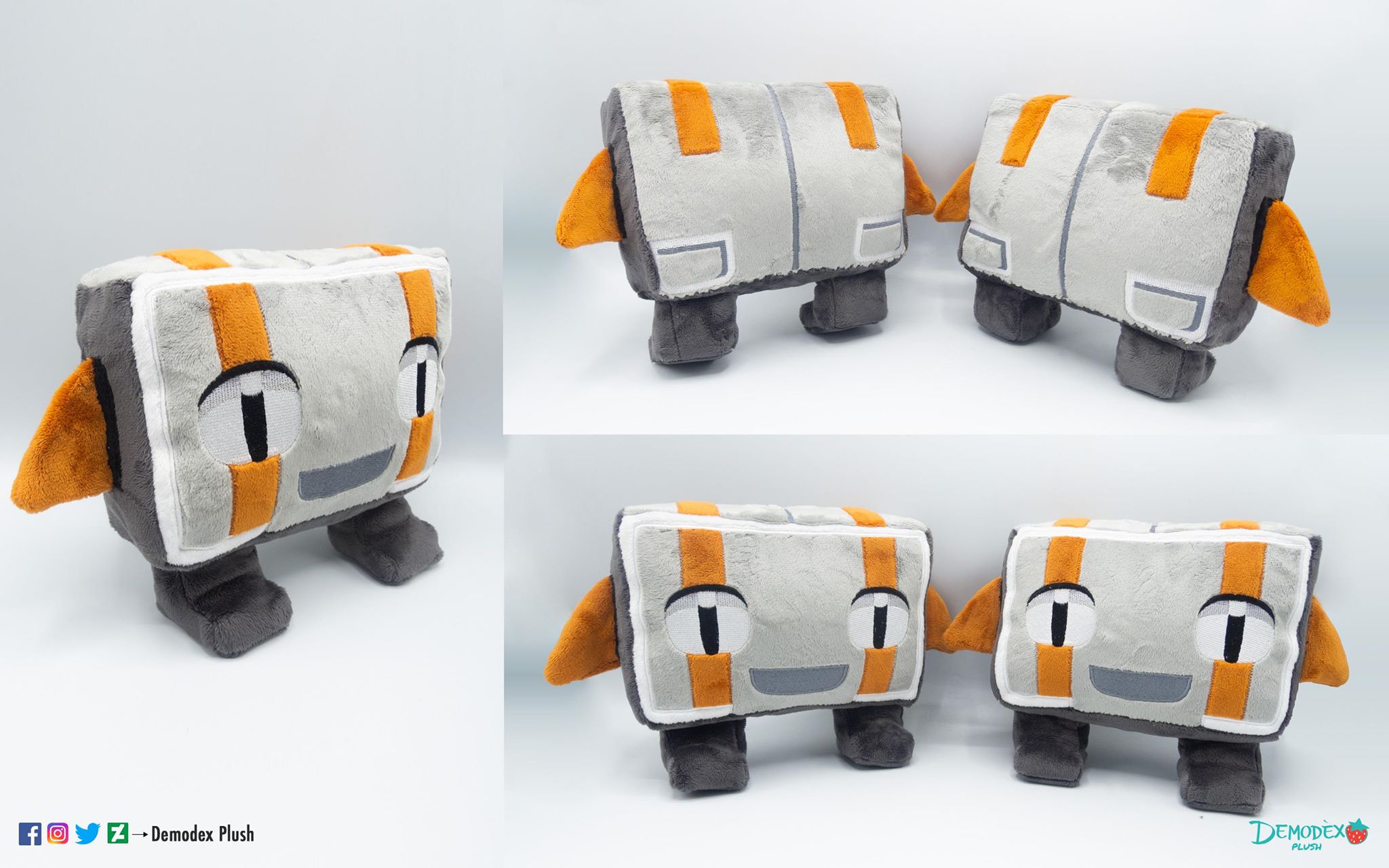 Watch
Balrog is from Cave story.
This plush was really sweet to sew! His expression it's really lovely


It's made with pumpking, platinum, white and ash Shannon Minky fabrics.

To give a better shape, I've used some foam inside the body.

Eyes and other details are embroidery.

Both Balrog are tall about 25 cm.
Follow me on


---> Demodex Plush