Journal Entry:
Tue Oct 6, 2015, 12:59 AM
THE WINNER IS

CONGLATURATIONS!
Thanks to those who showed interest in my derp of a contest. Which was basically "Ya I have this thing. You can have it for a doodle :U"
Big thanks to those who were actually able to get entries in.
Of course a bigger thanks to all my followers in general.
-
Now it may be a while before I hold another contest (maybe when I hit another few thousand watchers?)
-
Wedding planning has been... chaos. SOMEONE NEEDS TO GET THEIR SHIT >:U
Picking rings is annoying. Found a cool one but TOO BIG FOR MY TINY BABYFINGERS!
Plus theres all the other shit I gotta do AFTER. Like changing my last name and getting that changed on everything I own.
If anyone wants to commission me for a doodle or whatever for expenses feel free

WING IT COMMISSION DISCOUNTSDO WHATEVER I WANT WING-IT COMMISSIONS
Can be themed if requested.
Wing-it means no WIPs are offered and you will only get the final product.
You are giving me full artistic freedom for a discounted price! Neat!
Don't inquire if you are uncomfortable with that, or you can pay full regular price.
Now lets get to the price breakdown.
NSFW AVAILABLE ON REQUEST (MUST BE 18+ blah blah laws blah)
SKETCHES
$5 MINIMUM "Pay what you want"
Basically the more you pay the more you might get. Could be anything from a floating sketchy head to a fullbody.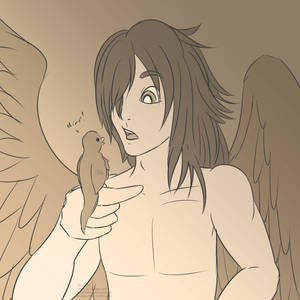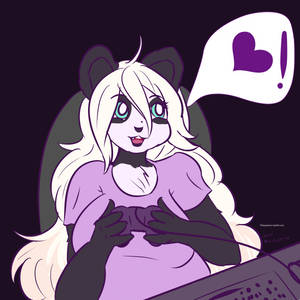 CHIBI
$10
ALL CHIBIS ARE SFW NO EXCEPTIONS!
$20 for chibi couple.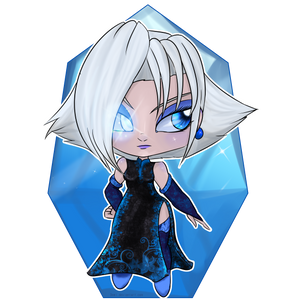 SLOTS.
1.
2.

HALF BODY
$20 (or $15 for bust/headshot)
$35 for couple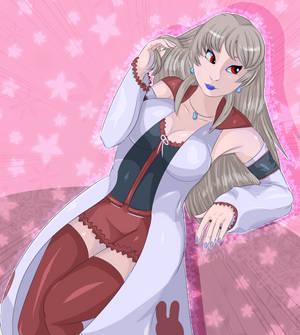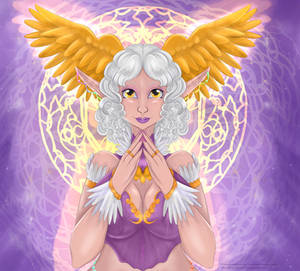 SLOTS.
1.
2.
FULL B
BEFORE I GO! Just something I've been thinking of regarding my characters. Feel free to ignore

PERSONAL CONTENT RULESThis is mostly for me regarding my characters. Some 'personal' restrictions. You are by no means forced to stick to my rules 100% (Though it is appreciated)
http://toyhou.se/Demi
ALL ORIGINAL CHARACTERS
-
Can interact with eachother
Everything I draw is canon.
Unless it's someone else's OC x Mine then it's up to me if "ya it happened"
Now onto content regulations. Some are subject to change.
NSFW Allowed (includes nudes, & sex)
Kira, Alter, Amaretti, Fate, Reisha
Nudes only
Shura
Very minimal fanservice. Bikinis & cute panties but no nudes
Rui, Shuri (can be depicted 'nude' but nothing can show)
ADOPTABLE CHARACTERS
---
Must follow species guidelines unless creator dont give a fuck.
Interactions with OCs are restricted.
For the most part are there for fun. Because I like them. :U
Right now no restrictions on them yet.
*Reisha is originally an 'adoptable' character. She now has an "OC" design that still has some traits of what she was.
I ALSO HAVE A SCANNER AGAIN (Not set up yet) So I may start doing traditional art again. MAYBE. WHO KNOWS!