Journal Entry:
Thu Jun 11, 2015, 10:41 AM
So in order to get 'used to' making comics
ask my characters ANYTHING.
If I find it interesting I will draw responses in the form of 1 shots & short panel comic
Characters can be found
here
and in
here
Feel free to comment or note me and please direct questions to 1 or more characters. If you don't I may still use it and assign to best responder(s)
Other than that wing-it commissions are available

WING IT COMMISSION DISCOUNTSDO WHATEVER I WANT WING-IT COMMISSIONS
Can be themed if requested.
Wing-it means no WIPs are offered and you will only get the final product.
You are giving me full artistic freedom for a discounted price! Neat!
Don't inquire if you are uncomfortable with that, or you can pay full regular price.
Now lets get to the price breakdown.
NSFW AVAILABLE ON REQUEST (MUST BE 18+ blah blah laws blah)
SKETCHES
$5 MINIMUM "Pay what you want"
Basically the more you pay the more you might get. Could be anything from a floating sketchy head to a fullbody.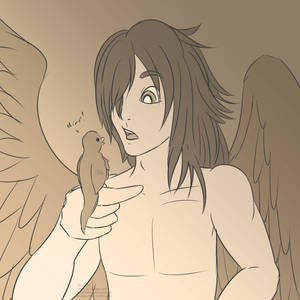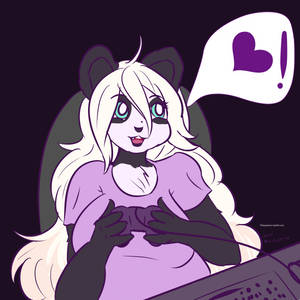 CHIBI
$10
ALL CHIBIS ARE SFW NO EXCEPTIONS!
$20 for chibi couple.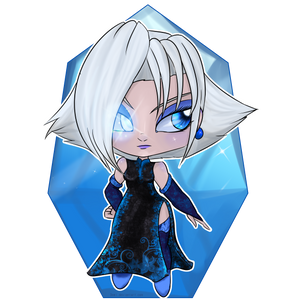 SLOTS.
1.
2.

HALF BODY
$20 (or $15 for bust/headshot)
$35 for couple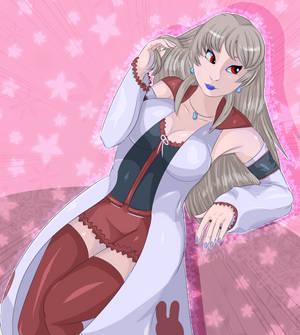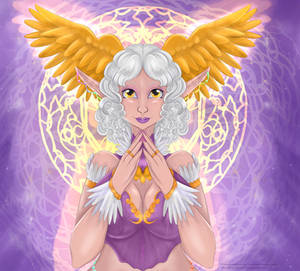 SLOTS.
1.
2.
FULL B