Mature Content
This content is intended for mature audiences.
---
or, enter your birth date.*

Month
Day
Year*
Please enter a valid date format (mm-dd-yyyy)
Please confirm you have reviewed DeviantArt's Terms of Service below.
* We do not retain your date-of-birth information.
Journal Entry:
Wed Dec 28, 2016, 6:28 PM
Because I'm too lazy to copypaste things into a single image. (Why do you think a commission sheet takes me forever to make)
JANUARY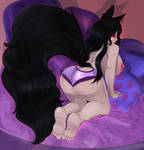 FEBRUARY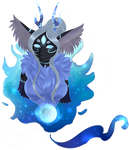 MARCH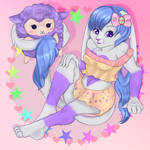 APRIL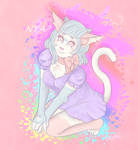 MAY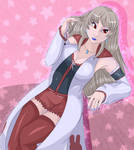 JUNE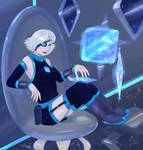 JULY
AUGUST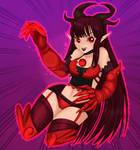 SEPTEMBER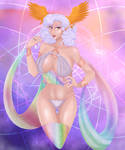 OCTOBER*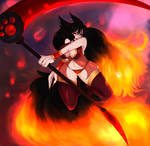 (Originally uploaded oct. Finished version uploaded few days after)
NOVEMBER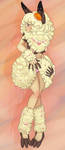 DECEMBER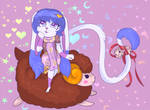 I haven't had time nor energy to do more than atleast a picture a month. Most times it was just a struggle to even get something done.
AND WHEN I DID WANT TO WORK ON ANYTHING I CAN'T GET ANY FUCKING PEACE AND QUIET.